News & Media Front Page
Howard Hughes Medical Institute Gives Duke University Medical Center $2.2 Million Grant to Support Research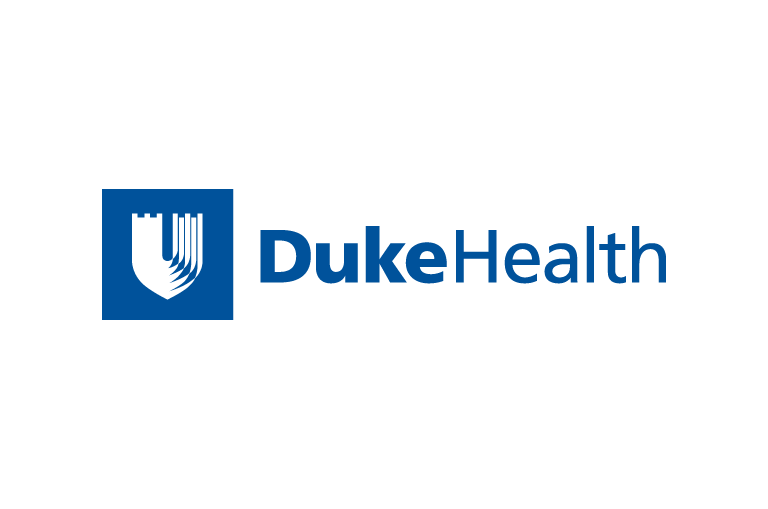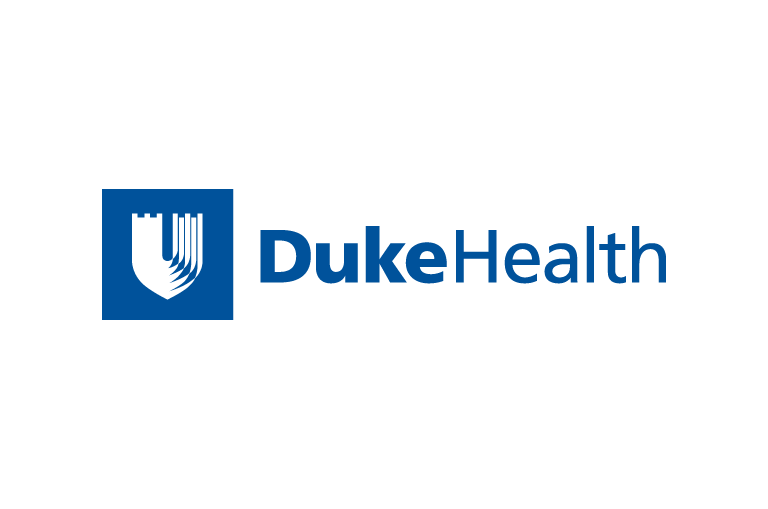 Contact Duke Health News
919-660-1306
DURHAM, N.C. -- Duke University Medical Center has received a four-year, $2.2 million grant from the Howard Hughes Medical Institute (HHMI) to help support its research programs.
HHMI Tuesday announced the awards of a total of $80 million to 30 U.S. medical schools to help them maintain their research infrastructures and help young faculty members in basic and clinical science departments to start their research programs.
"By making these grants, the Howard Hughes Medical Institute is greatly facilitating the ability of this country's academic medical centers to conduct the cutting-edge research necessary to find the causes and cures for disease," said Dr. Ralph Snyderman, Duke's chancellor for health affairs and dean of the school of medicine. "Academic medical centers like Duke face a difficult challenge in maintaining crucial biomedical research in the face of diminishing federal support as well as dwindling clinical revenues which in past supported such research."
An external panel of experts convened by HHMI reviewed proposals from 117 of the nation's medical centers before making the final awards, HHMI said.
"The centers are best known to the public for providing advanced patient care, but they also play a critical role in carrying out biomedical research -- especially basic research that may not be undertaken in the private sector," said Dr. Purnell W. Choppin, HHMI president. "Even some of the best researchers at these schools are now searching for resources to carry out experiments and advance scientific knowledge. We hope these grants will help medical schools to continue laying the groundwork for new treatments and methods of prevention of disease."
News & Media Front Page