News & Media Front Page
Review of Blood Type Mismatch for Jesica Santillan Continues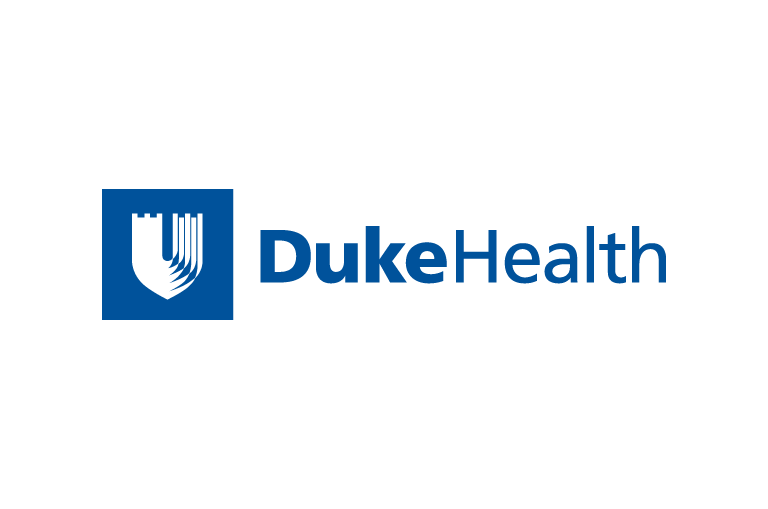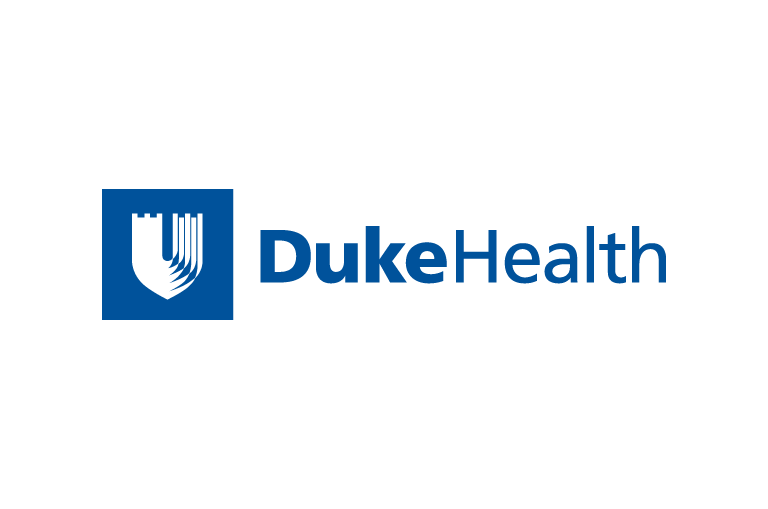 Contact Duke Health News
919-660-1306
DURHAM, N.C. -- Jesica Santillan continues to remain in critical condition and remains at the top of the donor priority list.
A thorough review of the events leading up to the blood type mismatch that occurred during the Feb. 7, 2003, heart-lung transplant for Santillan is still ongoing. However, changes have already been made to improve the organ transplant program at Duke and the complete review is expected shortly.
"As a result of this tragic event, it is clear to us at Duke that we need to have more robust processes internally and a better understanding of the responsibilities of all partners involved in the organ procurement process," said William Fulkerson, M.D., CEO of Duke University Hospital.
"To make sure that something like this never happens again, it is our intent to work even closer with organ procurement organizations to ensure that all steps are taken to maximize patient safety. Ultimately, however, our patients are our responsibility," Fulkerson said.
Information provided by James Jaggers, M.D., the Duke transplant surgeon for Santillan, confirms the need for better communication and a better understanding of individual responsibilities. He has reported to Duke that the event was based on human error, with an assumption being made that blood type match had been confirmed.
"I am heartbroken about what happened to Jesica. My focus has been on providing her with the heart and lungs she needs so she could lead a normal life," Jaggers said.
"Early in the morning of Feb. 7, I received a call from Carolina Donor Services (CDS) and was informed of available organs. I assumed that after providing Jesica's name to the organ procurement organization and after the organs were released to me for Jesica, that the organs were compatible.
"I informed Jesica's parents immediately after the operation that an error had been made and that the organs were blood type A and Jesica was blood type O and that this was an incompatible transplant.
"I continue to oversee Jesica's care and have been devastated by this tragic event," Jaggers said.
News & Media Front Page