News & Media Front Page
Duke University Hospital Implements Additional Transplantation Safeguards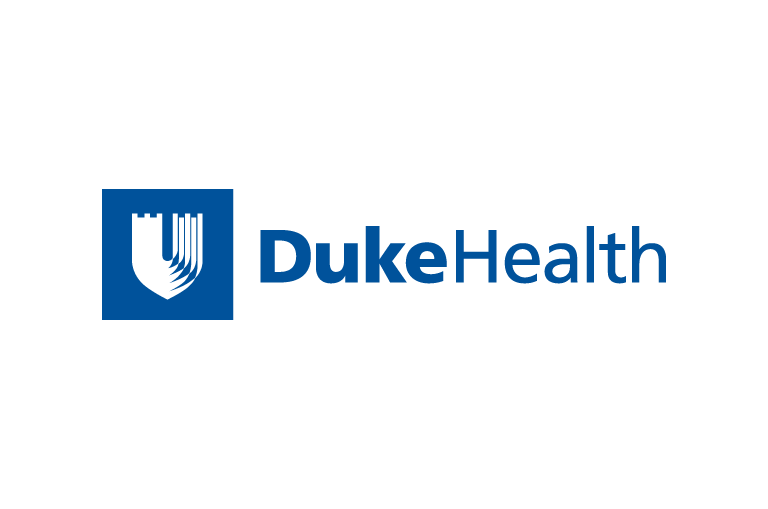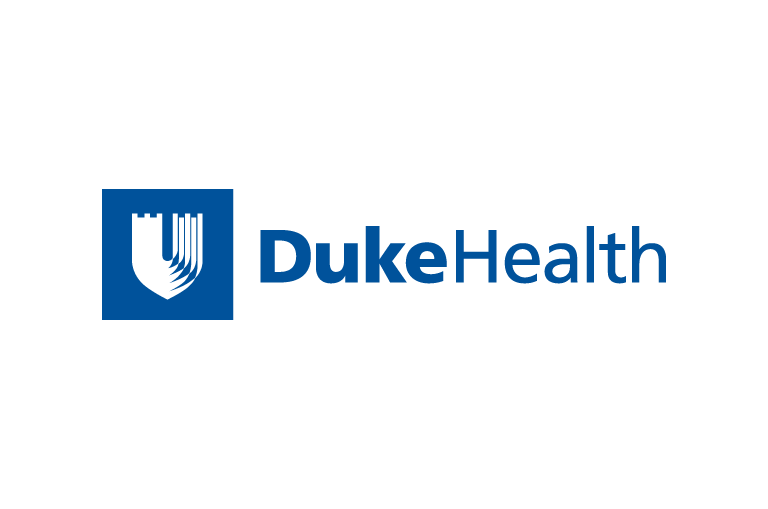 Contact Duke Health News
919-660-1306
DURHAM, N.C -- As a result of a blood type mismatch that occurred during the Feb. 7, 2003 heart-lung transplant for Jesica Santillan, Duke University Hospital has implemented additional safeguards that will improve the safety of the organ transplantation process.
"Every effort is being made to save Jesica's life," said William Fulkerson, M.D., CEO of Duke Hospital. "Our primary concern has always been for Jesica and her family. This was a tragic error, and we accept responsibility for our part. This is an especially sad situation since we intended this operation to save the life of a girl whose prognosis was grave. Jesica continues to remain at the top of the national organ donation list.
"We have performed thousands of successful solid organ transplants here at Duke and while this is the first such error, we are strengthening processes to make sure nothing like this can happen again," said Fulkerson.
"Immediately upon learning of the error, Duke Hospital notified the family and launched a review of the organ procurement process. That review, while still ongoing, has identified additional measures that will help to ensure that all parties have accurate information about the blood type compatibility of donated organs.
"In our efforts to identify organs for this desperately ill patient, regrettably, a mistake occurred. We are taking immediate steps to further strengthen those processes within our control here at Duke and will work to identify ways to improve the entire organ procurement process," Fulkerson said.
Additional safeguards implemented at Duke include multiple confirmations of donor match by members of the care team before the transplantation process begins and improved communications between Duke and the organ procurement organization.
"We ask that everyone join us in keeping Jesica and her family in their thoughts and prayers," said Fulkerson.
News & Media Front Page