News & Media Front Page
Researchers Identify New Signs of Depression and Anxiety In Patients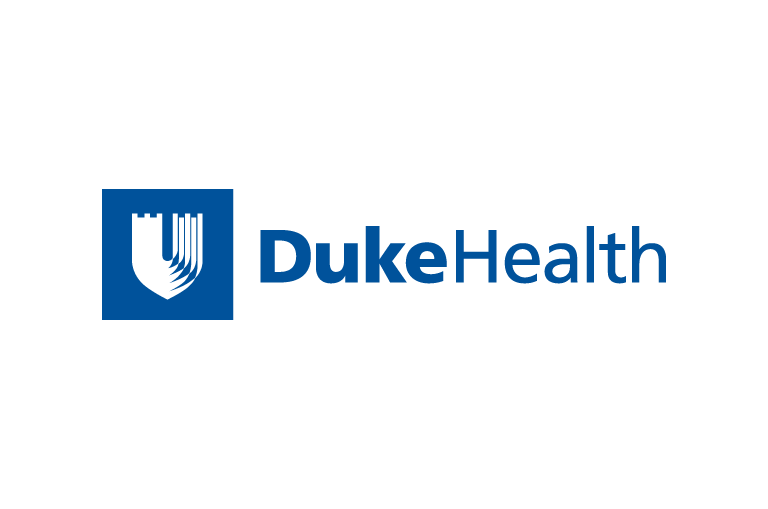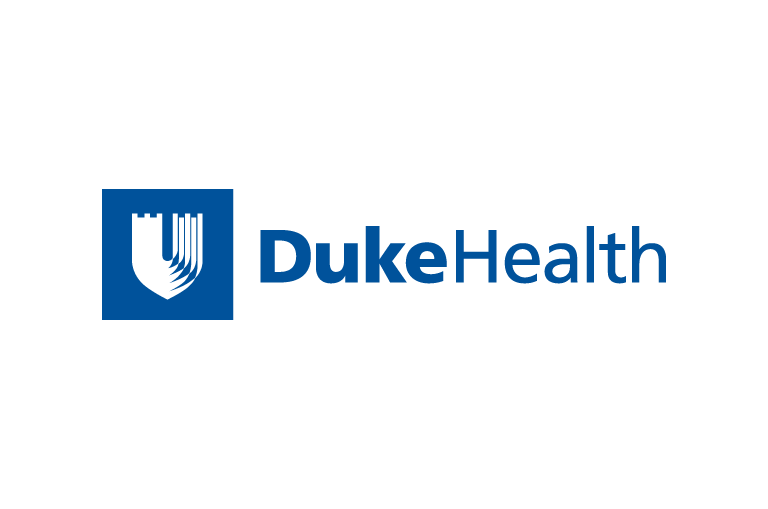 Contact Duke Health News
919-660-1306
DURHAM, N.C. -- Duke University Medical Center researchers have found that patients who report that they have poor health and high levels of pain or disability are more likely to suffer from anxiety and depression than other patients in a primary care environment. Female gender was also an indicator of anxiety and depression, they found.
The researchers believe that such new clues to anxiety and depression can contribute to an improved diagnostic profile that will help family physicians identify patients most at risk for anxiety and depression and help those patients receive appropriate care. The results were published in the May/June issue of the Journal of the American Board of Family Practice.
"Primary care physicians see a wide range of patients, from those needing routine health check ups to those with chronic disease and disabilities," said lead author Lawrence Wu, M.D. "We know the traditional symptoms of anxiety and depression -- crying, fatigue, feelings of hopelessness -- but not all patients exhibit these symptoms or report them to their family practitioner. Also, some symptoms such as fatigue can be a symptom of depression or heart disease, so it can be difficult to isolate symptoms and reach a definitive diagnosis."
Identifying and treating anxiety and depression are important because they can adversely impact patients' health and quality of life, Wu emphasized. For example, he said some studies show that depression worsens outcomes in cardiac patients. Also, diabetic patients who have been treated for anxiety and depression seem to be able to control their disease better. However, the Duke researchers said that their study did not find any evidence that specific medical diagnoses are independent markers for anxiety and depression.
"We wanted to see whether there are physical symptoms in addition to the emotional symptoms that all patients with anxiety and depression report," said Wu. "Then we can begin to identify patients that fit the profile and refer them to mental health specialists who can treat their anxiety and depression."
In the Duke study, adult patients 18 years and older were recruited at the Duke Family Medicine Center, a university-based family practice clinic that has approximately 50,000 patient visits each year. Eligible patients completed the Duke Health Profile (DUKE), a 17-item questionnaire that measures health status and health-related quality of life during a one-week period. Patients also completed the Duke Anxiety-Depression Scale (DUKE-AD), a seven-item questionnaire that asks about nervousness, feeling depressed or sad, getting tired easily, trouble sleeping, being comfortable around people, difficulty concentrating and giving up to easily.
Providers completed the Duke Severity of Illness Checklist (DUSOI) within 24 hours after patient visits. The DUSOI measures severity of illness by assessing the severity of symptom level, complications, prognosis without treatment and the expected response to treatment. Providers recorded age, gender, race, payer and diagnoses as well.
The study, which was funded by Duke University Medical Center, examined the responses of 1,822 patients. The average age of respondents was 46.1; 67 percent were female, 62 percent were Caucasian, 34 percent were African-American and 4 percent were other races.
The researchers' analysis revealed that such medical diagnoses as headache, osteoarthritis and abdominal pain were not significantly associated with anxiety or depression when other health measures were factored out. Rather, they found, perceptions of poor health, high levels of pain, disability and female gender were more closely linked to anxiety or depression than any specific medical diagnosis.
"Female gender is often considered a risk factor for depression," Wu said, "but that may be because women exhibit more traditional symptoms of depression and anxiety and it is more easily recorded. However, in general, males tend to be irritable and more easily angered when they are depressed, and this may not be reflected in the analysis."
Physical symptoms may also have implications for how physicians select antidepressant treatments. "Everyone is aware of the emotional symptoms of depression and most current therapies seem to work equally well for this," said P. Murali Doraiswamy, M.D., a Duke psychiatrist and co-author of the study. "What is less appreciated is that depression and anxiety can just as frequently present with painful and debilitating physical symptoms. Failure to treat such symptoms can reduce the chances of a full recovery. This is already becoming a major factor in how we select treatments."
While the study can identify symptoms that physicians should look for to identify depressed and anxious patients, it does not explain why there is such a relationship. The researchers note that it is very difficult to decide if illness brought on depression and anxiety or if the depression and anxiety was present before the illness.
George Parkerson Jr., M.D. of Duke University Medical Center was also a co-author on the paper.
News & Media Front Page