News & Media Front Page
Duke Medical Ethics Radio Series Wins National Awards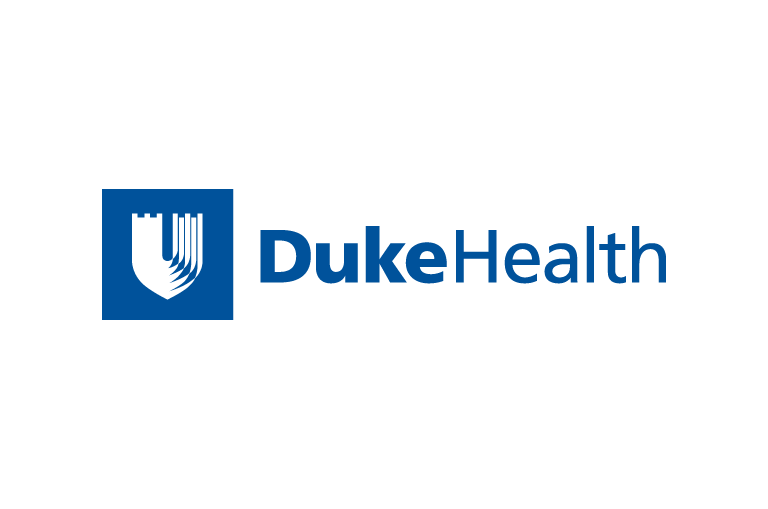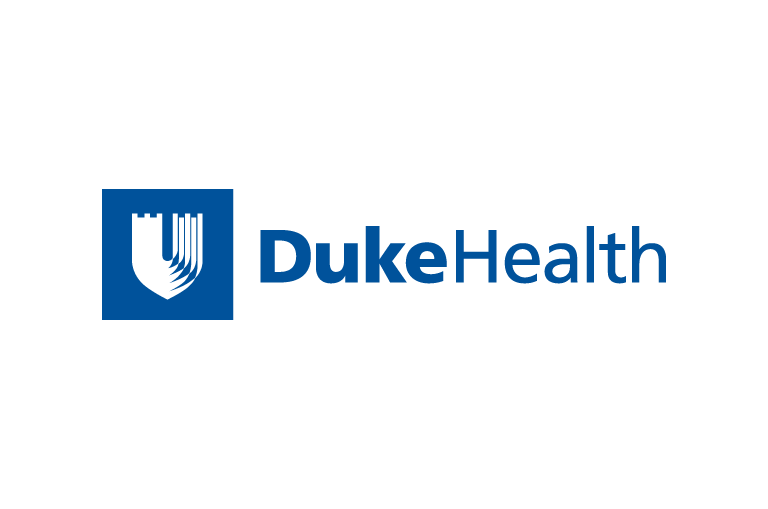 Contact Duke Health News
919-660-1306
DURHAM, N.C. – Duke University Medical Center's radio series
"Do No Harm" recently received two major awards for excellence
in radio broadcasting.
The American Women in Radio
and Television (AWRT) honored the program with a 2002
"Gracie Allen Award" in their Magazine category. The National Federation of
Community Broadcasters (NFCB) also recognized one segment
of the series ("Genetic Testing: To Test or Not to Test") with
a "Silver Reel" award in their National News/Public Affairs
Programming category.
AWRT is the oldest continuously operating nonprofit
professional association dedicated to advancing the impact of
women in electronic media and allied fields. The NFCB is a
national membership organization of community-oriented,
non-commercial radio stations distinguished by their commitment
to localism and community participation and support.
"It's a great feeling to be recognized with these national
awards after facing the many challenges of making scholarship
in medical ethics interesting, relevant, and accessible to
listeners," said Jeremy Sugarman, M.D., director of the Center
for the Study of Medical Ethics and Humanities at Duke
University Medical Center, who was the executive director of
the series.
The series, which was supported by a grant from the Greenwall Foundation, was
hosted by Linda Belans and was produced by Beverley Abel. The
series aired in approximately 100 cities during the past
year.
Each of the five hour-long segments of "Do No Harm," which
can be heard at http://donoharm.duke.edu, was an
intensive investigation of the most critical topics in the
field of medical ethics. The programs included intense
discussions and investigations of many of the questions that
patients and medical professionals deal with every day, such as
genetic testing, the risks and benefits of participating in
clinical trials, and making medical decisions and treatment
choices.
News & Media Front Page