News & Media Front Page
Dr. Edward Halperin Named to New Leadership Posts at Duke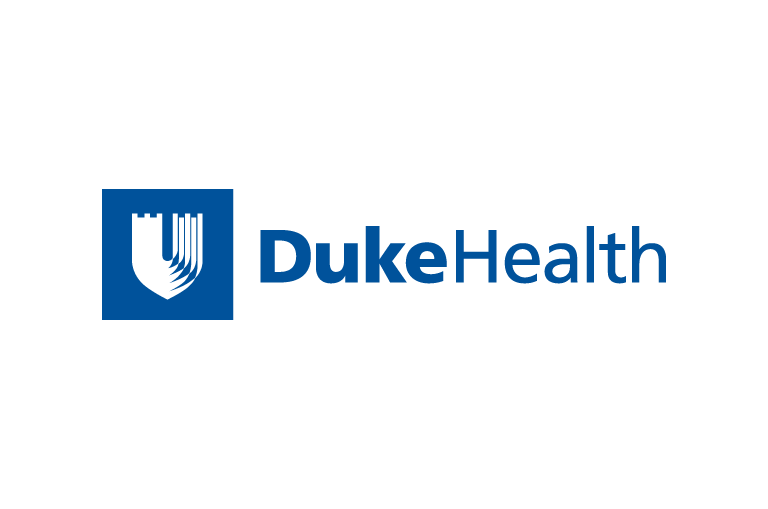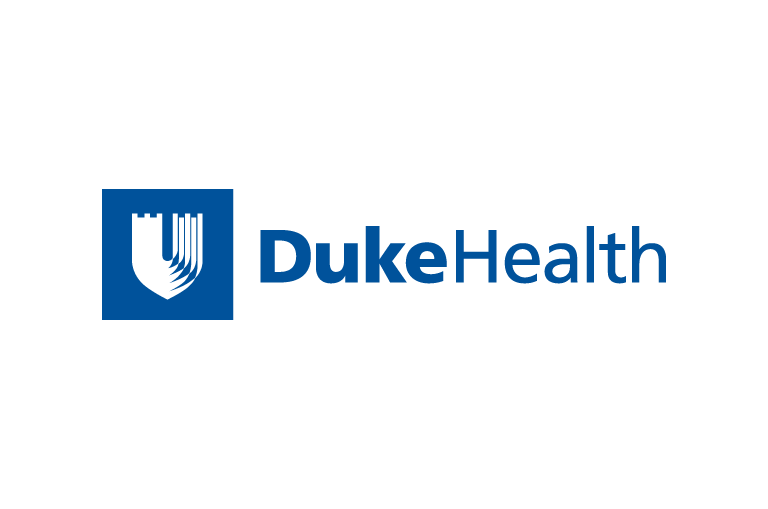 Contact Duke Health News
919-660-1306
DURHAM, N.C. -- Edward C. Halperin, M.D., has been named vice dean at Duke University School of Medicine and associate vice chancellor for academic affairs at Duke University Medical Center.
Halperin will be responsible for the coordination of clinical faculty recruitment in the School of Medicine, the Private Diagnostic Clinic and the Duke University Health System. Also among Halperin's new responsibilities will be maintaining a state-of-the-art and effective medical education curriculum, said R. Sanders Williams, M.D., dean of the Duke University School of Medicine and vice chancellor for academic affairs at Duke University Medical Center. Additionally, Halperin will be a key leader in the administration of the Graduate Medical Education program at Duke, which provides postgraduate medical training for nearly 800 physicians.
"We are thrilled to be able to apply Dr. Halperin's substantial talents and knowledge to these extremely critical leadership positions," Williams said. "We are proud of our long tradition of excellent medical education at Duke and Dr. Halperin's new roles will only further enhance our programs."
Halperin has served since 1996 as the L.R. Prosnitz Professor and chair of the department of radiation oncology at Duke. He will continue in that role after he assumes his new responsibilities on June 1 until a new chair is named.
"I am excited to be offered these new challenges in enhancing the clinical enterprise and advancing the medical education mission here at Duke," Halperin said. "I look forward to the opportunity of working closely with department chairs and health system leaders to play such an important role in strengthening clinical education and practice activities."
Halperin received his medical degree from the Yale University School of Medicine and completed an internship in internal medicine at Stanford University Medical Center and a residency in radiation oncology at Massachusetts General Hospital. He joined the Duke faculty in 1983.
Halperin's clinical work has emphasized the role of radiation therapy in managing childhood cancer, while his research has addressed the treatment of childhood brain and eye tumors.
He is the principal author of three English editions and one Russian edition of the textbook Pediatric Radiation Oncology and is the editor of the textbook Principles and Practice of Radiation Oncology. Halperin also has authored more than 150 scientific, medical history and ethics papers. He has received several awards, including the American Cancer Society Clinical Oncology Career Development Award and election as Fellow of the American College of Radiology and the American Council on Education.
News & Media Front Page