News & Media Front Page
R. Sanders "Sandy" Williams To Become President of The Gladstone Institutes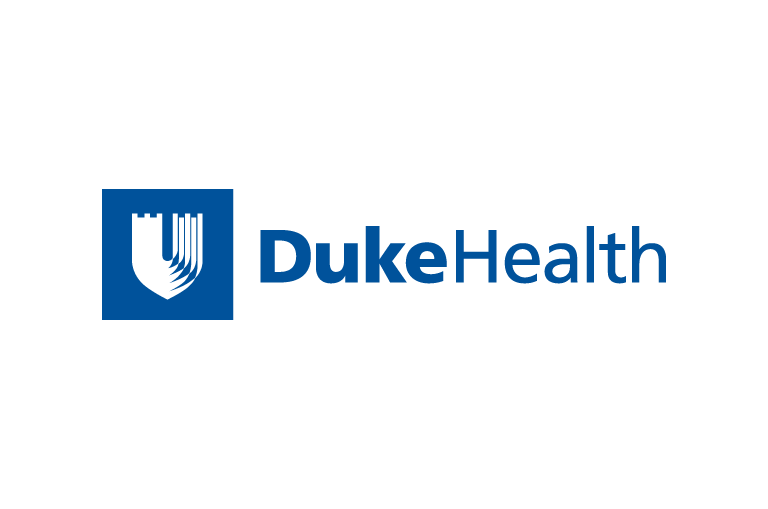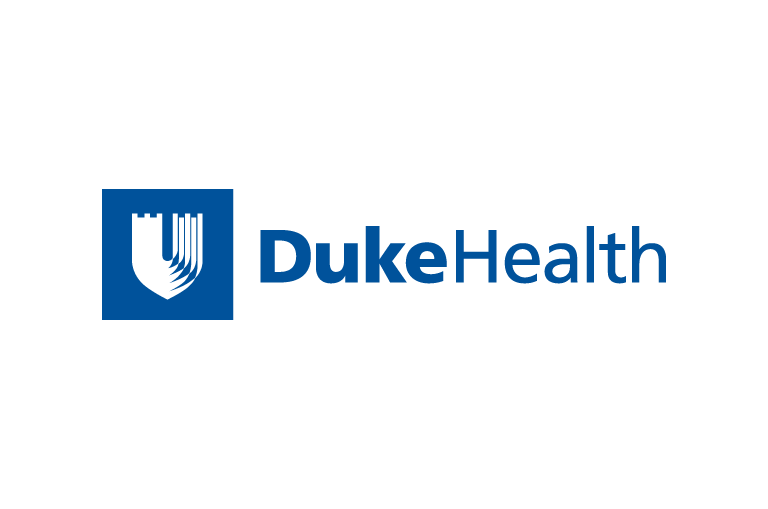 Contact Duke Health News
919-660-1306
R. Sanders "Sandy" Williams, MD, senior vice chancellor for academic affairs at Duke University, has been named the new president of The J. David Gladstone Institutes, an independent non-profit biomedical research institute affiliated with the University of California, San Francisco.
Williams leaves Duke after having served for six years as dean of the Duke University School of Medicine and, most recently, two years as Senior Vice Chancellor for Academic Affairs.
Williams will assume his new role with The Gladstone Institutes in March of 2010.
"Sandy has been a driving force behind the continued growth and recognized excellence of Duke Medicine over the past eight years, and has established himself as one of the important figures in the history of Duke Medicine," said Victor J. Dzau, MD, chancellor for health affairs and CEO, Duke University Health System.
"While we are losing a great friend and colleague, I'm quite certain that Gladstone found the ideal person to take their research enterprise to the next level."
Williams became dean of the Duke University School of Medicine in 2001 and was named Senior Vice Chancellor for Academic Affairs in 2007. In addition, Williams is credited with playing one of the key roles in creating the Duke-NUS Graduate Medical School in Singapore in 2006.
Williams also served as founding dean for Duke-NUS from 2006 through 2008 before naming Ranga Krishnan, MD, as dean in 2008. In September 2008, Williams took on the additional role of senior advisor for international strategy for Duke University in which he advised President Richard Brodhead and Provost Peter Lange on university initiatives outside of the United States.
In addition to his primary role in the creation of Duke-NUS, Williams' time at Duke has been highlighted by his progressive efforts to advance women and minorities as students and faculty within the school, and to emphasize the strategic importance of the basic sciences and medical education in concert with Duke's widely known and recognized clinical enterprise.
"In addition to being an outstanding scientist and leader of Duke Medicine, Sandy Williams has been an extraordinary citizen of Duke University," said Duke President Richard H. Brodhead.
"His clear thinking and depth of judgment have made him a major advisor on issues across the university, including most recently our international initiatives. The Gladstone Institutes will be lucky to have a leader with his administrative skills, curiosity, and humanity. Duke owes him our profound thanks."
In addition to his administrative and leadership achievements, Williams is a decorated researcher who has made significant contributions to the understanding of how cardiovascular disease develops.
Williams discovered genes, proteins, and pathways that control the development and proliferation of cardiac and skeletal muscle cells. He defined basic principles about how these cells adapt to changes brought on by stresses, such as exercise, and diseases, including congestive heart failure.
Williams earned his medical degree from Duke in 1974.
"I am deeply grateful for what Duke has meant to my life and my career as it has been my home, and my family's home, for most of the past 40 years," said Williams.
"As a student, clinical fellow, laboratory post-doc, faculty member, and most recently as a senior administrator, Duke has provided me with opportunities to work with and learn from scientists, clinicians, administrators, donors, and staff members who set the highest standards and never accepted the status quo as good enough for our science or for our patients."
News & Media Front Page