News & Media Front Page
New Initiative Strives to Keep North Carolinians' Memories Healthy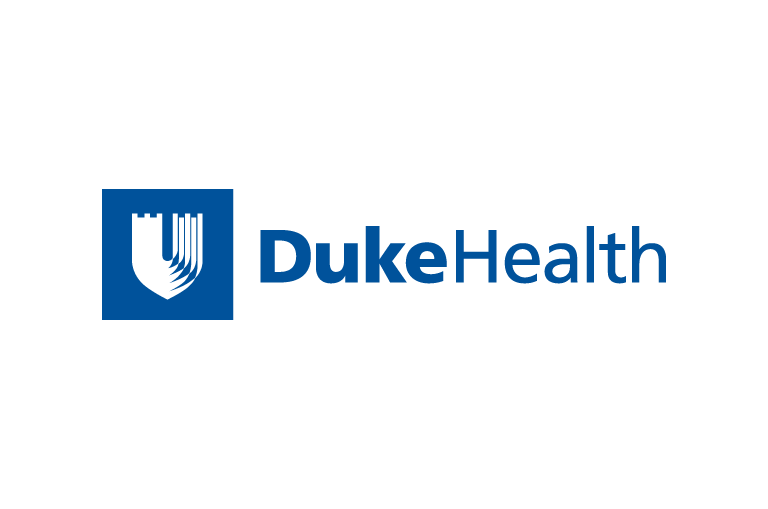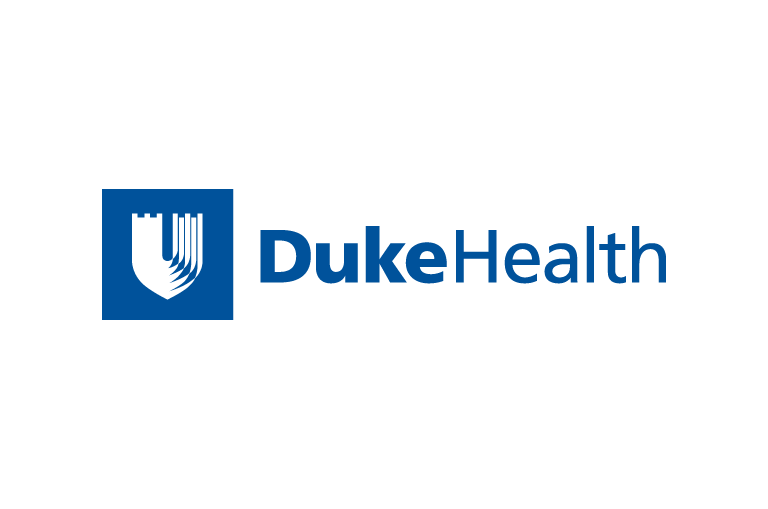 Contact Duke Health News
919-660-1306
A new model for conducting prevention research in Alzheimer's disease is being launched by Duke University Medical Center assisted by the Eastern North Carolina Chapter of the Alzheimer's Association.
The Alzheimer's Disease Prevention Registry is a community-based effort designed to expedite research aimed at understanding how to retain healthy memory functions as people age, and potentially prevent cognitive decline and Alzheimer's disease.
Duke's Joseph and Kathleen Bryan Alzheimer's Disease Research Center (Bryan ADRC) is launching the registry this month in recognition of National Alzheimer's Disease Awareness Month.
"The prevalence of Alzheimer's disease is rapidly increasing throughout the country, including in North Carolina, but our current system for conducting disease prevention research can take decades and be very costly," said Kathleen A. Welsh-Bohmer, PhD, director of Duke's Bryan ADRC.
"We have created a more efficient process by partnering with our local community to join us in our mission to prevent the disease."
Approximately 170,000 people in North Carolina are projected to be diagnosed with Alzheimer's disease by 2010 and that number is expected to jump to 210,000 by 2025.
"Those numbers are staggering and they are going to grow larger," said Alice Watkins, executive director of the Eastern NC Chapter of the Alzheimer's Association.
"Research is the key to finding preventive measures and hopefully a cause and cure. When individuals are needed for trials and studies, having a registry will save time and money -- and time is of the essence for those who will be diagnosed with dementia in the future."
Patterned after similar endeavors in cancer research, the newly-established registry is designed to mobilize large numbers of community participants, age 55 and older, who would be interested in participating in Alzheimer's disease prevention research as trials and studies become available.
Research projects already underway that will benefit from this registry explore biomarkers associated with Alzheimer's disease, and the effects of diet, exercise, and medications in delaying onset of the disease. Future studies will also benefit from having a pool of potential participants organized and ready to engage in disease prevention research.
"By having this registry in place, we can rapidly enroll participants into new studies, saving valuable research dollars and months typically needed for recruitment," Welsh-Bohmer said.
"Establishing a network of similar registries among the 32 Alzheimer's Disease Research Centers funded by the National Institutes of Health would be the next logical step for enhancing large cross-national investigations."
Other activities will be taking place throughout North Carolina for National Alzheimer's Disease Awareness Month. The Alzheimer's Association-Eastern NC Chapter, in partnership with the Western Carolina Alzheimer's Association Chapter, NC Division of Aging and Adult Services and Duke University Medical Center, will sponsor "Candlelight Reflections" ceremonies across the state on Thursday, November 5. Additional information about times and locations is available.
People interested in learning more about participating in healthy brain aging research can call 919-668-1605 or 1-866-444-2372.
News & Media Front Page