News & Media Front Page
Prostate Cancer More Likely to Return in Blacks than Whites, but the Disease is Not More Aggressive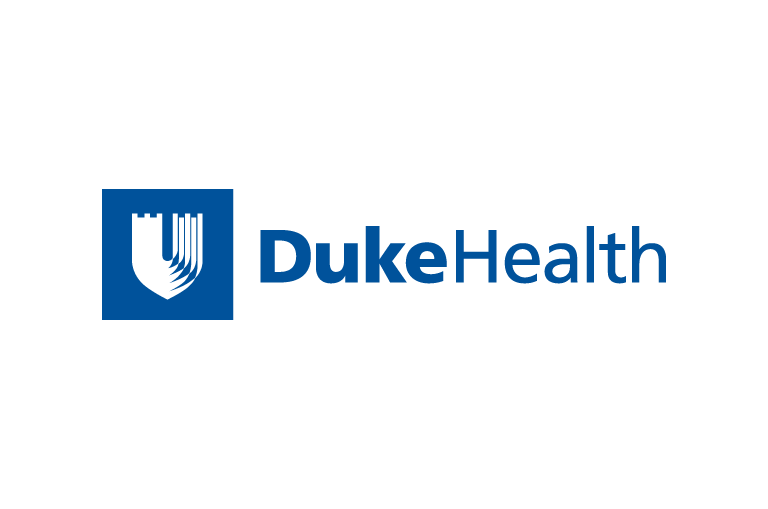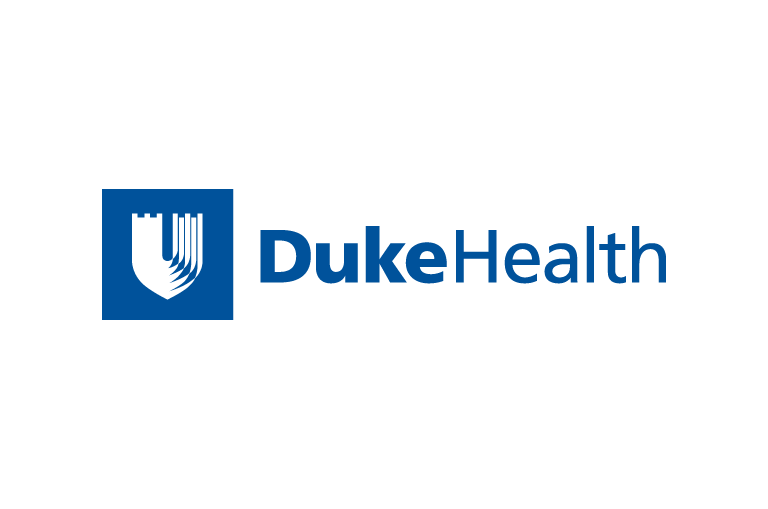 Contact Duke Health News
919-660-1306
DURHAM, N.C. -- African-American men are more likely to have their prostate cancer return after treatment, but their disease is no more aggressive when it does recur than that of their white counterparts, according to a study led by Duke Prostate Center researchers.
"Our study found that African-American men have a slightly higher risk of what is known as PSA recurrence, which is a blood test that indicates the presence of cancer based on the levels of a certain biomarker known as prostate-specific antigen," said Stephen Freedland, M.D., a urologist at Duke and senior researcher on the study. "We were encouraged, however, to see that their disease is not necessarily more aggressive than that of white men, once it has recurred."
African-American men tend to have higher PSA levels at initial diagnosis of prostate cancer, as well, despite being diagnosed at younger ages. This suggests that there may be an underlying genetic and biologic component that predisposes African-American men to prostate disease, Freedland said, highlighting the need for black men to have prostate screening early and often.
The team's findings will be published in the November 15, 2007 print edition of the journal Cancer, but also appeared early in the journal's September 17, 2007 online edition. The study was funded by the U.S. Department of Defense, the Prostate Cancer Research Program, the Department of Veterans Affairs, the National Institutes of Health, the Georgia Cancer Coalition and the American Urological Association Foundation.
The researchers studied the medical records of 953 white and 659 black men who were treated for prostate cancer between 1988 and 2006 at five medical centers that make up the Shared Equal Access Regional Cancer Hospital (SEARCH) database. All received surgery, called radical prostatectomy, to treat their cancer.
The team examined the relationship between race and the amount of time that lapsed between surgery and recurrence, as well as the level of PSA found in the blood of the patients, Freedland said.
"We found that African-American men were 28 percent more likely to experience a disease recurrence," said Robert Hamilton, M.D., a urology resident at the University of Toronto and former research fellow at Duke, and lead author on the publication. "But when we compared the men who had experienced recurrence, we found that the aggressiveness of the disease was similar across the racial groups."
Although African-Americans may be more likely to see their disease return after treatment, this study points to a trend toward better screening and earlier detection among black men, Freedland said.
"We did find that black men were diagnosed at younger ages and had higher PSA levels, but the fact that their disease seemed to be no more aggressive than that of their white counterparts was encouraging," he said. "Earlier studies showed that black men had more aggressive disease at the time of diagnosis than other races, suggesting that their tumors were being discovered at more advanced stages."
Screening has apparently improved, but "this study paves the way for more work aimed at developing preventive and treatment strategies directed at these genetic and biologic differences," Freedland said.
Other researchers involved in this study include William Aronson of UCLA, Joseph Presti of Stanford, Martha Terris of the Medical College of Georgia, Christopher Kane of the University of California at San Francisco and Christopher Amling of the University of Alabama-Birmingham. All authors have joint appointments at affiliated Veterans Administration hospitals.
News & Media Front Page