News & Media Front Page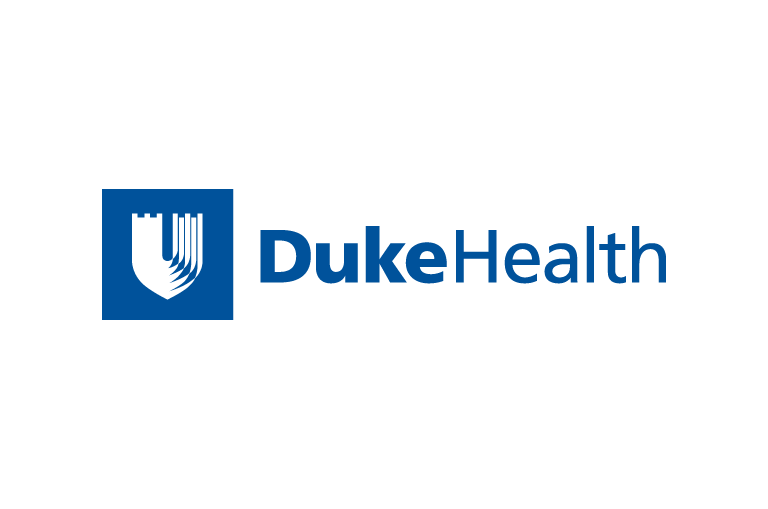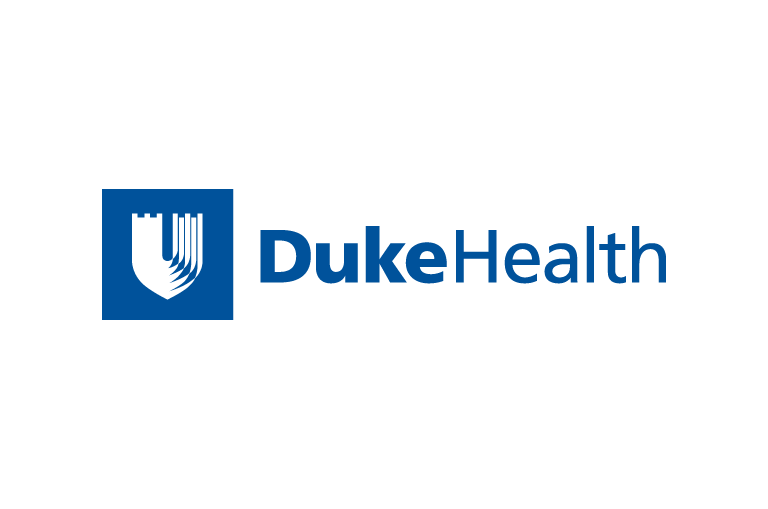 Contact Duke Health News
919-660-1306
Ralph Snyderman, M.D., president and CEO of Duke University Health System, speaks on a recent radio program with host Bruce Ferrell about an ongoing initiative to transform health care in America -- prospective health care.
Find out what the future of medicine could be like someday by clicking onto excerpts from this interview.
For more information, copies of prospective health care speeches, research and news about this Duke-led initiative, contact Medical Center News Office director Jeff Molter at 919-684-4148 or e-mail him at molte001@mc.duke.edu.
News & Media Front Page