News & Media Front Page
Holiday Safety Begins At Home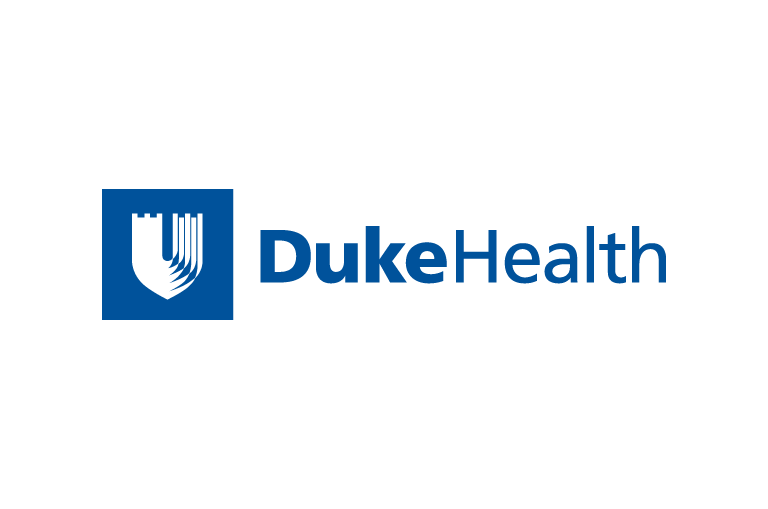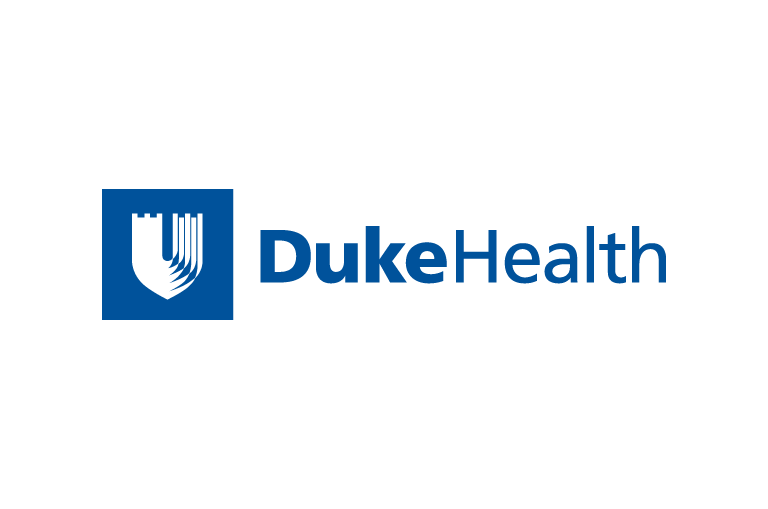 Contact Duke Health News
919-660-1306
There's no place like home for the holidays, but the holiday
season can also increase the potential hazards at home. Claudia
McCormick, director of the Trauma Program at Duke University
Medical Center, offers the following simple suggestions for
reducing common holiday hazards around the house.
Interior and exterior holiday lights should be on only
when you're at home.
Keep your Christmas tree well-watered. A dry tree is a
deadly fire hazard.
Make sure to extinguish all candles before leaving home
or retiring for the evening.
Check that your fireplace screen fits properly, so that
no stray sparks can land on the carpet or on wrapped presents
waiting to be opened.
Several popular holiday plants can be dangerous when
ingested by children or pets. These include: amaryllis,
poinsettias and the berries of holly and mistletoe. In
addition, the foliage of pine, fir and cedar trees can cause
skin irritation in some children.
If you haven't changed the battery in your home's smoke
detector lately, this is the time to do it.
Pets can be attracted to shiny decorations, including
tinsel and ornaments. Make sure these items are not
accessible, and place electrical cords well away from
pets.
Gifts for children should always be age-appropriate, in
order to avoid the risk of choking.
Think about giving a gift of safety this year. Fire
extinguishers, smoke detectors and home or vehicle first-aid
kits all make thoughtful (and potentially life-saving) gifts
for loved ones.
News & Media Front Page