News & Media Front Page
New Drug Shows Promise Against Candida Infections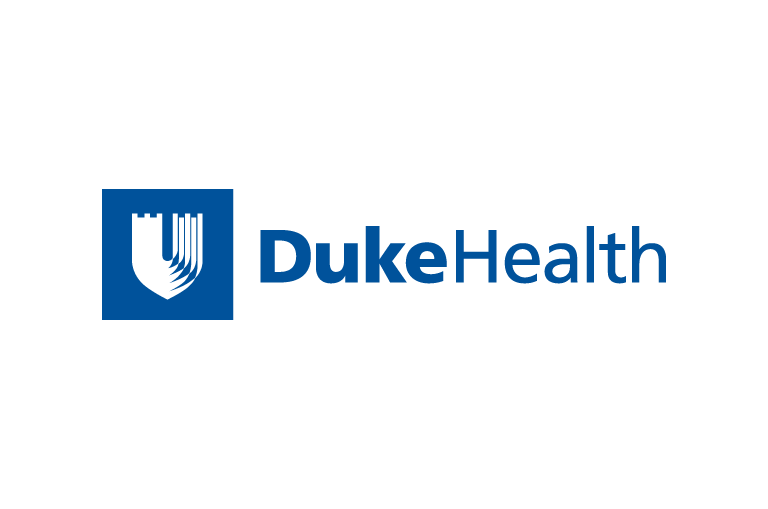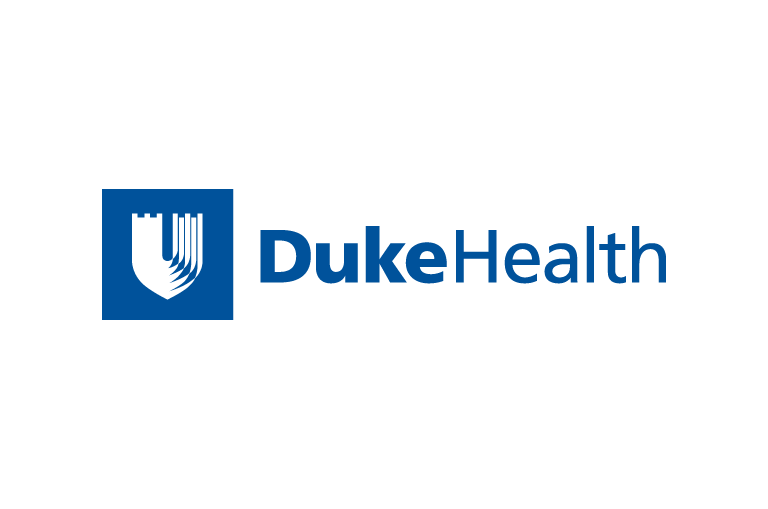 Contact Duke Health News
919-660-1306
DURHAM, N.C. -- In the first large-scale trial of its kind,
researchers have shown caspofungin, a new type of antifungal
drug, to be as effective and less toxic than amphotericin B,
the current standard treatment for candidiasis.
Candidiasis is the fourth most common bloodstream infection
detected in hospitalized patients, and causes death in 30 to 40
percent of cases.
"Echinocandins," including caspofungin, are a new class of
medication that will treat fungal infections by directly
targeting the structure of the fungal cell wall. On the other
hand, amphotericin B is a member of the "polyene" class of
treatments, which function by binding to the chemical
ergosterol on fungal cell membranes, ultimately causing the
fungal cells to die, but potentially damaging human cells as
well.
"This study represents the first comprehensive trial
comparing echinocandin and polyene treatments for invasive
fungal infections," said John Perfect, M.D., professor of
medicine at Duke University Medical Center and senior author of
the study published in today's (December 19, 2002) New England
Journal of Medicine. "I consider the results of this trial to
be an advance that may help change the way physicians approach
the treatment of candidiasis. Caspofungin is a safe and
effective treatment for a variety of candida species which
frequently infect hospitalized patients."
Candidiasis is a bloodstream and tissue infection caused by
an overabundance of candida, a fungus that occurs naturally in
the human body. In most people, candida is suppressed by
naturally occurring bacteria and other processes. However, many
patients with serious medical conditions require treatment with
broad-spectrum antibacterial medications that reduce bacterial
levels in the body, allowing candida to flourish and leaving
the patients at risk for developing candidiasis.
"Infections like candidiasis are often the price we pay for
medical progress," said Perfect. "Medical professionals today
are able to treat a wide range of conditions that historically
would have proven fatal; the down side of this progress is that
patients with existing diseases who are taking powerful
medications, or whose treatments require insertion of tubes and
other foreign objects into their bodies, become at risk for
these opportunistic infections such as candidiasis. The ability
to have a safer, effective treatment to control this infection
will be an advance in medical management."
The study was funded by Merck & Co., Inc., the
manufacturer of caspofungin, and conducted at 56 institutions
in 20 countries between November 1997 and June 2001.
Since 1957, amphotericin B has been the "gold standard"
treatment for candidiasis. Although the drug is considered the
best available treatment for a wide range of invasive candida
infections, amphotericin B has proven to have serious side
effects including fever, chills, muscle aches, kidney toxicity
and interactions with other medications.
The new study compared the efficacy and toxicity of
amphotericin B with caspofungin. Because echinocandin
treatments (including caspofungin) target the fungal cell wall
and therefore do not act against other parts of the human body,
they do not cause the range of side effects associated with
amphotericin B.
"Although amphotericin B has historically been the most
effective treatment for candida infections, its side effects
are often so severe that at times we are unable to prescribe
the optimal dose for treatment of these infections," said
Perfect.
In the study, hospitalized patients who tested positive for
either tissue or bloodstream candida infections were treated
intravenously with either caspofungin or amphotericin B.
Candidiasis was successfully treated in 61.7 percent of
patients who received amphotericin B, and in 73.4 percent of
patients who received caspofungin. The study was designed to
ensure even distribution of seriously ill and severely immune
compromised patients between the two treatments -- to compare
the effectiveness of the drugs in treating a wide range of
patients.
Amphotericin B treatment caused moderate or severe
infusion-related side effects in 32 percent of patients, while
only 0.9 percent of caspofungin-treated patients reported such
effects. A significantly greater number of amphotericin B
treated-patients developed kidney problems or other severe side
effects than did caspofungin-treated patients.
"This study establishes the potential of caspofungin and
possibly other echinocandin treatments to become a significant
part of the therapeutic armamentarium against serious candida
infections," said Perfect. "We're hopeful that the results of
this study will help physicians make efficient treatment
decisions that will have a direct impact on patient health and
quality of life. It definitely increases the available
therapeutic options, which is good for both patients and their
physicians."
Perfect has served as a paid consultant to and has received
speaking honoraria and research grants from Merck & Co.,
Inc. He holds no financial interests in Merck.
Joining Perfect in reporting this study were Jorge
Mora-Duarte, M.D., of Neeman-ICIC and Hospital Mexico,
C.C.S.S., San Jose, Costa Rica; Robert Betts, M.D., of the
University of Rochester, NY; Coleman Rotstein, M.D., of
McMaster University, Hamilton, Canada; Arnaldo Lopes Colombo,
M.D., of Escola Paulista de Medicina-UNIFESP, Sao Paulo,
Brazil; Luis Thompson-Moya, M.D., of Clinica Santa Maria,
Santiago, Chile; Juanita Smietana, Robert Lupinacci, Carole
Sable, M.D., and Nicholas Kartsonis, M.D., of Merck Research
Labs, West Point, PA.
News & Media Front Page