News & Media Front Page
Progenitor Cells Predict Heart Disease Severity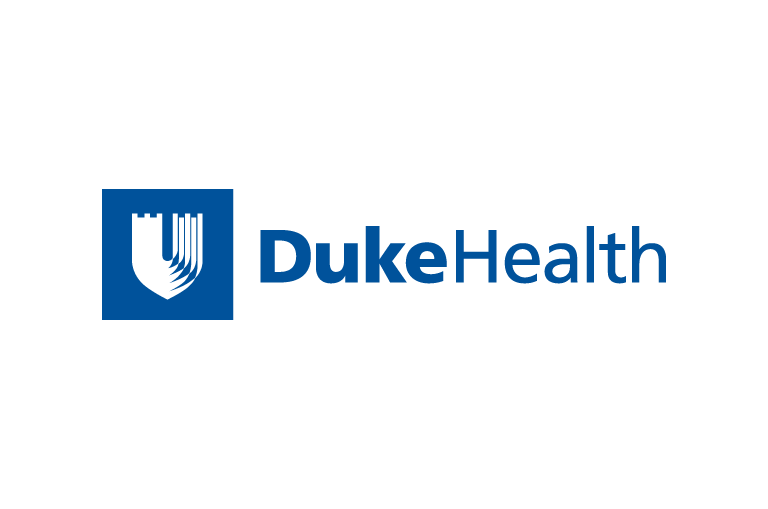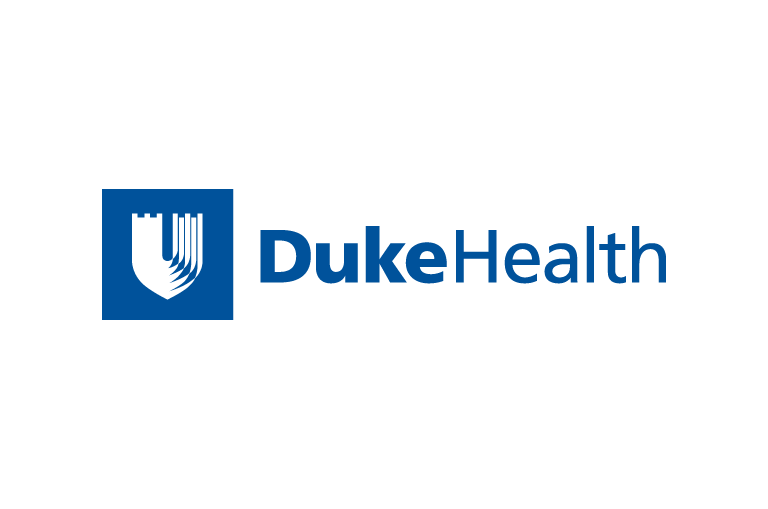 Contact Duke Health News
919-660-1306
NEW ORLEANS -- Duke University Medical Center researchers have uncovered a strong relationship between the severity of heart disease and the level of endothelial progenitor cells circulating in the bloodstream. This relationship, if confirmed by ongoing studies, could represent an important new diagnostic and therapeutic target for the treatment of coronary artery disease, they said.
These endothelial progenitor cells (EPC) are produced in the bone marrow, and one of their roles is to repair damage to the lining of blood vessels. Duke cardiologists believe that one cause of coronary artery disease is an increasing inability over time of these EPCs to keep up with the damage caused to the arterial lining, or endothelium.
"In our study we found that patients with multi-vessel disease had many fewer EPCs, which supports our hypothesis that these cells play an important role in protecting blood vessels," said cardiologist Geoffrey Kunz, M.D., of the Duke Clinical Research Institute. "If you don't have enough of the cells, the ongoing damage to the endothelium from traditional risk factors occurs faster than the body's ability for repair."
Kunz presented the results of the Duke analysis March 9, 2004, at the annual scientific sessions of the American College of Cardiology.
In an article published last year in Circulation (July 29, 2003), Duke researchers reported discovering in mouse studies that a major outcome of aging is an unexpected failure of the bone marrow to produce EPCs needed to repair and rejuvenate arteries exposed to a genetically induced risk of high lipid levels. The researchers demonstrated that an age-related loss of these particular cells is critical to determining the onset and progression of atherosclerosis, which causes arteries to clog and become less elastic.
For the current study, the researchers measured the levels of EPCs in 122 patients undergoing diagnostic cardiac catheterization procedures at Duke and correlated those findings with the severity of coronary artery disease. Specifically, they determined how many of the coronary arteries showed signs of atherosclerosis.
The average age of the patient sample was 58, with 37 percent of them having multi-vessel disease, 29 percent having diabetes and 20 percent having had a recent heart attack.
The researchers removed EPCs from the blood samples and grew them in cell culture to determine how many of the cells would grow. The number of cells is measured as colony-forming units (CFU).
"We found that the patients with multi-vessel disease had significantly lower EPC counts than those without -- 13 CFU vs. 41.7 CFU," Kunz said. "Additionally, for every 10 CFU increase in EPC level, a patient's likelihood for multi-vessel disease declined by 20 percent."
While the EPC levels did not vary significantly by age, gender or other risk factors, the researchers found that the levels were lower for diabetics (19 CFU vs. 36 CFU) and for patients who had suffered a recent heart attack (23 CFU vs. 34 CFU).
"These findings demonstrate a strong inverse relationship between circulating EPCs and coronary artery disease, independent of traditional disease risk factors," Kunz said.
The researchers said that it might ultimately be possible to forestall or even prevent development of atherosclerosis by injecting these cells into patients or by retraining the patient's own stem cells to differentiate into progenitor cells capable of arterial repair.
While the direct clinical use of stem cells as a treatment might be many years off, the researchers said it is likely that strategies currently used to reduce the risks for heart disease -- such as lifestyle modifications and/or different medications -- preserve these rejuvenating cells for a longer period of time, which delays the onset of atherosclerosis.
"On the diagnostic front, it may be possible to take blood samples from a young person, and depending on measurements of the EPC levels, begin taking actions early that prevent the depletion of EPCs," Kunz said. "These cells might also be able to forestall the development of congestive heart failure in patients who have suffered a heart attack. In these ways, EPCs can play an important role in both primary and secondary prevention."
Other members of the Duke team were Grace Liang, Florim Cuculoski, David Gregg, M.D., Korkut Vata, Pascal Goldschmidt, M.D., Chumming Dong, M.D., Doris Taylor, Ph.D., and Eric Peterson, M.D.
News & Media Front Page