News & Media Front Page
Implantable Cardiac Defibrillator Use Significantly Lowers Heart Failure Mortality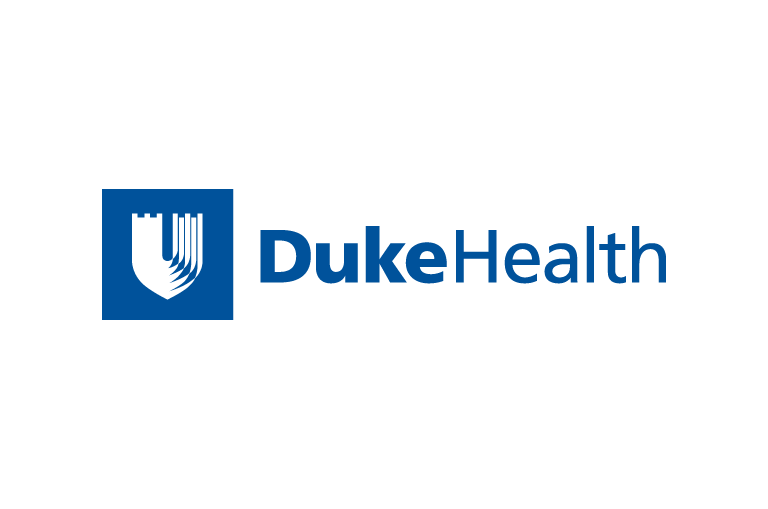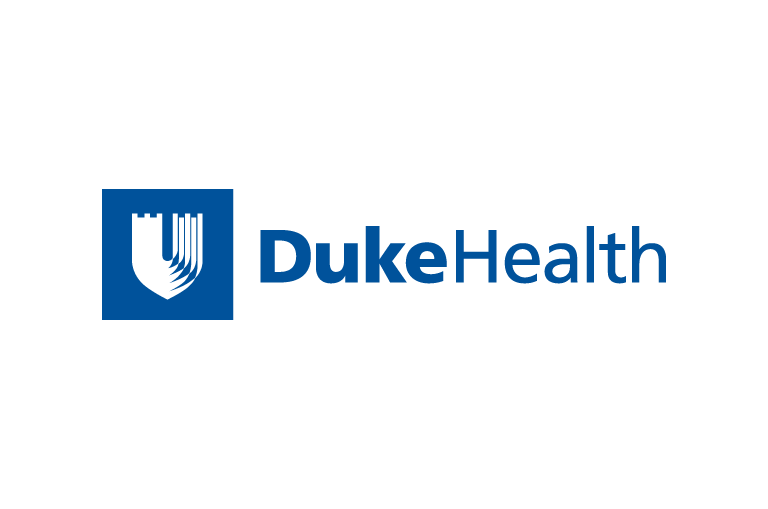 Contact Duke Health News
919-660-1306
NEW ORLEANS -- The use of an implantable cardiac
defibrillator (ICD) can provide a significant reduction in
mortality in heart failure patients, according to a study
coordinated by researchers from the Duke Clinical Research
Institute.
"Treatment using conventional therapy plus an implantable
cardiac defibrillator showed a statistically significant
reduction in total mortality when compared to standard
treatment with a placebo and standard treatment with
amiodarone, an anti-arrhythmia drug," said Kerry L. Lee, Ph.D.,
an associate professor of biostatistics at Duke and principal
investigator of the data coordinating center of the trial.
Results of the trial, called SCD-HeFT (Sudden Cardiac
Death in Heart Failure Trial), were presented today (March 8,
2004) at the American College of Cardiology scientific
sessions. The trial was sponsored by the National Heart, Lung and Blood
Institute (NHLBI). Medtronic, Inc., Minneapolis, supplied
the ICDs and Wyeth Pharmaceuticals, Madison, N.J., supplied the
amiodarone and placebo pills. Lee has no financial interests in
either company.
Currently, more than 5 million Americans suffer from
congestive heart failure (CHF), with more than 400,000 new
cases diagnosed annually. CHF is a condition of decreased or
impaired function of the heart muscle resulting in an inability
to pump sufficient blood through the body. Patients with CHF
also have a higher risk of abnormal heart rhythm, known as
arrhythmia, which often leads to sudden cardiac death. About
half of all CHF patients who die do so from sudden cardiac
death.
"With the population growing older, chronic heart failure
will become a much more significant problem in the United
States," Lee noted.
Traditionally, CHF is treated with ACE inhibitors, beta
blockers, diuretics, statins and aspirin to improve the heart's
efficiency. This study's goal was to determine whether adding a
cardiac defibrillator or anti-arrhythmia medication to standard
therapies could reduce the risk of sudden cardiac death. An ICD
is a small device implanted beneath the skin which corrects
abnormal heart rhythms when they occur by providing a
controlled electrical impulse to the heart.
In the study, 2,521 patients were enrolled in 148 centers,
including Duke, in the United States, Canada and New Zealand.
All participants had been diagnosed with moderate to severe
CHF, otherwise known as Class II and Class III, according to
the New York Heart Association classification system for heart
failure. Seventy-seven percent of participants were men, with
minorities making up 23 percent of the total. Study
participants ranged in age from 19 to 90, with the median age
being 60.
Most participants were receiving multiple drugs to treat
their CHF. 85 percent were receiving ACE inhibitors; 70 percent
digoxin; 69 percent beta blockers; 56 percent aspirin; 38
percent statins; 34 percent warfarin; and 14 percent
angiotensin II receptor blocker (ARB).
Participants were randomly entered into three study arms in
equal proportions: conventional therapy plus a placebo;
conventional therapy plus amiodarone; and conventional therapy
plus ICD. The drug arms of the trial were double-blinded so
that neither the patient nor the medical providers knew who
were receiving placebo or amiodarone. Patients were enrolled
from September 1997 through July 2001 and were followed until
October 2003.
"What we found was that patients with the ICD had a
three-year mortality rate of 17.1 percent compared to 22.4
percent for those receiving placebo and 24 percent for those
receiving amiodarone," Lee said. "After five years, the
mortality for the ICD patients was 28.9 percent while the
amiodarone patients had a 34 percent mortality rate and the
placebo patients 36.1 percent.
"It is a significant achievement any time you can find a
reduction in mortality of that amount," Lee continued.
When the study ended, 666 participants had died: 182 (22
percent) in the ICD group, 240 (28 percent) in the amiodarone
group and 244 (29 percent) in the placebo group.
Lee noted that Class II CHF patients achieved the most
significant reduction in mortality from the ICD therapy as
compared to the Class III patients.
"It seemed that the more severe the case of heart failure,
the more likely the patient died from causes other than
arrhythmias which aren't helped by an ICD," Lee explained.
Lee also noted that the ICD reduced deaths equally for
patients whose CHF resulted from heart attack, or ischemia, (52
percent of patients in the trial)and for those patients whose
heart failure was due to non-ischemic causes, such as
hypertension or a virus.
Duke served as the data-coordinating center for the trial.
The study director was Gust H. Bardy, M.D., of the Seattle Institute for Cardiac
Research, which served as the clinical coordinating center.
Other study leaders were Daniel B. Mark, M.D., from Duke; and
Robin Boineau, M.D., and Michael Domanski, M.D., of the
NHLBI.
News & Media Front Page