News & Media Front Page
Private Diagnostic Clinic at Duke University Medical Center Terminates CIGNA Healthcare's Contract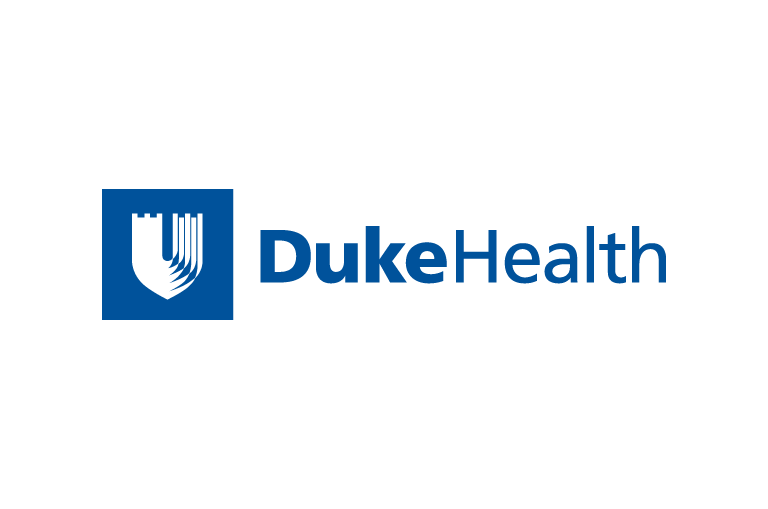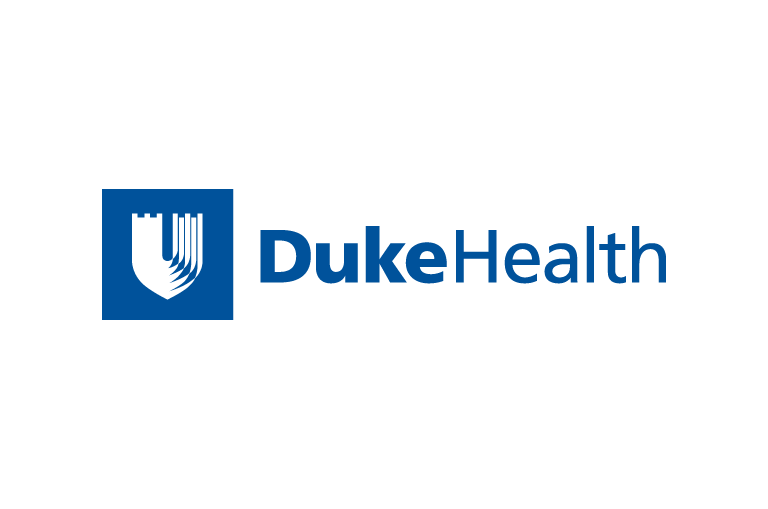 Contact Duke Health News
919-660-1306
Note — In September, 2003, the Private Diagnostic Clinic
(PDC) and Cigna Healthcare reached an agreement for a new
contract that became effective Nov. 1, 2003 and will remain in
place until Dec. 31, 2006.
DURHAM, N.C. -- Private Diagnostic Clinic, PLLC (PDC), at
Duke University Medical Center has notified CIGNA Healthcare of
North Carolina that due to continued low reimbursements for
professional services rendered to its members, it will
terminate its agreement with the insurance company as of the
end of the current contract term, Dec. 31, 2004.
Effective Jan. 1, 2005, the more than 800 physicians who
provide care at Duke University Hospital and at the PDC clinics
(23 clinics on Duke campus and 39 clinics located throughout
North Carolina) will not participate in CIGNA Healthcare of
North Carolina's managed care products.
"Under the terms of the current agreement, payments to the
PDC have remained substantially below the cost of providing
services needed by CIGNA members and well below reimbursement
levels from similar insurers," said Paul Newman, executive
director of PDC. "PDC has not received a rate increase in
several years. We feel it is unreasonable for CIGNA not to
cover the costs of providing services needed by their
members."
The decision of the Private Diagnostic Clinic to terminate
the contract with CIGNA does not affect the contract between
CIGNA and Duke University Health System, which includes Duke
University Hospital, Durham Regional Hospital, Raleigh
Community Hospital, Duke University Affiliated Physicians,
James E. Davis Ambulatory Surgical Center and Duke Health
Community Care.
"The Private Diagnostic Clinic is announcing this contract
termination at this time (16 months before termination) to
ensure that patients served by the PDC will have ample time to
select other health plans that will give them continued access
to their Duke physicians," says Theodore Pappas, M.D.,
executive medical director of PDC. "We want to make sure that
our patients have access to the same excellent health care that
they've received from us in the past."
PDC currently has health insurance contracts with: Aetna,
Blue Cross Blue Shield of North Carolina, Healthcare Savings,
First Health/CCN, MedCost, One Health Plan, Partners, Private
Healthcare Systems, United Healthcare and WellPath.
News & Media Front Page