News & Media Front Page
Predicting Risk of Lung Damage from Radiation Should Lead to Improved Treatment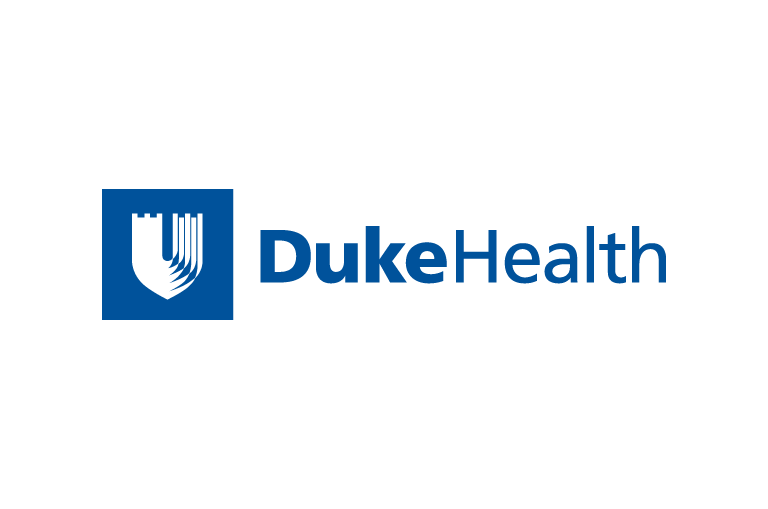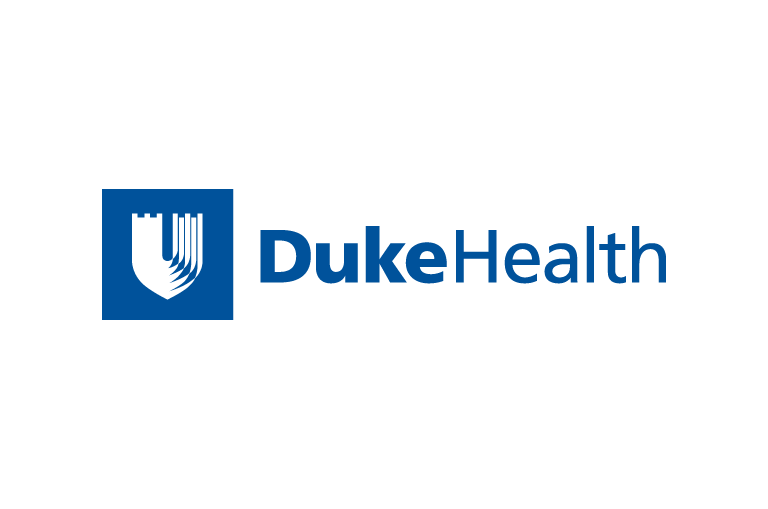 Contact Duke Health News
919-660-1306
BOSTON, MA -- By using a simple blood test, Duke University Medical Center researchers report they are able to stratify patients into groups with low, medium or high risk of lung damage from radiation, which offers the opportunity of tailoring treatment and improving the chances of effective radiotherapy.
Radiation pneumonitis, or inflammation and scarring of the lungs, is a complication that develops after radiation treatment for lung and other cancers. Until now, there has been no reliable way to predict an individual patient's likelihood of developing lung damage, and hence no way to prevent or reduce it. As a result, typical radiation treatments for all patients are generally the amounts tolerated by the most sensitive members of the population.
"We want to identify people who are at low risk for developing this lung injury from radiation so that we might be able to increase the dose of radiation therapy they receive," said principal investigator Dr. Mitchell Anscher, professor of radiation oncology at Duke Comprehensive Cancer Center. "Studies have indicated that if we can increase the doses of radiation in the treatment of lung cancer, we might be able to increase the cure rates."
The scientists found that amounts of a certain protein, called TGF-beta, correlated with patients' risk of developing lung damage from radiation treatments. Further, combining the protein level with calculations of the volume of lung irradiated for each patient, the researchers were able to separate patients into groups, based on their risk of developing radiation pneumonitis.
The results were prepared for presentation Monday at the annual meeting of the American Society for Therapeutic Radiology and Oncology (ASTRO).
One of the largest hurdles to beating lung cancer, the nation's top cancer killer, is controlling the disease in the chest. Many times the tumors can't be surgically removed, and the susceptibility of normal lung tissue to radiation damage drastically limits the amount of radiation that can be given, Anscher said.
But lung cancer isn't the only disease that can expose the lungs to radiation. For example, radiation treatment plans for breast cancer, lymphoma and esophageal cancer frequently result in some lung irradiation as well.
Radiation therapy has been - and is being - improved by advances such as three-dimensional conformal radiotherapy that allows physicians to minimize the exposure of normal tissues, letting greater doses of radiation be given to kill tumors. This conformal radiotherapy, which determines the tumor's location, size and relation to critical normal tissues in three dimensions, also enables exact calculation of radiation dose for any area of the lung - an important number in the scientists' current study.
"We wanted to take advantage of sophisticated treatment techniques such as 3-D conformal radiotherapy to determine the accurate dose to any area of the lung we were interested in," explained first author Xiao L. Fu, a visiting scientist from the Shanghai Cancer Hospital at Shanghai Medical University in Shanghai, China. "We think these two different markers - TGF-beta and the lung volume irradiated - may reflect lung injury from different directions. We wanted to combine these two ways to try to improve prediction of radiation pneumonitis."
It appears the researchers have succeeded. A previous Duke study had demonstrated that TGF-beta alone could be a marker for risk of damage, and a current clinical trial is escalating radiation doses beyond the typical dose if TGF-beta levels remain below their cut-off value. Now, the researchers think they can expand their technique.
Notably, they've found evidence that TGF-beta, which has a role in such functions as wound healing and embryogenesis, might play an active role in creating radiation pneumonitis. Not only is it a normal response to cell injury, such as caused by radiation or chemotherapy, but TGF-beta also is involved in controlling the growth of epithelial cells - cells where many cancers begin.
"We think many cancers that form in epithelial cells lose the ability to react to signals from TGF-beta, and for a number of reasons replicate unchecked," Anscher explained. "However, excess TGF-beta keeps trying to stop growth, and the protein builds up and forms scar tissue.
"So, in addition to monitoring TGF-beta levels as we escalate radiation doses for the group at low-risk of damage, we may be able to add treatments that might be able to reduce the risk of injury in medium- or high-risk patients by blocking this pathway," he continued.
The researchers also are investigating other methods to protect normal lung tissue from the damaging effects of radiation.
Co-authors on the study were Hong Huang, the late Gunilla Bentel, Robert Clough, Dr. Randy Jirtle, Fengming Kong and Dr. Lawrence Marks, all of Duke University Medical Center.
News & Media Front Page