News & Media Front Page
Practice Recommendations are Published to Improve Exercise Testing in Cancer Patients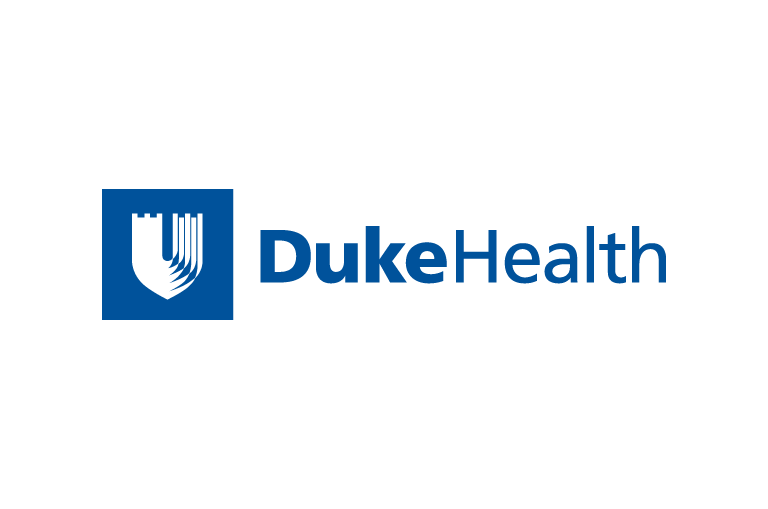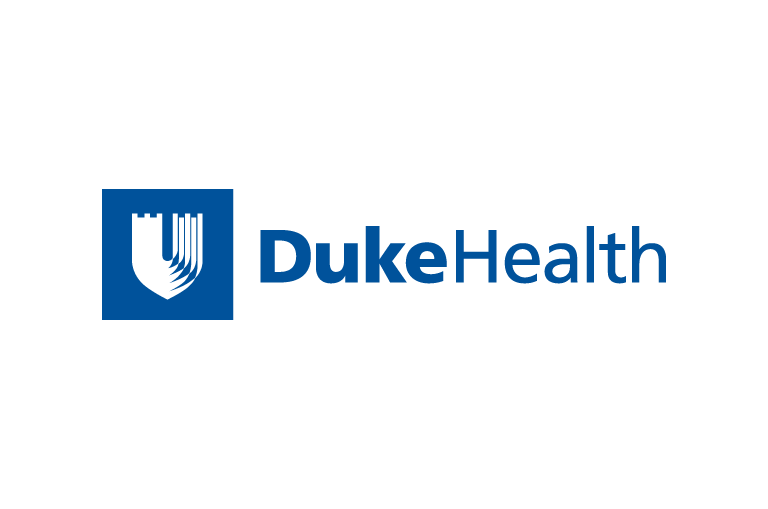 Contact Duke Health News
919-660-1306
Exercise testing is becoming more common in cancer care, but most of the tests are not being administered in accordance with guidelines set by the American Thoracic Society, according to a new study led by researchers at Duke University Medical Center.
"Exercise testing in oncology research has skyrocketed in the past 10 years, yet until now no one has evaluated the quality of the tests," said Lee W. Jones, PhD, assistant professor of surgery and lead author of the study.
Exercise testing is routinely used in clinical settings to provide information about a patient's health and guide treatment. In cancer care, exercise tests currently are administered to lung cancer patients to determine presurgical fitness. In cancer research, the tests are most often used to evaluate the cardiorespiratory fitness following diagnosis.
"We reviewed studies that performed exercise testing among adults with cancer, and found most studies did not follow the guidelines recommended for clinical settings," Jones said. "We also found that studies typically do not report key physiological outcomes that provide immediate information on the fitness level in a particular cancer population or whether the test was valid."
Jones said the study results, which are published in the August issue of Lancet Oncology, will be important to ensure high-quality research in exercise oncology research. The research was funded by the Lance Armstrong Foundation, U.S. Department of Defense, National Cancer Institute, and Tug McGraw Research Center.
"While we still do not know the clinical application of exercise testing outside of lung cancer patients, it is evident that the use of exercise testing will continue to expand in oncology research," Jones said.
A wide range of studies has found that exercise can benefit cancer patients before and after therapy. "Several recent studies reported a strong association between increased levels of exercise and significant reductions in cancer recurrence and cancer mortality among patients with colon and breast cancer," Jones said. "As the level of evidence continues to grow, the need for exercise testing will grow in parallel."
The tests should be standardized to ensure reliable results and safety, Jones said. "We need to develop a plan for nationally and internationally mandated recommendations specific to the clinical and research applications of exercise testing for oncology patients."
Other researchers involved in the study include Pamela S. Douglas, MD, of Duke; Neil D. Eves, PhD, of the University of Calgary; Mark Haykowsky, PhD, and Anil A. Joy, MD, of the University of Alberta.
News & Media Front Page