News & Media Front Page
Freshman 15: What Triggers it; How to Avoid it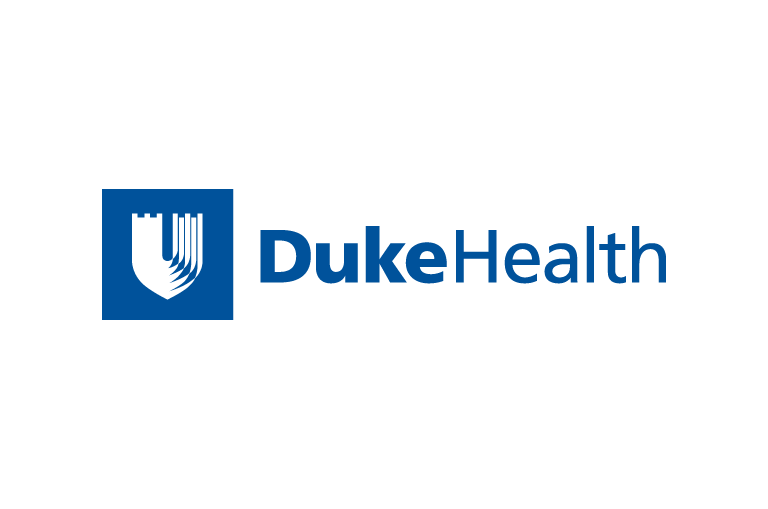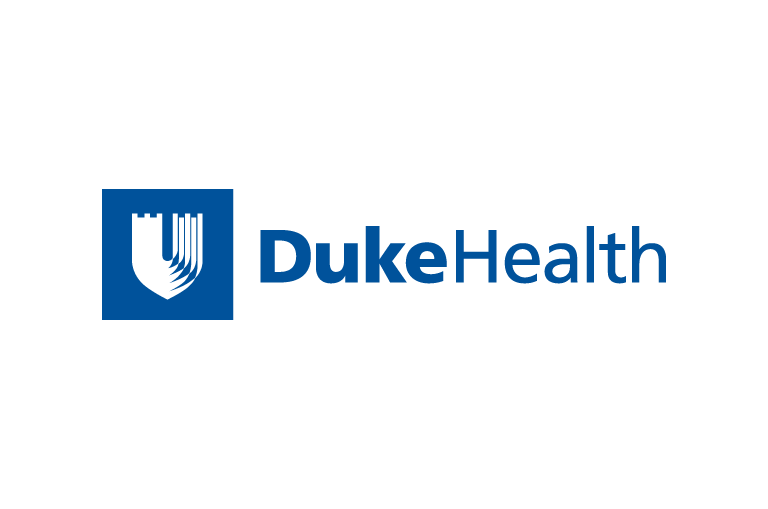 Contact Duke Health News
919-660-1306
DURHAM, NC -- Freshmen face many new experiences when they
head off to college. Learning to eat right and take care of
themselves are two important areas that are often missed.
With no parents to guide their choices, newly sprung
freshman must decide what to eat, when to eat, who to eat with,
and how they'll get their food every day. To buy or to cook?
Invest in cheap pizza or a more expensive, healthier meal?
"It's way too easy to take the lack of parenting that comes
with going to college and become an overgrown child who eats
Snickers bars for meals," says Elisabetta Politi, nutrition
director at the Duke Diet and Fitness Center.
There's more to freshman weight gain than irresponsible
eating. Some freshmen who were high school athletes turn into
college couch potatoes. Stress from heavy class loads and the
struggle to attain good grades makes some kids turn to food at
the wrong time. Staying up late cramming for tests or finishing
papers makes processed convenience foods more attractive.
Campus gatherings, whether in a dorm room or tailgating at a
weekend football game, offer more opportunities to eat and
drink to excess. And that often means alcohol. That's bad
enough from a health standpoint, but when you look at it from a
dietary perspective, Politi says, "alcohol has a lot of
calories. When you drink alcohol, your resistance to everything
goes down, including your resistance to temptation of fatty
foods. You tend to eat more when you drink."
All those newly acquired bad habits add up quickly. One
report says freshmen gain an average of 4.2 pounds during their
first 12 weeks on campus. That's almost 11 times more than the
weekly weight gain expected in 17 and 18 year olds, and almost
20 times more than the average weight gain of an American
adult.
Fortunately, freshmen can avoid the typical weight gain and
start college on the right track. Here, Politi runs down what
freshmen need to know:
Make a plan. The worst thing you can do is go into a
residence hall setting without any self-imposed rules or
regulations. Know when your classes are, then plan how to eat
healthy between classes and where to get appropriate foods.
Commit to breakfast. You don't have to eat the minute you
get out of bed, but within a few hours, you need to feed your
brain by putting food in your stomach. If you're on the run,
keep it simple by choosing whole grain cereal with milk and a
piece of fruit.
Stock up on fruits and vegetables. Keep grapes, small plums,
cherries, cut up carrots, celery, bananas, apples and oranges
on hand so you have something to grab in a hungry pinch. Opt
for raw vegetables and include as many colors on your plate as
possible. Foods of different colors – red tomatoes, oranges,
broccoli and corn – provide a variety of nutrients and add
visual appeal to your plate.
Watch the beverage calories. Choose sugar-free drinks, drink
lots of water, and add a few glasses of low-fat or fat-free
milk to your day. Milk is a good source of calcium, and can be
important for weight management because the protein in the milk
makes people feel full longer.
Maintain portion control. Use the "plate your portion"
strategy: fill half your plate with vegetables and fruits,
one-quarter with grains (possibly whole grains) and one-quarter
with lean protein. Don't forget small amounts of healthy fats
which can help curb hunger. If you want more, go for salads and
vegetables. Stay away from mayonnaise-heavy sides like
coleslaw, potato salad and macaroni salad.
Keep a food diary. Writing down what you eat will open your
eyes to what you're taking in. A recent report found that
people who kept food records lost about twice as much weight as
those who didn't account for their actions.
Exercise. Join a gym, walk with a buddy, participate in
intramural sports if you aren't a star athlete. Whatever
exercise you pick, aim for at least 30 minutes of activity a
day. "It clears the mind and it's great for getting into the
right mental place for studying," says Politi.
News & Media Front Page