News & Media Front Page
Pioneering Program to Target Physician Fatigue, Impairment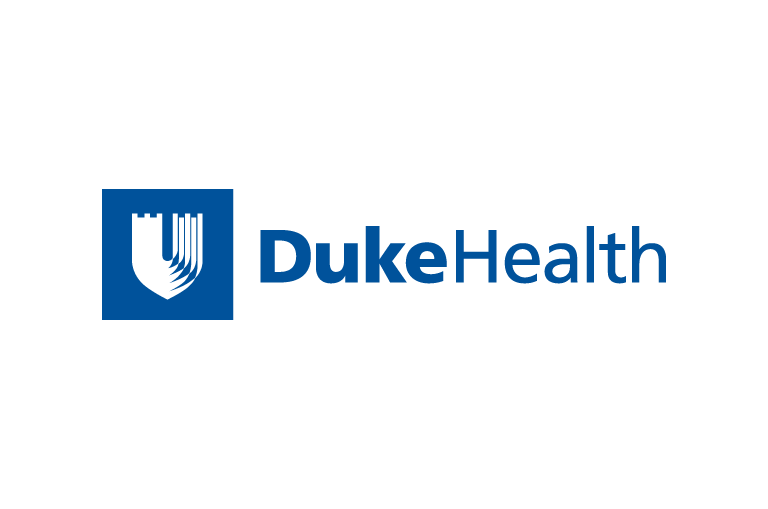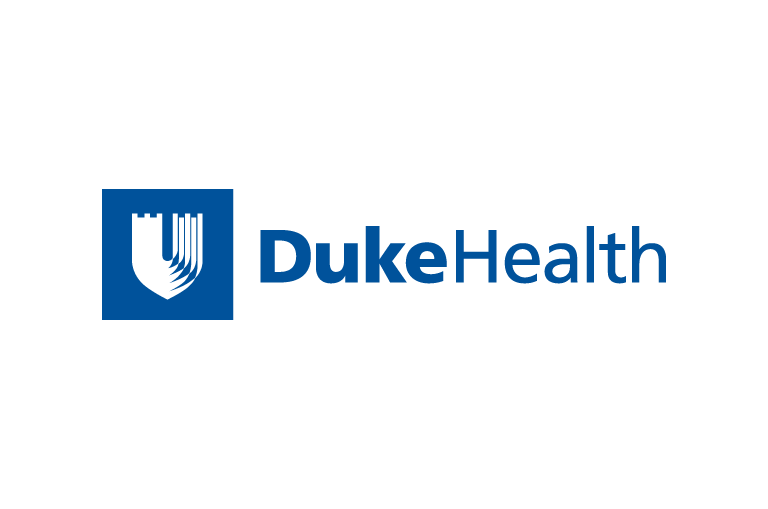 Contact Duke Health News
919-660-1306
DURHAM, N.C. -- Duke University Medical Center, UNC Hospitals and other health care-related entities will collaborate to develop and launch a unique education program intended to improve patient outcomes by promoting physician wellness.
The initiative -- called The Model Instructional Program on Physician Fatigue and Impairment and Patient Safety -- is being made possible with a nearly $1 million grant from the Josiah Macy, Jr. Foundation, to be distributed over a three-year period.
The program will attempt to teach medical professionals to recognize, manage and prevent fatigue, impairment and burnout in themselves and their colleagues. The program was initially conceived after the Accreditation Council for Graduate Medical Education (ACGME) began an effort in 2002 to educate medical trainees and faculty about fatigue and impairment. It gained further momentum when the ACGME's mandate limiting medical residents to 80-hour work weeks went into effect in July 2003.
"Physicians need to take care of themselves first, so they can be in the best possible condition to care for others," said co-principal investigator Kathy Andolsek, M.D., associate director of Duke's graduate medical education program.
"There are significant stressors, such as much sicker patients coming into the hospital today, that put physicians at risk in ways that other professionals and workers are not, so we want them to be able to recognize, prevent and manage these risks," Andolsek said. "It's also important for graduate medical education programs to understand that although their residents are now adhering to an 80-hour work week, these stressors still exist."
Evidence suggests that burnout and impairment issues start early in medical training, Andolsek said, adding "we can't be too cavalier about this issue because we're so dependent on providers' time, and making a concerted effort to promote provider wellness will be a major change for most programs to make."
The program's curriculum -- to be delivered through standardized workshops, a Web site and CD-ROMs -- will be developed during the coming three years. The first part of the program is expected to be introduced at Duke and UNC in 2004.
The core curriculum -- initially designed for residents and fellows in specialty and subspecialty training, as well as for medical faculty -- is being created to be easily tailored to meet the future needs of other relevant audiences, including practicing physicians, hospital staff, nurses, medical students and students in physician assistant and other health profession programs.
Medical faculty from Duke and UNC and staff from the North Carolina Physicians Health Program will assist with the development and implementation of the program, which has been supported by the North Carolina Area Health Education Centers and the Southern Medical Association.
"We must teach residents about the potential effects of fatigue and other types of impairment on patient management, and attending physicians must know how to recognize the potential effects of impairment in the residents they supervise," said co-principal investigator Robert C. Cefalo, M.D., professor emeritus of obstetrics and gynecology and assistant dean for UNC's graduate medical education program. "The Macy Foundation grant enables us to present an organized program for both residents and faculty to enhance their ability to recognize and teach others about these important issues."
If the program does show a correlation between provider wellness and improved patient outcomes, Cefalo and Andolsek hope it will serve as a model for academic medical centers around the country.
"Our intent is to use this grant to develop resources and make them available to everybody so that no one has to reinvent the wheel and we can all learn from one another," said Andolsek.
"It's important to put these tools into the hands of graduate medical education program directors, practicing physicians and the larger medical audience in general," added Cefalo.
_ _ _ _
The Josiah Macy, Jr., Foundation is a privately endowed philanthropy located in the borough of Manhattan, New York City. The Foundation supports programs designed to improve the education of health professionals in the interest of the health of the public, and to enhance the representation of minorities in the health profession and to increase teamwork between and among health care professionals.
News & Media Front Page