News & Media Front Page
FLU ADVISORY: Duke University Health System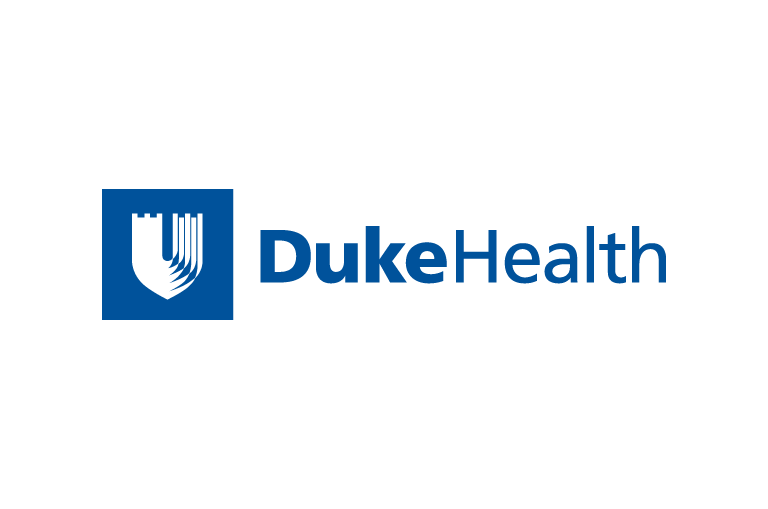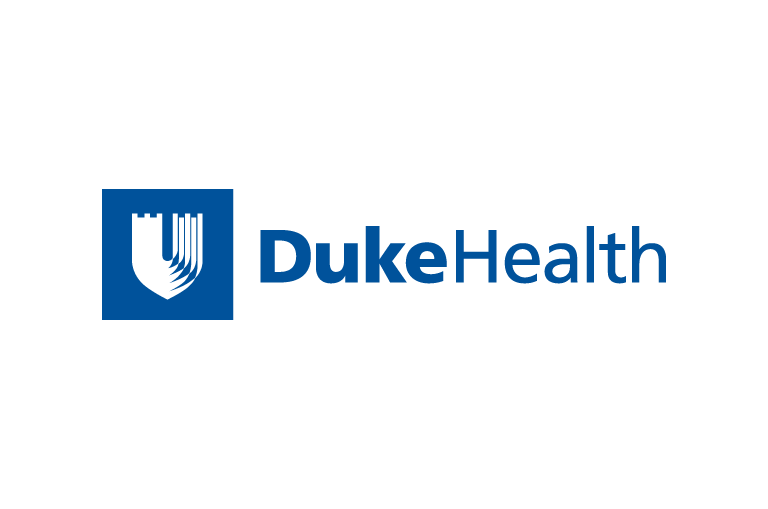 Contact Duke Health News
919-660-1306
Duke University Health System (Duke University Hospital,
Durham Regional Hospital and Raleigh Community Hospital) have
begun restricting visitors to patient care units as a
preventive measure against the spread of influenza. People who are feeling
ill, have a respiratory illness, are symptomatic for the flu
(headache, extreme tiredness, dry cough, sore throat, runny or
stuffy nose, muscle aches, vomiting, nausea and diarrhea) or
who have received the FluMist nasal vaccine within the last 10
days, are asked to please refrain from visiting patients
throughout the three hospitals.
While this may pose a challenge to those who wish to spend
time with family members, health system officials ask for the
public's cooperation in helping to protect patients from this
highly infectious illness.
News & Media Front Page