News & Media Front Page
Physician Assistants Proven Cost Efficient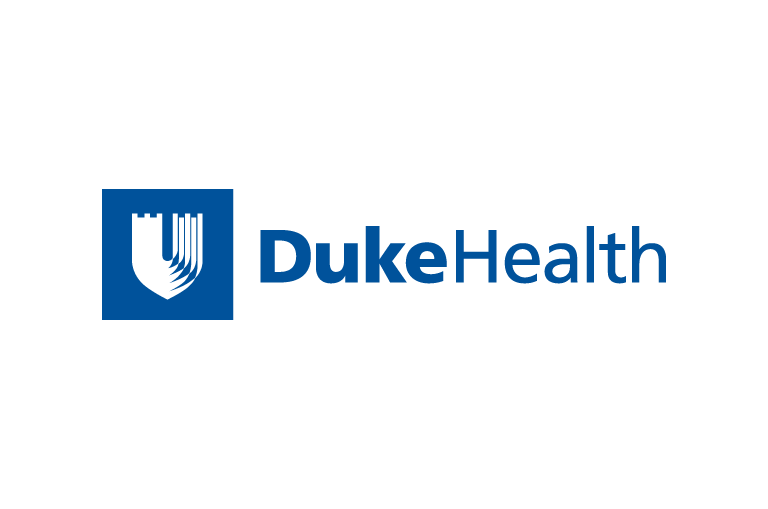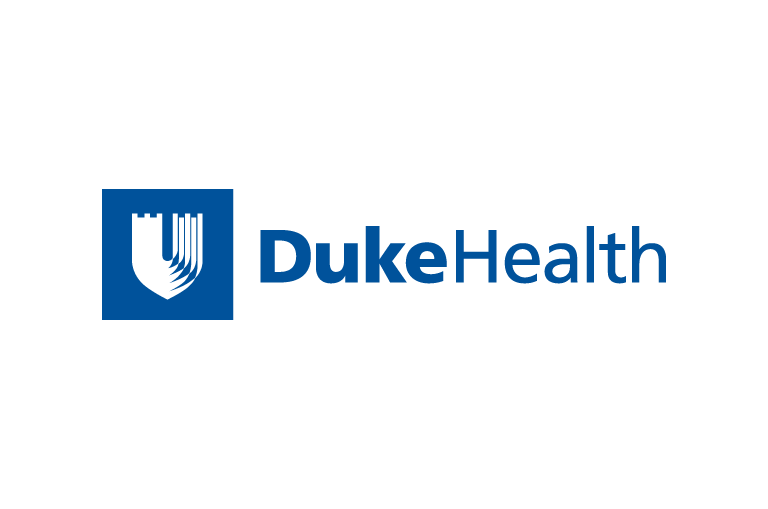 Contact Duke Health News
919-660-1306
As the number of physician assistants (PAs) entering the workforce continues to increase rapidly in comparison to physicians, they are adding efficiency to U.S. health care, according to new research from Duke University Medical Center.
"Our study asked, whether PAs increase the availability of the services offered by physicians or whether they instead provide additional care that actually increases the number of visits that a patient uses," said Perri Morgan, PhD, director of PA research for the Department of Community and Family Medicine at Duke and lead author of the study.
"We found that, on average, PAs are replacing care that would be provided by physicians rather than offering additional or redundant services to patients."
The complete findings are published in the October issue of Health Services Research, which has the theme "Efficiency and Value in Health Care."
The researchers compared the number of office visits per year for patients seen only by physicians with those also seen by PAs. The study is the first of its kind to look at a nationwide sample of patients with a variety of diagnoses.
"Our research showed that when PAs provided 30 percent or more of a patient's office visits in a year, there was no increase in the total number of office visits per year," Morgan said.
"The notion that PAs might serve as an addition to physician services, instead of as a substitute, has raised questions about the true cost of PAs," Morgan said.
"Our research indicates that PAs are not creating redundant services or scheduling more return visits for patients than a physician would," Morgan said. "This suggests that PAs can help fill the need for more medical providers quickly and efficiently."
"The findings are significant in an era where physician shortages are a reality," Morgan said. "There is currently about one PA for every 10 - 12 physicians practicing in the U.S., and PAs are becoming even more common since they are increasing faster than physicians. This study suggests that PAs can increase the physician services available to patients by increasing the number of office visits available."
"Further, since the salaries for PAs are lower than those of physicians, our research suggests that PAs can provide cost-efficient health care to patients."
Other researchers involved in the study include Nilay Shah, of the Mayo Clinic; Jay Kaufman, of UNC School of Public Health; and Mark Albanese, of the University of Wisconsin.
News & Media Front Page