News & Media Front Page
Duke Medicine's Lefkowitz Receives National Medal of Science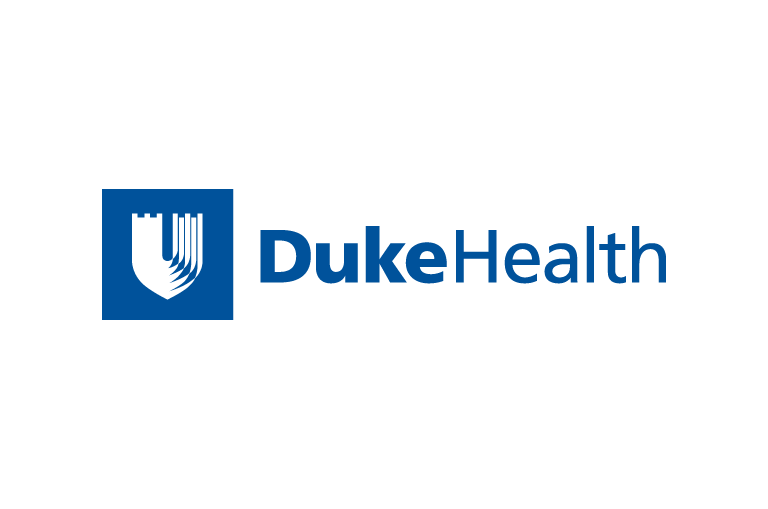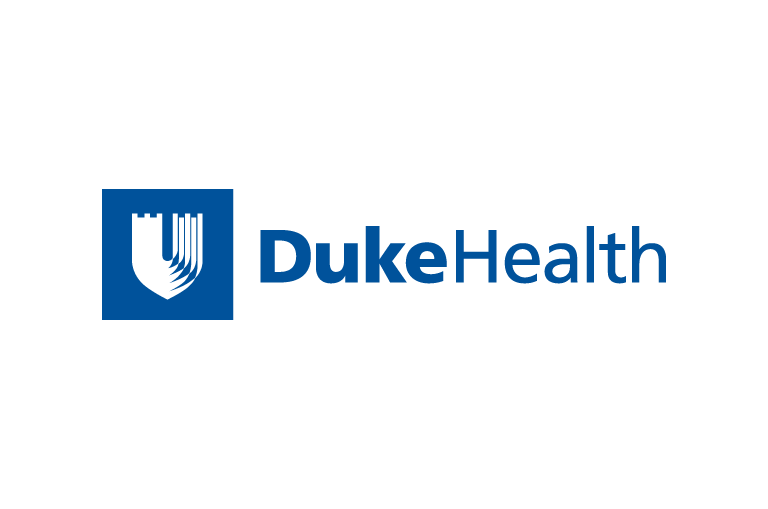 Contact Duke Health News
919-660-1306
Robert J. Lefkowitz, M.D., Howard Hughes Medical Institute investigator at Duke University Medical Center, received the National Medal of Science in Washington, D.C., today for contributions to the biological sciences.
 
At a morning White House ceremony, President Bush compared the medal winners to science immortals like Benjamin Franklin and Alexander Graham Bell. "You have inspired a wave of innovation and earned the appreciation of your country," Bush said.
 
Dr. Lefkowitz's citation read: "For his discovery of the seven transmembrane receptors, deemed the largest, most versatile, and most therapeutically accessible receptor signaling system, and for describing the general mechanism of their regulation, influencing all fields of medical practice."
 
The winners didn't speak at the ceremony, but Lefkowitz, a Duke faculty member since 1973, has called the nation's highest honor for science "a great personal and professional honor."
 
The receptors Lefkowitz discovered, located on the surface of the membranes surrounding cells, are the targets of almost half of the drugs on the market today, including antihistamines, ulcer medications and beta blockers for heart disease.
 
He and his group first identified, purified and cloned the genes for these receptors in the 1970s and 1980s, thus revealing the structure of the receptors as well their functions and regulation. This work facilitated and fundamentally altered the way in which numerous therapeutic agents have been developed.
 
Lefkowitz has received more than 50 international and national awards, earned several honorary doctorate of science degrees, and has held leadership posts in many clinical and professional organizations.
 
In 2007, he received two other major awards: the $1 million Shaw Prize in Life Science and Medicine for his breakthrough research "that has had a positive effect on mankind," and the Albany Medical Center Prize in Medicine and Biomedical Research, sharing the $500,000 award with two other researchers.  
News & Media Front Page