News & Media Front Page
Physician Assistants Also Choosing Specialties Over Primary Care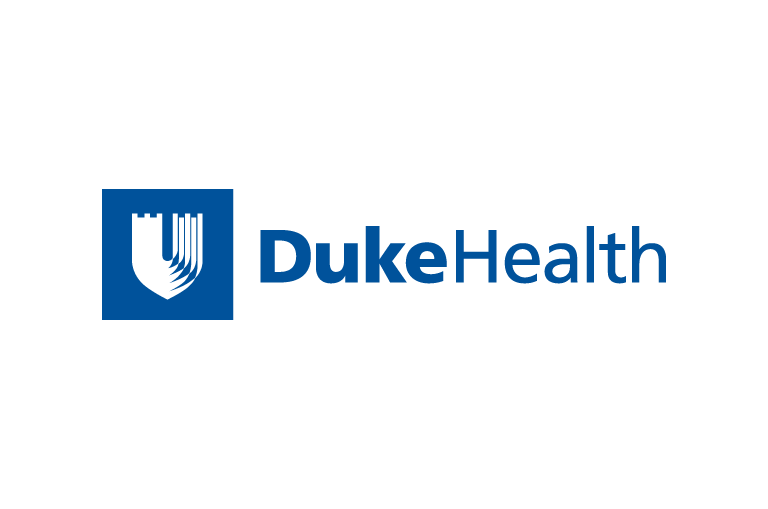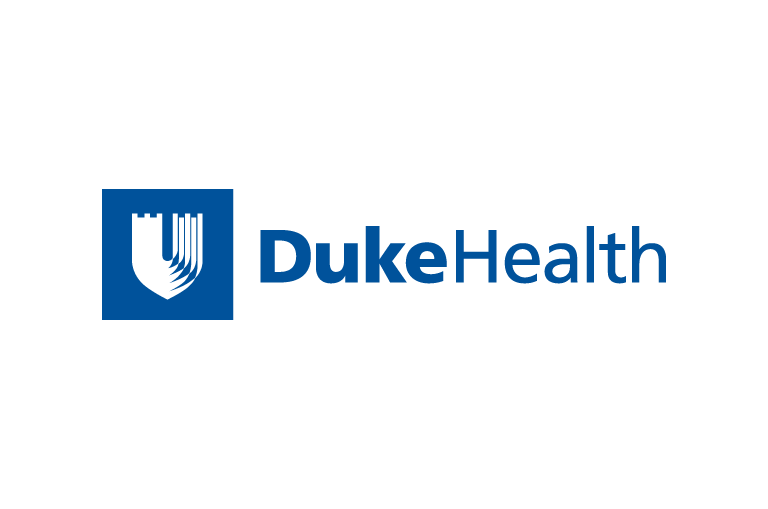 Contact Duke Health News
919-660-1306
Physician assistants, a profession that was created to serve in primary care, are choosing more often to practice in specialty care, according to research from the Duke University Physician Assistant Program.
"Physician assistants (PAs) are growing more rapidly in surgical and specialty care than primary care," said Perri Morgan, PhD, PA-C, director of PA research at the Duke University Physician Assistant Program, the birthplace of the profession.
"This is concerning since we know more people are going to have health insurance soon due to health care reform," Morgan said. "There is a lot of concern about whether there will be enough primary care providers."
Morgan and her colleagues analyzed trends in PAs' specialty choices from 1997 to 2006 and compared specialty prevalence between physicians and PAs. The results are published in the May 2010 issue of Health Affairs, which was devoted to primary care issues.
"The number of PAs practicing primary care declined from 54 percent in 1996 to 41 percent in 2005," Morgan said.
The hope has been that PAs and nurse practitioners would help fill the gaps in primary care, according to Morgan. "The leading theory about why PAs are not going into primary care is that they can make more money working in specialties."
"The trend of PAs moving away from primary care is disturbing but the new health care legislation has several approaches to address this problem," Morgan said.
The new legislation institutes a bonus payment for primary care providers, offers expanded loan repayment options for graduates working in under-served areas, promotes community health centers, and restores funding for Title VII grants with 15 percent being allotted for PA programs.
Morgan believes that these efforts, as well as a dedicated focus on primary care among PA programs, will be essential if PAs are expected to help expand the number of providers.
"We need to continue to consider how best PAs can contribute to access, quality, and efficiency in the health care system."
News & Media Front Page