News & Media Front Page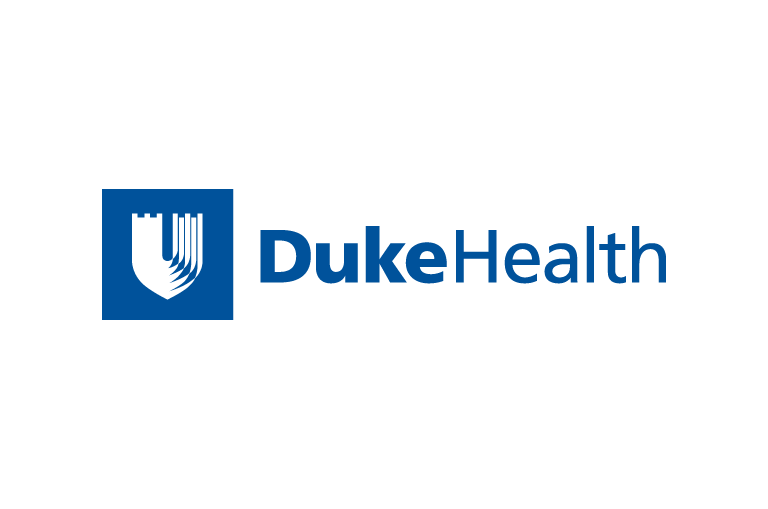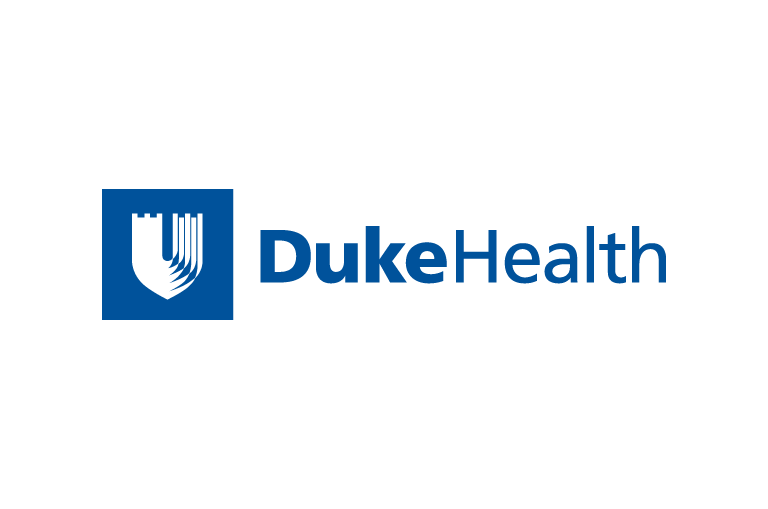 Contact Duke Health News
919-660-1306
A Duke University Health System Report to the Community
Partners in Care is a report to the community that highlights the numerous ways Duke University Health System and our world-class network of regional health care organizations are partnering with local health, government, and community organizations to improve the health of Durham residents.
Published in Winter/Spring 2005 in both English and Spanish, this report provides useful information on how to access many free or low-cost health care programs. Programs include the:
Newly opened Walltown Neighborhood Clinic
Local Access to Coordinated Healthcare (LATCH) program, which sends care teams directly into homes to provide health information and support
"Lighten Up Durham" awareness campaign to promote healthy lifestyles and prevent obesity.
The report also contains resource listings including ones on mental health or addictions, support groups and health education classes.
News & Media Front Page