News & Media Front Page
Duke To Test Bird Flu Vaccine Dosing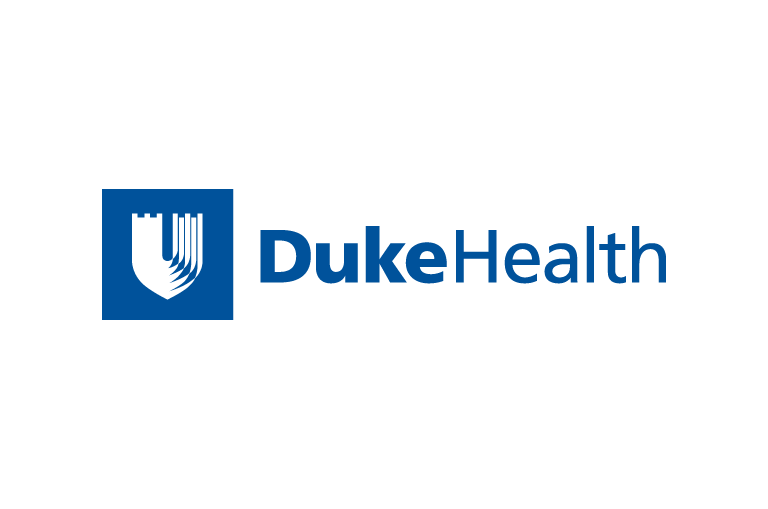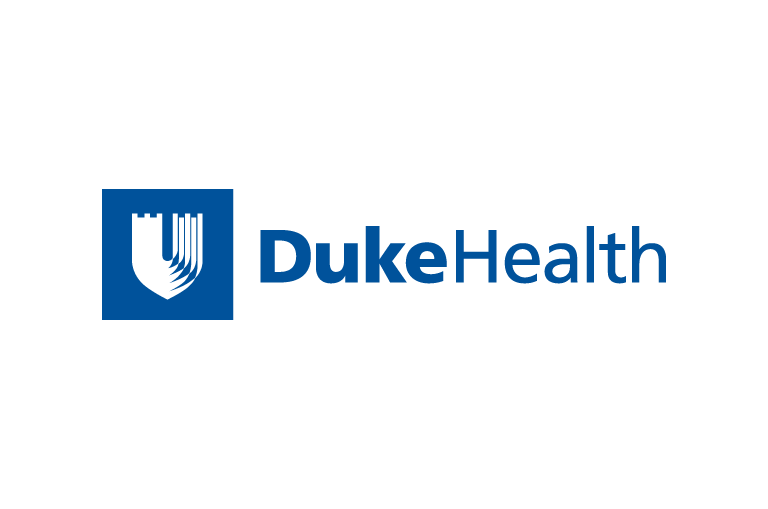 Contact Duke Health News
919-660-1306
DURHAM, N.C. -- A clinical trial to test different strengths
of a vaccine designed to fight avian influenza will begin this
month at Duke University Medical Center.
The Duke study is part of a multicenter trial that will test
a modified form of an investigational bird flu vaccine to
determine whether the vaccine still triggers a strong immune
response at lower doses.
The seven-month trial is sponsored by the National Institute
of Allergy and Infectious Diseases of the National Institutes
of Health. Also participating in the study are the University
of Maryland, the University of Rochester and Baylor College of
Medicine.
"We hope that by adding a compound called an adjuvant to the
vaccine, we can create a stronger immune response to smaller
doses of the vaccine," said Emmanuel Walter, M.D., associate
director of the Duke Clinical Research Institute's Primary Care
Research Consortium and leader of the Duke study. "If the
smaller dose stimulates immunity against the virus, then more
people could be immunized with existing supplies if a pandemic
occurs," he said.
The study will use an inactivated flu virus vaccine based on
a strain taken from a Vietnamese patient in 2004. "There is no
live flu virus in the vaccine, and there is no risk of
volunteers contracting bird flu or spreading it to others,"
Walter said.
The vaccine is designed to protect against the H5N1 strain
of bird flu that has infected poultry in Asia, Europe and
Africa and killed 101 humans. Initial trials in healthy adults
showed the vaccine was safe and produced an immune response but
required high doses and at least two injections to initiate a
strong response, Walter said.
Trial participants will receive varying strengths of the
H5N1 vaccine, either with or without an aluminum hydroxide
adjuvant. An adjuvant works by increasing the body's immune
response to a vaccine, Walter said. Aluminum hydroxide is
commonly used in pediatric and adult vaccines, including those
for whooping cough, hepatitis A and hepatitis B.
As with current flu vaccines given yearly in the U.S., the
H5N1 vaccine causes the body's immune system to make antibodies
to fight infection. In previous studies with this vaccine, two
doses were necessary to stimulate antibodies. The doses needed
to trigger antibodies were also much higher than necessary for
other types of flu, Walter said.
The Duke researchers will recruit approximately 150
volunteers between the ages of 18 and 49 years. The volunteers
will have a medical screening, have their blood drawn several
times and receive two injections. Volunteers will be randomly
assigned to two different groups – one receiving the vaccine
with adjuvant and one receiving the vaccine alone. Several
different doses will be tested to help determine the right dose
to stimulate antibodies. Participants will keep a journal to
record any side effects and will receive checkups to monitor
their health. Compensation will be provided.
Duke will begin screening potential study volunteers this
month. People interested in participating in the study should
call (919) 620-5354.
News & Media Front Page