News & Media Front Page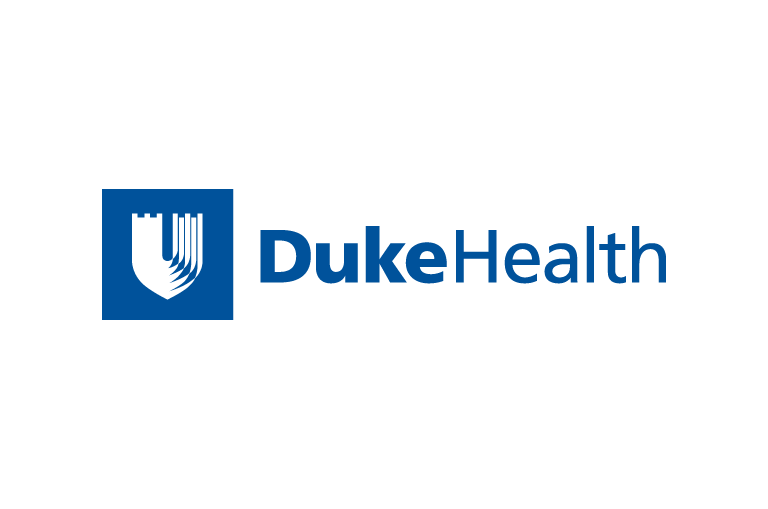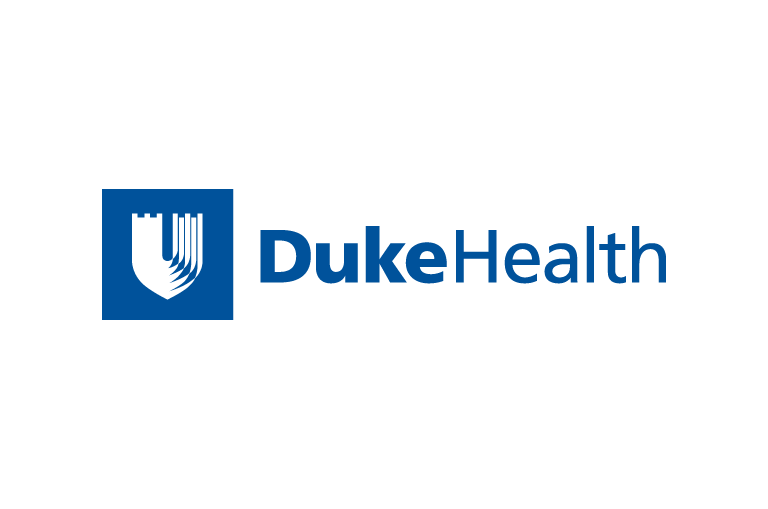 Contact Duke Health News
919-660-1306
Duke University Health System Partners With Community to
Improve Care
Partners in Care is a report to the community highlighting
the numerous ways Duke University Health System and our
world-class network of regional health care organizations are
partnering with local health, government, and community
organizations, and individuals to improve the health of Durham
residents.
This report provides useful information on how to access
many free or low-cost health care programs including:
Medical and health clinics in neighborhoods and
schools
"Just for Us," a program that provides medical and health
care services to homebound senior citizens and to adults with
disabilities living in specific Durham housing sites
Local Access To Coordinated Healthcare (LATCH), a program
that sends care teams directly into the homes of Durham
residents without insurance to provide health information and
support.
The report also contains resource lists on mental health,
addictions, support groups, health education classes, and other
health topics. For more information about the report, please
call 919-419-5054.
To read the report, please select one of the PDF downloads
below:
Spring 2006
Partners in
Care -- English (PDF, 816KB)
Partners in
Care -- Spanish (PDF, 846KB)
News & Media Front Page