News & Media Front Page
Organ Transplant Programs at Duke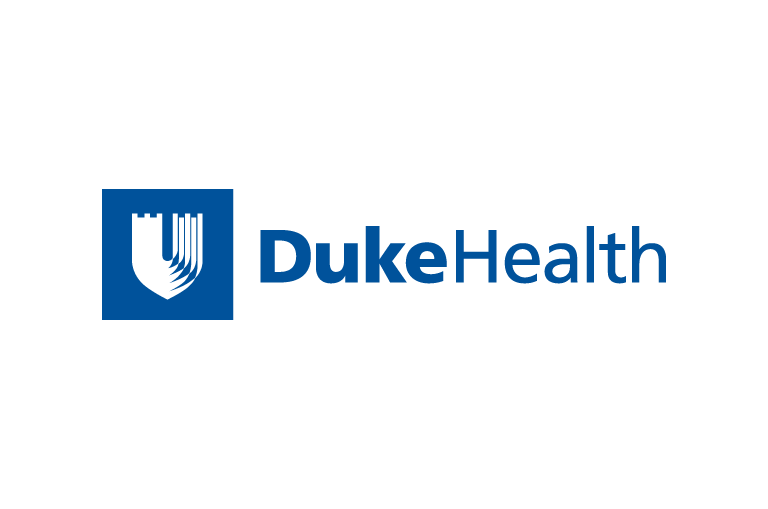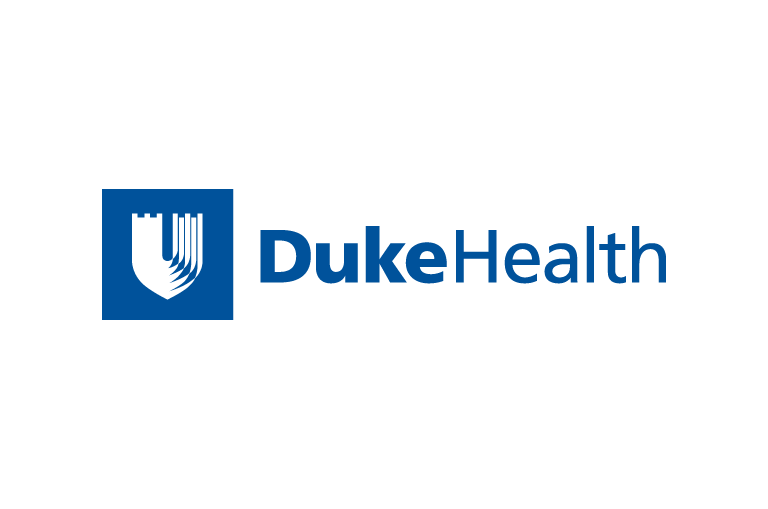 Contact Duke Health News
919-660-1306
Duke University Medical Center performed its first organ transplant in February of 1965 when it became one of the first institutions in the country to successfully establish a kidney transplant program. Since then, Duke has achieved many more national and regional milestones in the area of transplantation.
The first successful liver transplant in North Carolina was performed at Duke in 1984, followed by the first successful heart transplant in North Carolina in 1985. Duke performed the first adult autologous bone marrow transplant in an outpatient setting in 1992. Since performing its first lung transplant in 1992, Duke's lung transplantation program has grown to be the largest in the U.S. Also in 1992, Duke performed its first combined heart-lung transplant.
Heart Transplant at Duke
Since 1985, when the program began, Duke has performed more than 375 heart transplants. As with other organs, improvement in technique and outcome have greatly expanded the criteria for heart transplant recipients so that patients into their mid 60's may be considered for transplant. The major medical diagnosis for heart transplant patients is end-stage heart disease not amenable to medical or surgical therapies. Duke averages 35-50 patients on the waiting list at any given time, with 40-60 transplants performed each year.
Lung Transplant at Duke
Since the first transplant in 1992, Duke has performed more than 400 lung transplant operations. Duke became one of the first lung transplant programs in the nation to receive Medicare approval in 1995. The most common indication for single lung transplantation at Duke is chronic obstructive pulmonary disease (COPD), also known as emphysema. Bilateral lung transplantation at Duke is most commonly performed on cystic fibrosis patients.
Heart-Lung Transplant at Duke
Heart-lung transplantation is performed in patients with irreversible heart and lung failure. Since the first patient received a heart-lung transplant in 1992, 20 have been performed.
Kidney Transplant at Duke
Transplantation at Duke began over 35 years ago with the implementation of a kidney transplant program. In 1965, Duke University Hospital was the first institution in North Carolina to perform a kidney transplant. More than 2,000 patients have received a kidney transplant at Duke, with more than 25 percent of the patients transplanted have received a kidney from a living donor. In 1989, Duke added kidney/pancreas transplants to its program, and it continues to be the leading kidney/pancreas program in the Carolinas and Virginia. Since 1989, more than 200 pancreas transplants have been performed, the majority of them in conjunction with a kidney transplant.
Liver Transplant at Duke
The liver transplant program at Duke University Medical Center began in 1984. Since then, more than 475 liver transplant procedures have been performed. As with all transplant programs, organ availability is a great factor limiting the number of transplants that can be performed each year. In 1997, Duke implemented a living related liver transplant program for children and small adults. Since this time seven living related transplants have been performed.
News & Media Front Page