News & Media Front Page
Obstetrics and Gynecology - Delivering Diverse Specialties, Solid Education and Cutting-Edge Research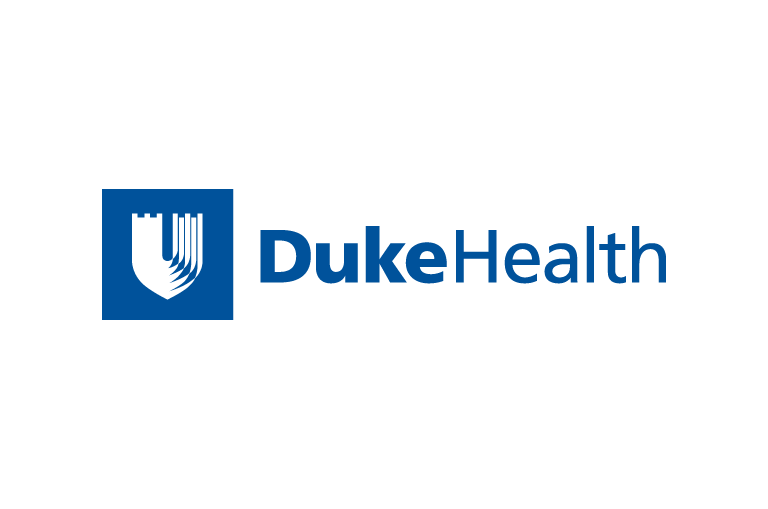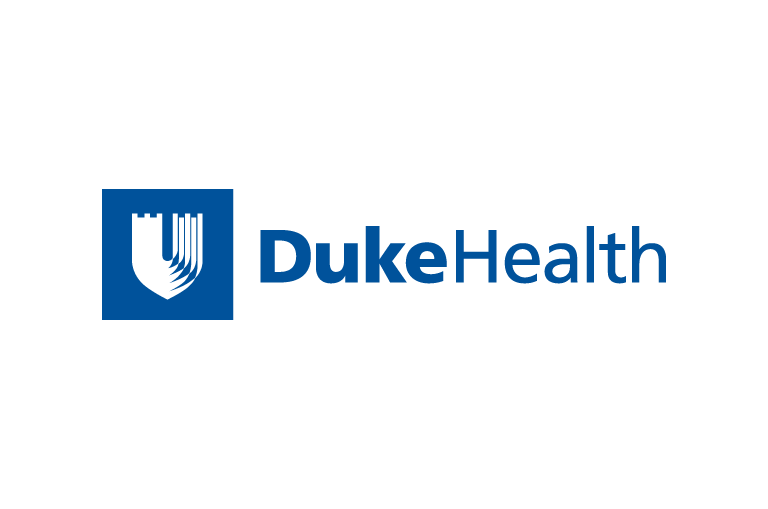 Contact Duke Health News
919-660-1306
"We invest a lot in education, and that focus is the glue that holds the department together," says OB-GYN Chair Charles B. Hammond, MD. "My philosophy is that if the education programs are sound, everything else will follow."
Hammond credits the department's success to its faculty, and believes its core strength is its resident program. "We receive more than 400 applications per year-for only seven or eight spots-and I think that really speaks to the quality of our program," he says.
After completing a four-year residency, residents may spend three additional years working in one of the four OB-GYN specialties: Maternal-Fetal Medicine; Gynecologic Oncology; Reproductive Endocrinology and Infertility; and Urogynecology and Pelvic Reconstructive Surgery-formerly Gynecologic Specialties.
"These specialties, in addition to the general OB-GYN services we offer, enable us to provide exceptional clinical care to patients facing the most complex, as well as the most routine, medical issues," Hammond says. The department's broad scope also promotes a wide range of faculty research opportunities.
Hammond says that in addition to conducting ongoing clinical research, the department has begun an expansion of its basic research efforts. Gynecologic oncologists, for example, are studying the causes of ovarian cancer in hopes of learning more about preventing the disease, while urogynecology specialists are examining the effects of collagen on pelvic prolapse and urinary incontinence. Researchers are also investigating differences among ethnic groups in relation to OB-GYN issues. And in its mission to advance the field of fertility, Hammond says, the department has several other significant projects underway.
OB-GYN specialists are looking at scar formation as a cause of infertility, and are working on intracytoplasmic sperm injection (ICSI), a procedure that helps women whose partners have low sperm counts to become pregnant. Hammond says the department is making strides in the study of the pre-implantation genetics and is working to develop new alternatives in contraception as well.
"Our assisted reproductive technologies are more than competitive with the best in the country," he says.
Those services, combined with the others provided by OB-GYN, add up to 1,055 procedures performed during the 98-99 fiscal year. During that same period, the department discharged 4,892 patients and delivered 2,833 babies.
But babies are not the only recent arrivals in OB-GYN: the department now boasts a newly-renovated outpatient clinic (1J) where many specialized services are performed and its laboratories are housed, and the state-of-the-art Duke Birthing Center opened its doors in January.
News & Media Front Page