News & Media Front Page
Obituary for Charles DeWitt Watts, M.D.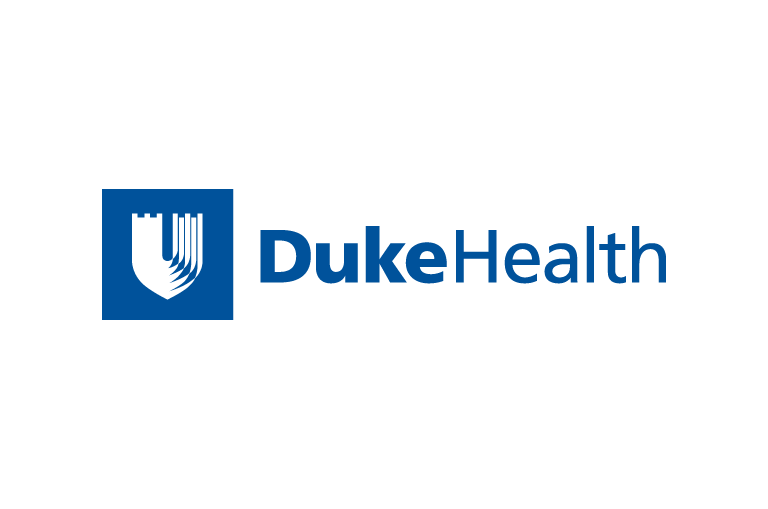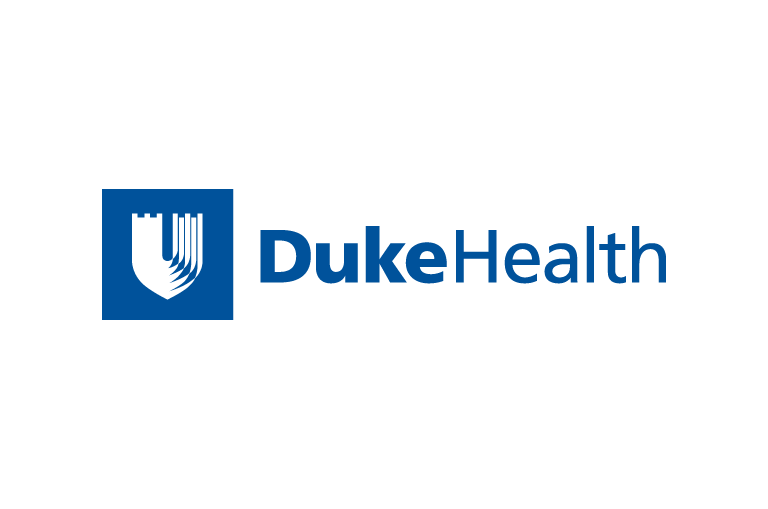 Contact Duke Health News
919-660-1306
DURHAM, N.C. -- Charles DeWitt Watts, M.D., pioneering
African-American surgeon who founded Lincoln Community Health
Center, died Monday, July 12, in Durham after a long illness.
He was 86.
As the first African-American to be certified by a surgical
specialty board in North Carolina, Watts will be long
remembered for taking care of the poor and underserved in
Durham. He spent more than 50 years advocating for civil/human
rights and for the quality of medical care for all residents of
Durham.
Watts arrived in Durham with his wife, a native of Durham,
as a young physician in 1946 and joined the staff of Lincoln
Hospital, one of the few American hospitals at the time that
granted surgical privileges to African-American physicians. He
returned to Durham in 1950 after completing his surgical
training at Freedman's Hospital in Washington, DC under the
tutelage of Dr. Charles Drew.
In addition to his duties at Lincoln, Dr. Watts served for
28 years as vice president and medical director for North
Carolina Mutual Life Insurance Co., the largest
African-American managed insurer in the country. During his
tenure at NCM, Watts pioneered actuarial medicine that included
advocacy for a public health focus at the company. Watts served
on the company's board for twenty-four years.
Upon hearing of his passing, Nathan T. Garrett, Sr., NCM's
Board Chair Emeritus said: "Wisdom, foresight and courage
wrapped up in superb values were what Dr. Charles Watts brought
with him to every meeting of the Board of Directors of NCM. He
was the person I looked to more than any other for guidance
during the nearly thirty years I was privileged to serve on the
Mutual's board. God, how I will miss him."
Wanting to ensure that all residents of Durham had equal
access to the best possible care, Watts and other community
leaders fought for the creation of one integrated public health
care facility – Durham Regional Hospital – in Durham in 1967.
This led to closing of both Watts and Lincoln hospitals.
However, understanding that there were still a significant
number of underserved Durham families, Watts was instrumental
in the creation of Lincoln Community Health Center, a modern
free-standing clinic, which opened its doors on the grounds of
the former Lincoln Hospital in 1970, and to this day continues
to provide medical and dental care to the poor of Durham.
In addition to his work at Lincoln Community Health Center,
Watts also served as chief of surgery at Lincoln Hospital,
adjunct clinical professor of surgery at Duke and director of
student health at North Carolina Central University.
"I first met Charlie in 1952 when I was a surgical resident
assigned to Lincoln Hospital for six months," said William
Anlyan, M.D., who served as Chancellor for Health Affairs of
Duke University Medical Center from 1964-1989. "We grew to be
great friends. He was a well-trained and gentle surgeon, and he
and his family became great assets to the entire Durham
community"
On the national level, he was a member of the National
Academy of Science's Institute of Medicine, a fellow in the
American College of Surgeons and an active participant in
National Medical Association. He was a trustee of Howard
University from 1973-1993. He was past president of the Old
North State Medical Society and the Durham-Orange Medical
Society.
In 2002, Duke created the Duke Medical School's Charles
Watts Travel Award, which assists student and faculty travel to
study culturally specific issues. He received an honorary
degree from Duke in 1991.
Watts was born in 1917 in Atlanta, the youngest of four
children. After graduating from Morehouse College, Atlanta,
with a degree in mathematics, Watts earned his medical degree
from Howard University College of Medicine, Washington,
D.C.
The family received friends Thursday evening (July 15th) at
and funeral arrangements were conducted on Friday (July 16th)
at noon both at St. Joseph's AME Church on Fayetteville Street
in Durham. Burial followed at Beechwood Cemetery on
Fayetteville Street.
Watts is survived by his wife Constance Merrick Watts,
Durham; daughters C. Eileen Watts Welch, Durham, and Winifred
A. Watts Hemphill, Atlanta, and son Charles D. Watts, Jr.,
Durham; and nine grandchildren. Another daughter, Deborah Watts
Hill, Ph.D., preceded him in death 1992.
In lieu of flowers, the family requests that memorial gifts
be directed to the Triangle Community Foundation where a fund
has been created in memory of Dr. Charles D. Watts.
Checks should be made payable to the Triangle Community
Foundation, and mailed there to P.O. Box 900002, Raleigh, NC
27675-9005. Note in the memo line on the check in memory of Dr.
Charles D. Watts. The P.O. Box is to a lock box for this
fund.
News & Media Front Page