News & Media Front Page
Kuo Named New General Surgery Chief at Duke University Medical Center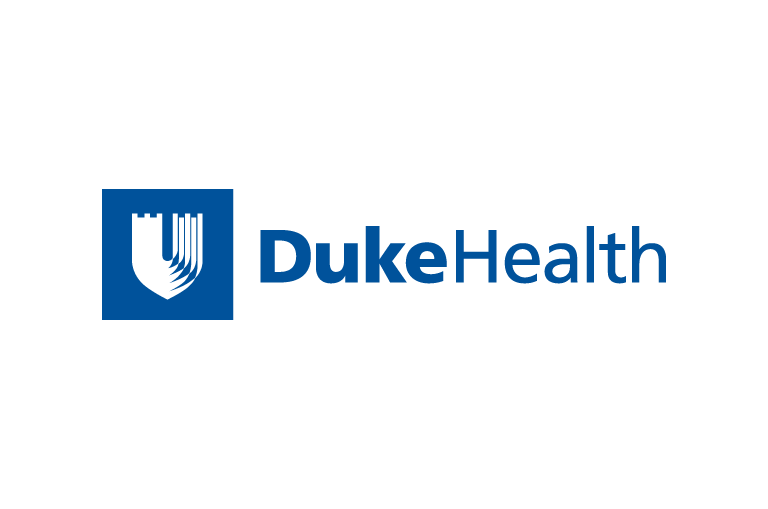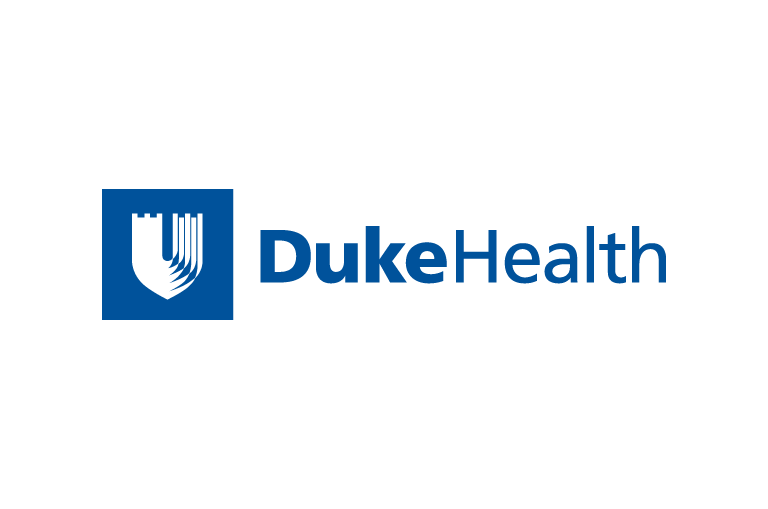 Contact Duke Health News
919-660-1306
Paul C. Kuo, M.D., a hepatobiliary and transplant surgeon at Duke University Medical Center since 2000, has been named the new chief of the Division of General Surgery at Duke. His appointment was announced by Danny O. Jacobs, M.D., chairman of the Department of Surgery.
Kuo, 42, will oversee the clinical enterprises and direct the research activities of a diverse division that includes surgeons who specialize in such areas as transplantation, gastrointestinal surgery, and vascular surgery, as well as those who specialize in surgical approaches to cancers of the breast and digestive system.
He replaces R. Randal Bollinger, M.D., who was promoted to Vice Chairman of Education for Duke's Department of Surgery.
"Dr. Kuo is one of the premier surgical scientists in the country and is one of a very few individuals who are true 'quadruple threats' as surgeons, scientists, administrators and educators," Jacobs said. "He also has had the opportunity to work in many leading academic centers and brings different perspectives to surgery at Duke. Lastly, he has demonstrated his commitment to academics and patient care in an open, collaborative and cooperative manner."
Kuo came to Duke in 2000, after serving for two years as Chief of Kidney and Pancreas Transplantation and Chief of Laparoscopic Surgery at Georgetown University Medical Center.
"I'm excited to be a part of a division with a large clinically excellent faculty devoted to providing state-of-the-art care to our patients," Kuo said. "On one hand the division has a growing group of young and enthusiastic faculty members who are beginning to make a name for themselves, and on the other hand there is also a strong group of nationally recognized senior faculty to help provide leadership. All are committed to the patient care, research and education components of a successful academic surgical program."
As a clinician, Kuo performs liver, kidney and pancreas transplants, as well as other surgical procedures involving the liver. In the laboratory, he is principal investigator for three long-term National Institutes of Health grants involved in better understanding the relationship between nitric oxide and ostepontin, iNOS expression in liver cells, and a training grant in the biology of reperfusion injury and inflammation.
Kuo received his undergraduate and medical school education at Johns Hopkins University. He then completed a six-year surgical residency at Brigham and Women's Hospital in 1991, followed by fellowships at Beth-Israel-Deaconess Hospital and Harvard Medical School. He also earned an M.B.A. in 2001 from Johns Hopkins.
From 1993 to 1995 he served as a transplant surgeon on the faculty of Stanford University Medical Center, followed by three years as a transplant surgeon at the University of Maryland Medical Center, Baltimore. He then joined the faculty of Georgetown in 1998.
Kuo's wife is an anesthesiologist at Duke and he has three children.
News & Media Front Page