News & Media Front Page
Nunley Named Chief of Orthopedics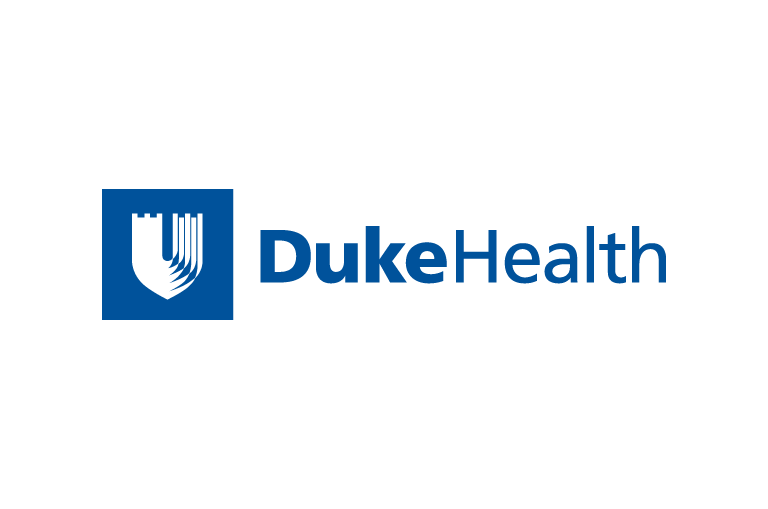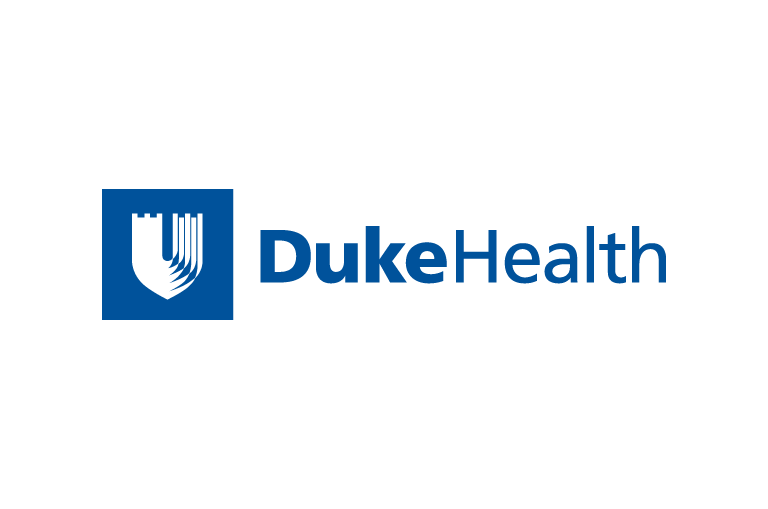 Contact Duke Health News
919-660-1306
James A. Nunley, M.D., an orthopedic surgeon on the faculty of Duke
University Medical Center for the past 22 years, has been named chief
of the division of orthopedic surgery at Duke.
Nunley, 54, began
his new duties July 1. His appointment was announced by Robert
Anderson, M.D, chairman of the Duke University Department of Surgery,
after a lengthy national search.
Nunley replaces James Urbaniak,
M.D., Virginia Flowers Baker Professor of Orthopedic Surgery, who
stepped down after 17 years as division chief but who will continue in
his role as vice chairman of surgery.
"Jim is a very
well-respected member of the department of surgery and division of
orthopedics," Anderson said. "He is a superb clinical surgeon with an
excellent record of accomplishments in the laboratory as well as
training a generation of young surgeons. I am sure he will continue the
tradition of James Urbaniak of being a hands-on leader for the
division."
Nunley specializes in surgery of the hand and foot, as
well as total joint replacements and the use of microsurgical
techniques. In the laboratory, his focus is on injuries and disorders
of the foot and ankle. He takes over one of the largest training
programs for orthopedic surgeons in the country, with eight new
residents joining the program each year.
"Orthopedic surgery at
Duke is in a premiere position to expand its clinical and research
programs into exciting new areas," Nunley said. "Past leadership at
Duke has built strong and well-funded laboratory programs in
microvascular surgery, microneurophysiology, biomechanics and cartilage
research. Now we?re looking toward tissue engineering as the next
exciting horizon.
"We will also look to expand orthopedic
services throughout the Duke Health System," Nunley continued. "There
is a great need for diverse orthopedic services in the area, and one of
our mandates will be to serve areas that have in the past been
underserved."
Nunley, a native of West Virginia, earned his
undergraduate degree from Duke in chemistry, and his medical degree
from Tulane University, New Orleans, in 1973. He then completed two
years of intern and residency training at the University of
California-Los Angeles. He then completed five years of specialty
training at Duke in orthopedic surgery and hand and microvascular
surgery before joining the faculty in 1980.
News & Media Front Page