News & Media Front Page
Durham Regional Hospital Gets State Approval for Long-Term Acute Care Facility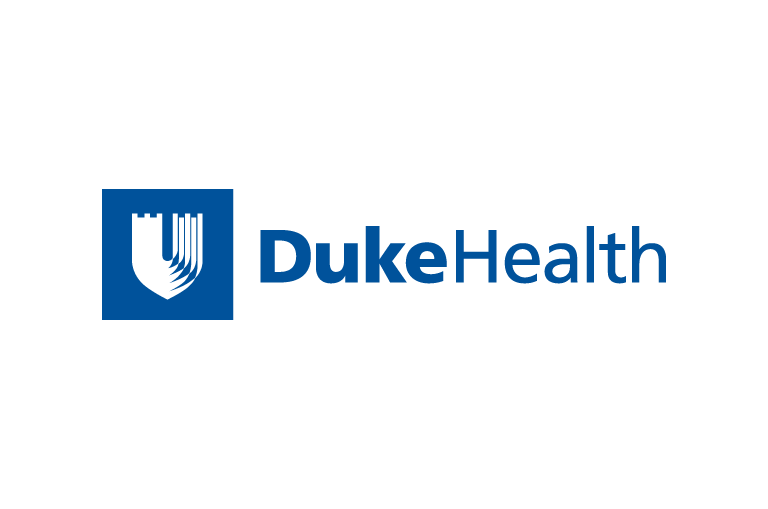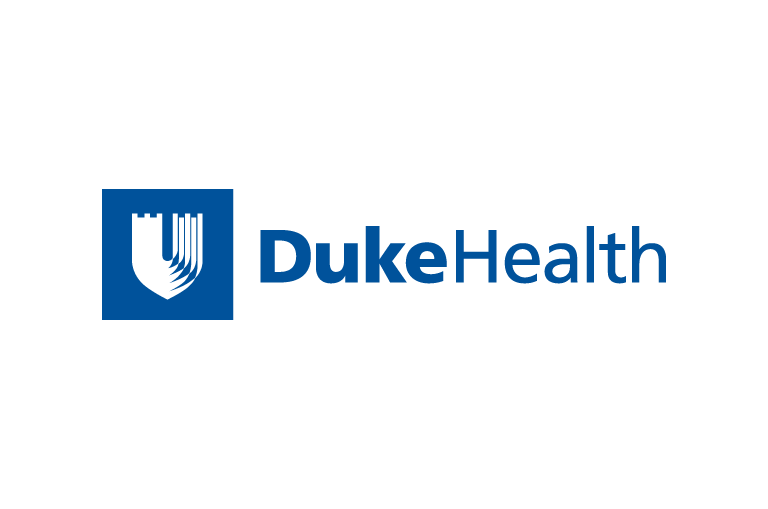 Contact Duke Health News
919-660-1306
DURHAM, N.C. -- Durham Regional Hospital has been given the go-ahead by the North Carolina Division of Facility Services Certificate of Need Division to open a long-term acute care facility (LTAC) on the sixth floor of the hospital.
"We are very pleased that the state supports our efforts to bring an LTAC to Durham. We think this is a win-win situation for everyone. The LTAC brings an important new service to the residents of this community and it provides a new revenue opportunity for the hospital," said Richard Liekweg, chief executive officer of Durham Regional Hospital, which is part of the Duke University Health System.
The LTAC is not a nursing home or skilled nursing facility. Rather, it meets the needs of patients who require acute medical care services for an extended period, after initial diagnosis and treatment have occurred. One example is the patient who requires a ventilator for life-support. The closest similar facilities today are in Greensboro and Rocky Mount.
The facility is expected to open sometime during 2003.
Run as a "hospital within a hospital," the LTAC will be a separate 30-bed entity operated by Select Medical Corp. of Mechanicsburg, Pa., on a now vacant unit of Durham Regional's sixth floor. Select Medical will sublease space from Durham Regional. That sublease will provide rental income to the hospital. In addition, Select Medical will have the option to purchase ancillary services from Durham Regional.
Select Medical Corporation is developing a national network of specialized, acute health care facilities and services, including long-term acute care hospitals, inpatient and outpatient rehabilitation, and contract therapy services. Select currently operates 66 specialty acute care hospitals and more than 700 outpatient clinics throughout the United States and Canada.
News & Media Front Page