News & Media Front Page
NIMH Laboratory Chief will Deliver Final Mind, Brain and Behavior Lecture at Duke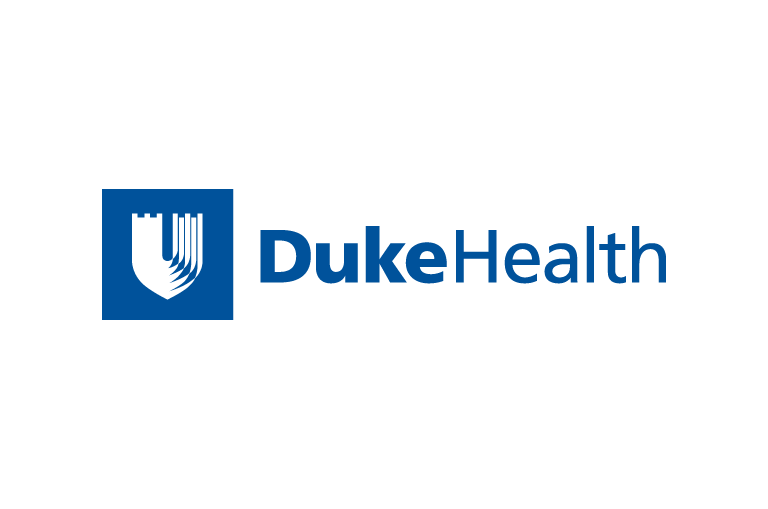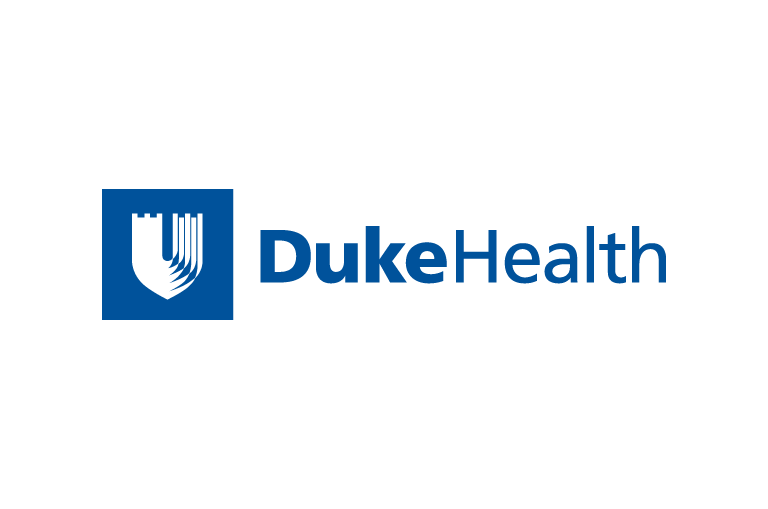 Contact Duke Health News
919-660-1306
DURHAM, N.C. -- Leslie Ungerleider, chief of the Laboratory of Brain and Cognition at the National Institute of Mental Health, will discuss the "Cortical Circuits for Cognition and Awareness" in a lecture on Wednesday, March 23, at 4 p.m. in the Love Family Auditorium at the Levine Science Research Center on Duke University's West Campus.
The lecture, the last of the 1999-2000 Mind, Brain and Behavior Distinguished Lecture Series, is free and open to the public.
An internationally recognized neuroscientist, Ungerleider's research interests include determining how "top-down" influences of attention and memory affect perceptual processing. She also explores the cortical mechanisms mediating perception and memory in humans. Ungerleider is continuing to relate functional brain imaging studies of perception and memory in humans to studies of nonhuman primates.
News & Media Front Page