News & Media Front Page
Aggressive Treatment Recommended for In-Hospital Heart Attacks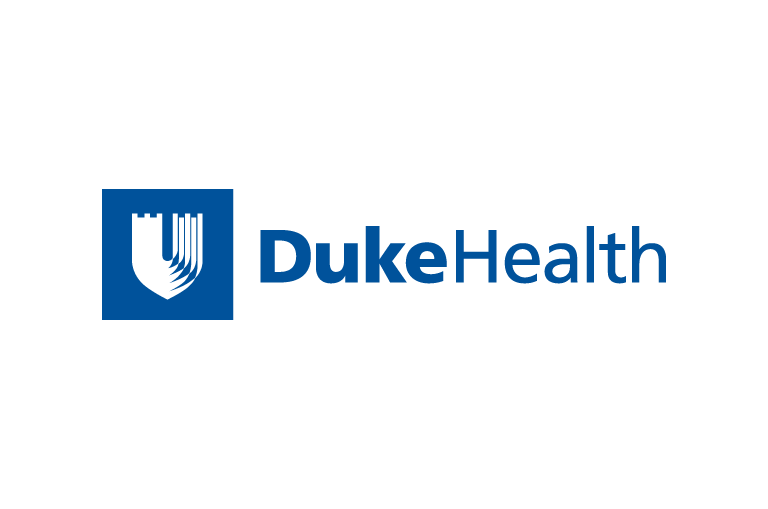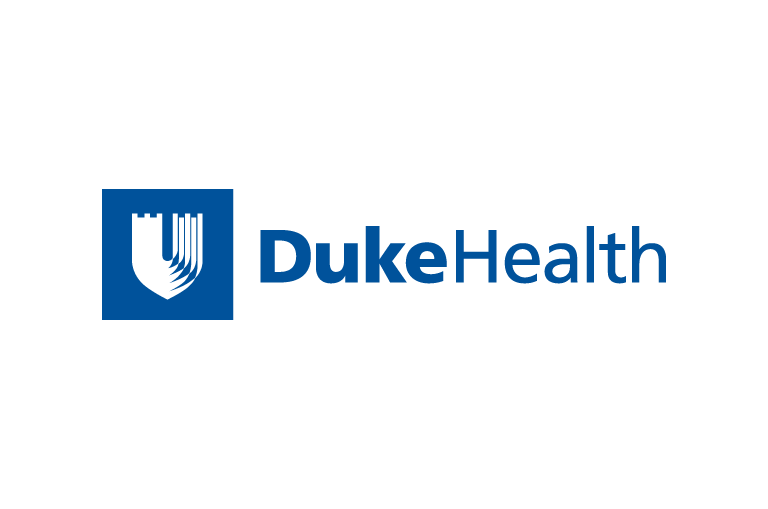 Contact Duke Health News
919-660-1306
ANAHEIM, CA -- One out of three patients worldwide who
suffer a second heart attack shortly after being hospitalized
for a first heart attack are not receiving the best care
available, according to a new analysis by Duke University
Medical Center researchers.
They said that many of these patients continue to be treated
conservatively in spite of newer and more aggressive therapies
shown by the researchers to improve mortality rates almost
threefold.
About 4 percent of patients hospitalized with a heart attack
and treated with thrombolytic agents, or clot-busters, will
suffer a second heart attack event, or re-infarction, during
the initial hospital stay; of those, approximately 17 percent
will die within 30 days, the researchers said.
"This is a group of patients that has not been well
studied," said Dr. Michael Hudson, cardiology fellow at the
Duke Clinical Research Institute. "The results of our analysis
show that instead of taking a conservative approach, physicians
should to be treating these patients more aggressively."
For the study, re-administration of the thrombolytic agent,
or an emergency revascularization procedure, such as
angioplasty or coronary artery bypass surgery, were considered
the aggressive therapies by the researchers. The conservative
approach entailed not employing either of those strategies.
"In our analysis, the patients treated with either
aggressive treatment strategy had a mortality rate after 30
days of about 10 percent, compared to 28 percent for those
treated conservatively," Hudson said.
Hudson prepared the results of his analysis for presentation
Tuesday at the 47th annual scientific sessions of the American College of Cardiology.
The Duke team analyzed data gathered from two large
international, multi-center thrombolytic trials conducted six
years apart: GUSTO-I, conducted from 1990-1993, involved 41,021
patients; and ASSENT II, conducted from 1997-98, involved
16,950 patients. Both studied the effectiveness of different
clot-busters in reducing mortality following myocardial
infraction, or heart attack.
"After comparing the results of the two trials, we noticed a
worldwide shift toward emergency revascularization and less
frequent re-administration of clot-busters, but despite this
change in treatment strategy, still one-third of re-infarction
patients received conservative therapy," Hudson said.
Specifically, in the early 1990s, 38 percent of these
patients in the United States were treated conservatively; and
by the late 1990s, that figure dropped to 33 percent. The
repeat use of clot-busters dropped from 29 percent to 19
percent, and emergency revascularization jumped from 33 percent
to 48 percent.
Outside of the United States, the conservative approach
declined from 41 percent to 35 percent during the same period.
Re-administration of clot-busters dropped from 51 percent to 42
percent, while revascularization procedures jumped from 8
percent to 23 percent.
Although Hudson's study shows that an aggressive approach is
likely the most effective way of treating this group of
patients, he said the next step is to conduct a large study
that compares re-administration of clot-busters head-to-head
against emergency revascularization procedures.
While the use of emergency procedures is on the rise, Hudson
said he believes that many physicians still need to be educated
about the re-administration of clot-busting drugs and how and
when to use them.
"Many doctors do not have much experience in the
re-administration of clot-busters, so they are hesitant in
using them in these situations because of the potential for
bleeding complications," Hudson said.
"Our analysis of the data shows that under 2 percent of
these patients will suffer from a stroke, less than 1 percent
will have an intracranial bleed after re-administration of the
drug, and survival will be comparable to an emergency
revascularization strategy," he continued. "Compared to the
benefits provided by this therapy, these findings should give
physicians the confidence to take this approach for their
patients."
The GUSTO-I study was funded by Bayer, New York;
CIBA-Corning, Medfield, Mass.; Genentech Inc., South San
Francisco; ICI Pharmaceuticals, Wilmington, Del.; and Sanofi
Pharmaceuticals, Paris. The ASSENT trial was funded by
Genentech and Boehringer Ingelheim, Ingelheim, Germany.
Hudson's analysis of the data was supported by the Duke
Clinical Research Institute.
News & Media Front Page