News & Media Front Page
NIH Awards $4.3 Million Grant to Duke and UNC to Uncover the Mechanisms of Stress in Heart Disease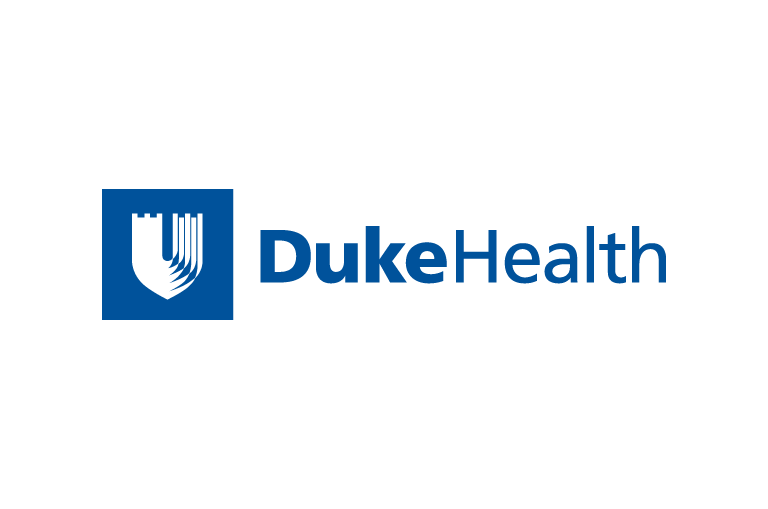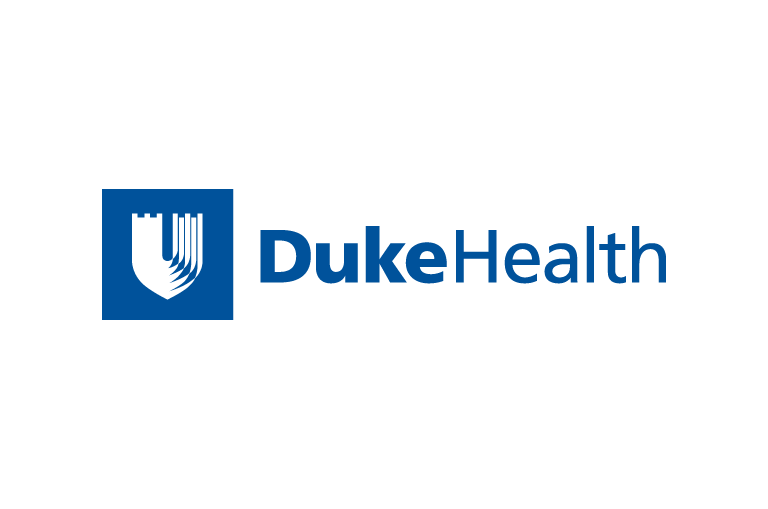 Contact Duke Health News
919-660-1306
DURHAM, N.C. -- Researchers at Duke University Medical Center believe that mental stress may be considered in the same breath as cigarette smoking, high blood pressure and high cholesterol as major risk factors for heart disease.
The 1990s have seen an accumulating body of scientific evidence that mental stress and negative emotions can cause heart attacks, build up of deposits in the arteries of the heart, and reduced blood flow to heart muscle. Many of the studies demonstrating this link have been carried out in the laboratories of psychologists and cardiologists at Duke and the University of North Carolina-Chapel Hill
Recently, Duke researchers demonstrated that stress can trigger heart abnormalities measured in the laboratory and during daily life. Moreover, patients who displayed stress-induced abnormalities had more than twice the risk of future heart problems compared to those patients who did not show an abnormal response. They also reported preliminary findings that reducing stress can reduce the occurrence of heart abnormalities and lessen the risk of future adverse cardiac events in heart patients.
However, the ways in which stress reduction techniques such as exercise and stress management alter the body's harmful responses to mental stress are not known.
To answer that question, the National Heart, Lung and Blood Institute has awarded a $4.3 million, 5-year grant to a team of researchers led by Duke researchers James Blumenthal, Ph.D. and Andrew Sherwood, Ph.D., and Dr. Alan Hinderliter at the University of North Carolina-Chapel Hill.
"Coronary heart disease is the leading cause of death in the U.S., and while we know that certain risk factors – smoking, high cholesterol or high blood pressure – are factors that can lead to a heart attack, these factors don't account for the timing or occurrence of all heart attacks," Blumenthal said.
Specifically, the team hopes to better understand how the biological and behavioral mechanisms associated with mental stress affect such elements of the cardiovascular system as blood pressure, heart rate, and the endothelium, or the lining of blood vessels.
These studies will take place both in the controlled setting of the laboratory, as well as during regular activities of everyday life.
Researchers will begin enrolling the first of a planned 240 heart patients this month. The study will last five years.
"In order to get a representative sample of patients, we are especially recruiting women and minorities, groups who in the past have been under-represented in heart studies," Sherwood said.
Each patient will receive cardiac evaluations, including exercise and mental stress testing, ambulatory monitoring and ultrasound studies of their arteries. Once out in the real world, patients will wear a portable heart monitor, which will record the heart's activities during a 48-hour period.
During that 48-hour period, patients will also record their activities and emotions in a small diary. By examining the cardiac data with the behavioral diaries, researchers can get a better idea of how different activities and emotions impact heart function during normal life. These assessments will be offered at no cost to patients.
"Once these assessments are complete, each patient will then be assigned, by chance, to one of three interventions: exercise, stress management training, or the usual medical care," Blumenthal explained. "At the end of four months, we will perform the same tests and see what changes occurred. We will also follow the patients annually for up to five years to see if the benefits are sustained over time."
News & Media Front Page