News & Media Front Page
AMA Conference Backgrounder: Bigger isn't Always Better: The World of Minimally Invasive Surgery Gets Smaller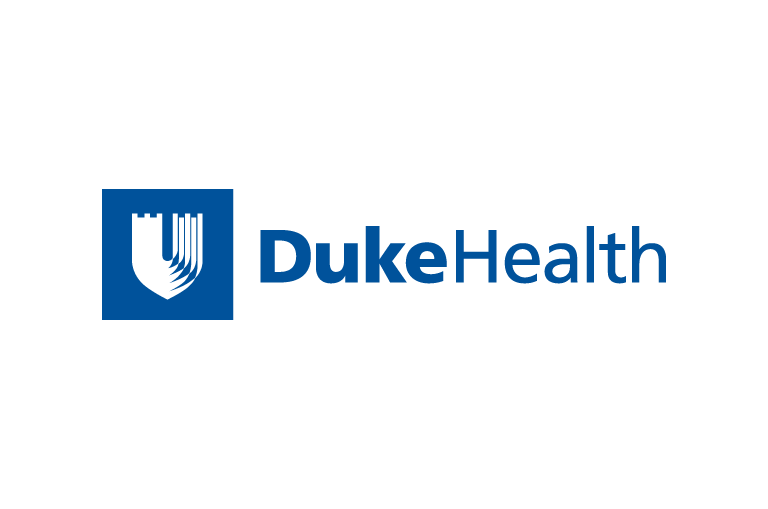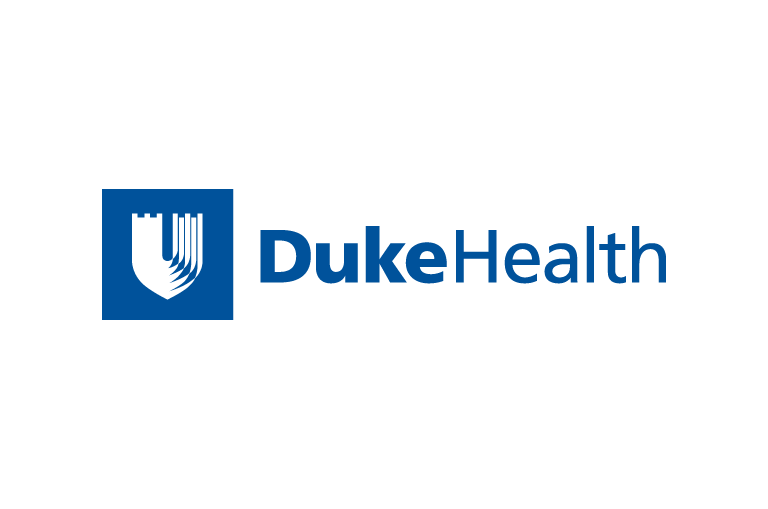 Contact Duke Health News
919-660-1306
DURHAM, N.C. -– Over the past few years, surgeons have watched their laparoscopic instruments grow larger and larger to accommodate bigger and more complicated operations.
While these larger instruments are quite efficient at manipulating entire organs that can act like "a sack full of snakes," Duke surgeon Dr. Steve Eubanks felt that by thinking in the opposite direction, he could open up new surgical frontiers and cause even less pain and discomfort for his patients.
"The goal of all surgery is to accomplish our task with the least amount of damage to the surrounding tissue," said Eubanks, director of surgical endoscopy at Duke.
"In many cases, much of a patient's recovery time is spent recuperating from the surgical wounds," he said. "That's why minimally invasive surgery has become such an important part of medicine -- patients suffer less pain, spend fewer days in the hospital and get back to work or everyday activities quicker."
Eubanks has designed a new set of instruments that are considerably smaller, up to one-fifth the diameter, than their larger counterparts, but which can still perform many of the same functions.
In a typical laparoscopic procedure, the surgeons insert a camera and light source as well as such instruments as scissors, graspers and energy sources (electrocautery or lasers) through tiny incisions in the abdomen. Guided by images relayed from inside the body by the camera to a video monitor, surgeons can perform delicate operations without major incisions.
These instruments and cameras are inserted into the abdomen through sheaths -- conventional versions measure between 5 to 20 mm in diameter.
"We were able to develop instruments that are about 2 mm in diameter," Eubanks explained. "By making this outer sheath part of the instrument, we were not only able to make the system smaller, but make the whole unit stiffer."
Strength of the unit is very important, Eubanks explained. In a laparoscopic procedure, the skin is the fulcrum on which surgeons maneuver their instruments. If the instrument is too flexible, it will bend whenever force is applied.
Duke surgeons are already using the mini-lap system to perform such operations as a cholecystectomy (gall bladder removal), appendectomies, and splenectomies and procedures involving the adrenal gland.
Eubanks predicts that this "mini-lap" system will soon find its way into areas other than the operating room -- emergency rooms, intensive care units and even doctors' offices. In these locations, physicians can use the mini-lap to perform quick diagnostic or therapeutic procedures without necessarily having to use other more expensive medical procedures or tests.
"For example, someone comes into the emergency room complaining of pain in the lower right quadrant of the abdomen," Eubanks explains. "We can take a quick look at the appendix with the mini-lap and get some answers instead of ordering expensive scans.
"In an intensive care setting, we can use mini-lap on patients before risking moving the patient to the operating room or for radiologic exams," he added.
News & Media Front Page