News & Media Front Page
News Tip: Duke Medical Relief Teams Share Disaster Experience Via Blog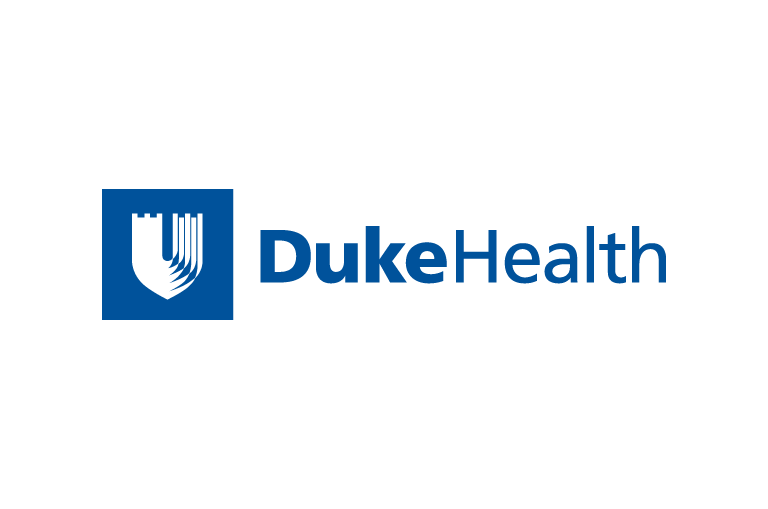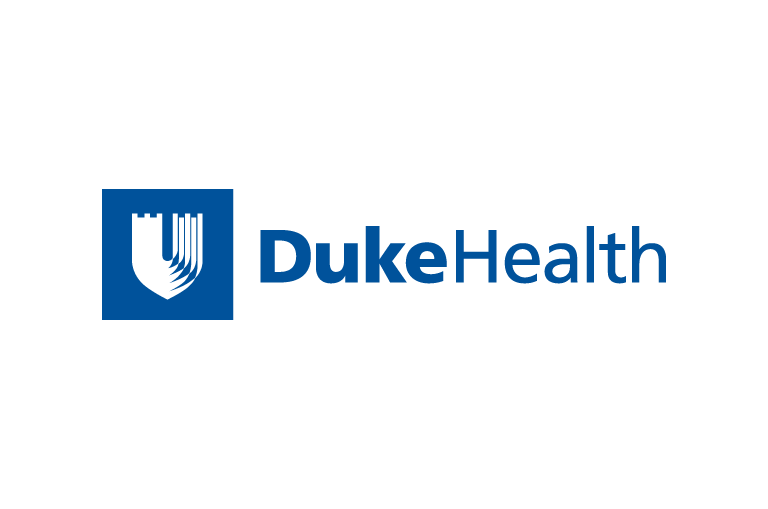 Contact Duke Health News
919-660-1306
Durham, N.C. -- Duke Medicine has established a web log or
"blog" that will allow its medical relief teams to provide
direct updates from the hurricane disaster area. The site will
also provide a place for the Duke community – including
faculty, staff and family members -- to post messages of
encouragement.
The blog is available at dukemedteams.blogspot.com.
Two teams of doctors, nurses, and other clinicians from Duke
are helping to staff field hospitals in Mississippi: one in Bay
St. Louis and the other in Meridian.
"We are working triage and helping with a variety of minor
injuries (cuts, scrapes, bruising)," wrote Duke team member
Larry Tucker, R.N., in the first blog posting Tuesday. "It was
frustrating at first to deal with the confusion and swapping of
locations, but now that they are finally set up and seeing
patients, spirits are quite high. Everyone really kicked it
into gear on Sunday once they were set up and running. We
treated over 100 patients yesterday."
Tucker is one of five nurses and technicians from Duke
University Hospital and Durham Regional Hospital who arrived in
Bay St. Louis on Sunday as part of the Duke Regional Advisory
Committee's State Medical Assistance Team (SMAT). The group is
part of a larger team drawn from hospitals and EMS agencies
across North Carolina that was dispatched to the disaster area
Friday night to establish a 100-bed mobile hospital.
A second group of 23 Duke clinicians flew to Meridian
Tuesday. Organized by the National Institutes of Health, the
Meridian field hospital has the ability to treat adult and
pediatric patients with a variety of medical problems. The team
includes specialists in emergency medicine, internal medicine,
pediatrics, surgery, cardiology and obstetrics and
gynecology.
News & Media Front Page