News & Media Front Page
Newly Discovered Compound Blocks Known Cancer-Causing Protein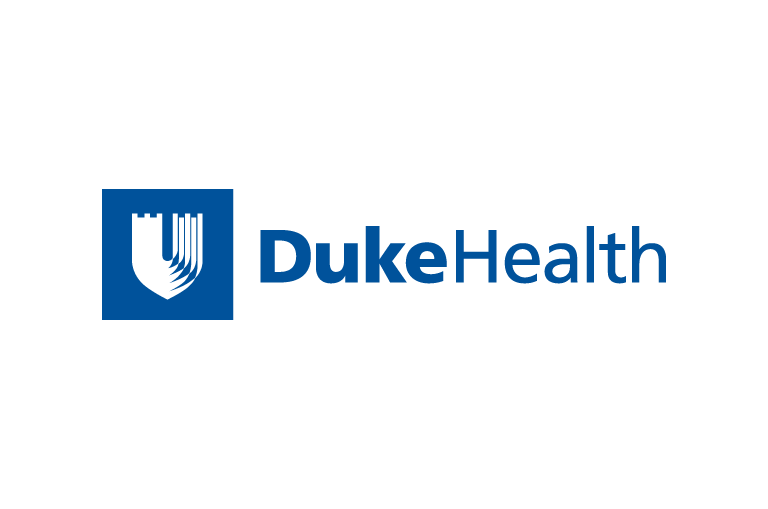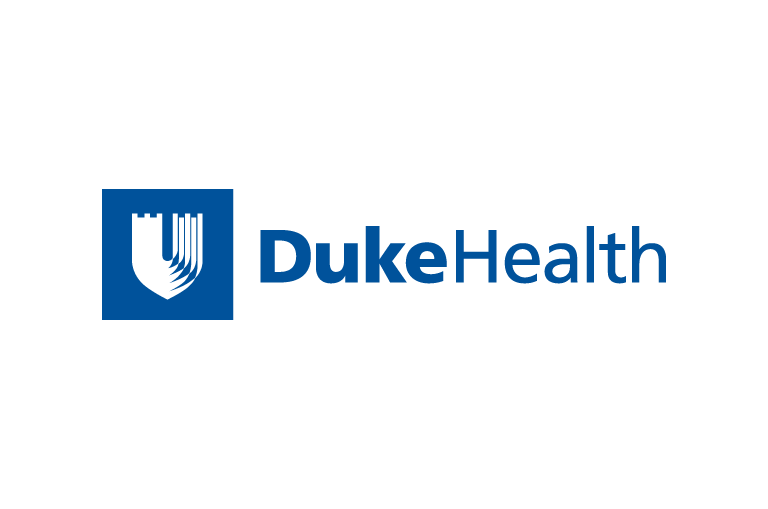 Contact Duke Health News
919-660-1306
DURHAM, N.C. – Duke Comprehensive Cancer Center scientists have discovered a potential new drug that inhibits destructive cell signals that drive the growth of one-third of all cancers. The scientists showed they could block the growth of cultured colon cancer cells using this new compound, called cysmethynil.
Their finding, reported in the March 22, 2005, issue of Proceedings of the National Academy of Sciences, is the first step toward developing a new class of anti-cancer drugs that block the Icmt protein from activating uncontrolled cell growth, a hallmark of cancer, according to Patrick Casey, Ph.D. Casey is the study's senior investigator and Duke pharmacologist and cancer biologist.
Moreover, said Casey, their discovery is the first to emerge from the Duke Small Molecule Screening Facility, which houses a library of more than 13,000 compounds available for screening promising drugs with potential to fight cancer and other diseases. Using automated robotics, the facility provides the kind of drug discovery capability usually available only to pharmaceutical company scientists.
Duke's new facility is a finalist for one of six $9 million National Institutes of Health (NIH) grants that will create a national network of publicly accessible small molecule facilities and make them available to researchers nationwide.
Duke University has filed a patent application for cysmethynil, Casey said, and intends to shepherd it through the first steps of drug development by testing the compound in animal models of cancer.
The research was supported by grant from the NIH and a Howard Hughes Medical Institute predoctoral fellowship to Casey graduate student Ann M. Winter-Vann, the first author of the study.
"This is the first selective small molecule inhibitor of Icmt, a protein that has been shown to be an important player in keeping a cancer-causing gene called 'Ras' turned on inside cells," said Casey.
Ras is a normal genetic component of the cell, but mutations in the gene can cause it to become stuck in an "on" position, promoting uncontrolled cell growth. Mutations in Ras that permanently activate it have been found in half of all colon cancer and 90 percent of pancreatic cancers, among other cancers.
Casey and his colleagues in Duke's Department of Pharmacology and Cancer Biology have already discovered and developed another class of cancer drugs aimed at inhibiting the processing pathway --the prenylation pathway – that regulates Ras.
Several years ago, Casey's laboratory was one of a handful to unravel how the prenylation pathway works. This accomplishment led pharmaceutical companies to test compounds that block another key player in the pathway, a protein called farnesyltransferase. Blocking this protein inhibits Ras' ability to send growth-promoting signals inside cells. Several such compounds have shown promise in treating leukemias and lymphomas and are now under consideration for final approval by the U.S. Food and Drug Administration.
Since that time, Casey and his colleagues have been studying another key player in the pathway, the Icmt enzyme. Icmt adds a chemical tag called a "methyl group" to Ras. This methyl tag enables Ras to be directed to its final destination in the cell, from where it can send signals for unchecked growth.
"Ras needs to be at the plasma membrane in order to function," he said. "By preventing Icmt from adding a methyl group, we can effectively shut down Ras' ability to function, stopping it from sending signals for uncontrolled growth."
Initial experiments showed that knocking out the Icmt protein using genetic targeting also inhibited Ras, so the scientists decided to search for an effective and specific molecule that could inhibit Icmt function.
"We were looking for a small molecule that inhibited this enzyme specifically, without interfering with the normal regulation of the cell," said Casey. "What we found was a series of 30 structurally related molecules, and we selected the one with the highest potency – that is cysmethynil."
Once the scientists had identified cysmethynil, they worked with Duke chemist Eric Toone and chemistry graduate student David Gooden to synthesize the molecule and verify its chemical structure. A search of the chemical literature turned up no previous description of the chemical, leading the scientists to believe they had discovered a new chemical compound with a unique biological function.
When the scientists tested the compound's ability to inhibit Ras function in living cells, they found it blocked the ability of colon cancer cells to grow independently in soft agar, a typical test of the cancerous
potential of cells.
"The next step is to test cysmethynil in animal models," said Casey. "We don't know how the compound will be metabolized in living animals, but we are encouraged by our initial results."
Other Duke scientists contributing to the research are Rudi A. Baron, Waihay Wong, June dela Cruz, and John D. York.
News & Media Front Page