News & Media Front Page
Newgard Appointed Director of Stedman Nutrition Center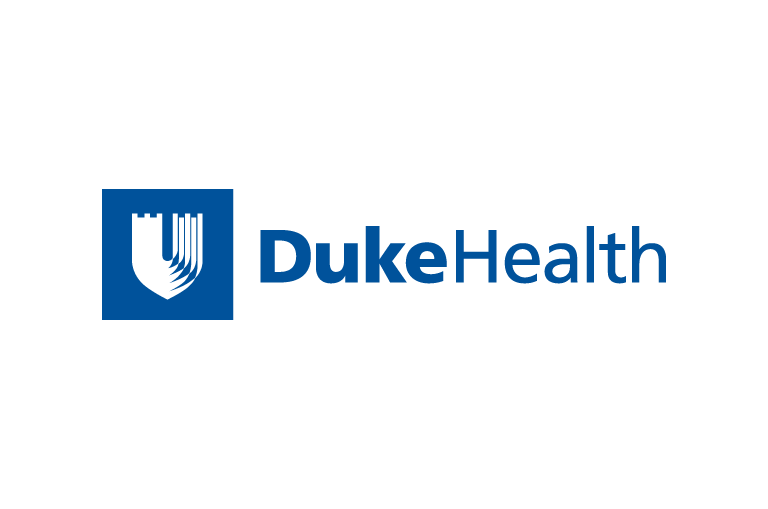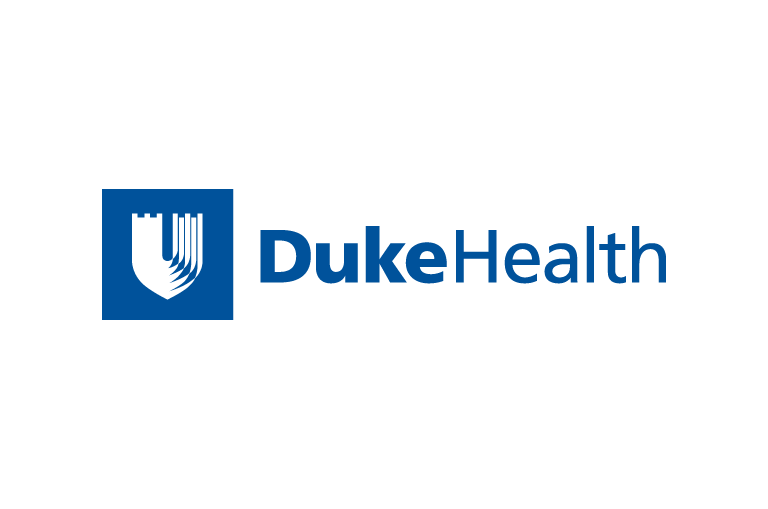 Contact Duke Health News
919-660-1306
DURHAM, N.C. -- Christopher B. Newgard, PhD, a noted researcher in metabolic regulatory mechanisms and the development of therapeutic strategies for diabetes management, has been named the director of the Sarah W. Stedman Nutrition Center at Duke University Medical Center. The appointment began March 1.
Prior to his appointment at Duke, Newgard was a professor of biochemistry and internal medicine at the University of Texas Southwestern Medical Center in Dallas. His Duke appointment is as a professor in the departments of pharmacology and cancer biology, and internal medicine.
"I am very happy to announce the arrival of Chris Newgard. His excellence in diabetes research and diseases of metabolism will help to enrich the current activities at the Stedman Center," said Dr. R. Sanders Williams, dean of the Duke School of Medicine. "With Chris at the helm to guide research and recruitment, we can truly enhance the level of work already being done at Duke."
With the appointment of Newgard, Duke will gain even greater research strength in metabolic diseases such as diabetes and better focus on the recruitment of tenure track faculty members who will focus on basic science research in nutrition, Williams noted.
Newgard, 45, is the recipient of the 2001 Outstanding Scientific Achievement Award, given annually by the American Diabetes Association. He spent 15 years on the faculty at the University of Texas Southwestern in Dallas, most recently as co-director of the Touchstone Center for Diabetes Research.
"I'm looking forward to meeting and learning about all of the researchers currently working in nutrition and metabolism at Duke," Newgard said. "I'm very fortunate to have been able to recruit a number of researchers from my labs in Dallas. We have a wonderful team and Stedman is a terrific facility. Coupled with existing programs at Duke, we have a tremendous opportunity to build a basic science program focusing on metabolic regulation and nutrition, and to relate our findings to major diseases such as diabetes, obesity, hypertension, heart disease and cancer."
Established in 1988, the primary mission of the Sarah W. Stedman Center for Nutritional Studies is to develop and deliver nutritional programs to a range of health care professionals, patients and the general public.
"By recruiting researchers in the basic sciences we will have greater potential to forward the mission of the center and to enhance Duke's position in metabolic research," said Newgard. "There are a number of excellent investigators already working in diabetes and nutrition-related areas at Duke. Our goal is to build on this foundation to expand basic research activities such that the driving force for new therapeutic and educational practices at Duke is the basic science that we do on this campus."
Newgard received a Bachelor of Science degree in botany and zoology from Duke University in 1978, and then earned his doctorate in biochemistry at the University of Texas Southwestern Medical Center (UTSWMC) in 1984. After his postdoctoral fellowship at the University of California at San Francisco, he joined the faculty at UTSWMC as an assistant professor. He was named the Gifford O. Touchstone, Jr. and Randolph G. Touchstone Distinguished Chair in Diabetes Research prior to becoming a full professor in the departments of biochemistry, internal medicine and the Center for Diabetes Research in 1995.
Newgard's research has focused on applying tools of molecular biology to the understanding of metabolic regulatory mechanisms and the development of new therapies for diabetes. This has included pioneering work in molecular engineering of beta-cell lines as potential surrogates for islets in transplantation therapy for type-1 (also known as juvenile) diabetes.
News & Media Front Page