News & Media Front Page
Newer Formulation of Heparin Appears to be Agent of Choice for Treating Heart Attack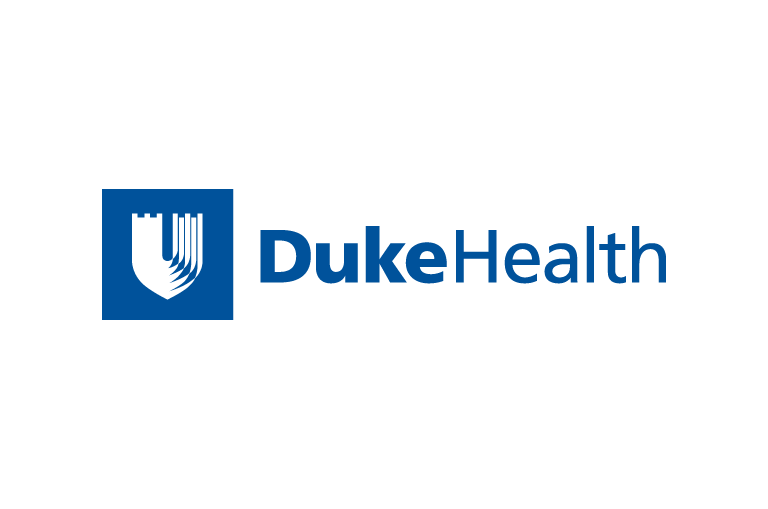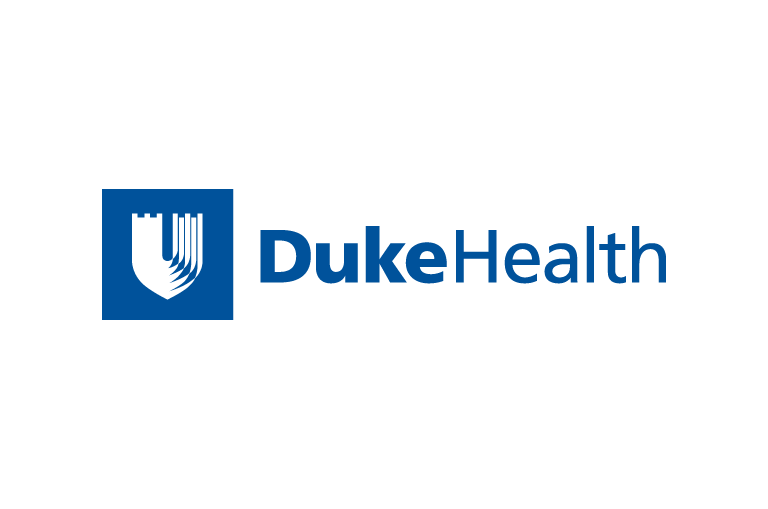 Contact Duke Health News
919-660-1306
CHICAGO -- The largest trial to date evaluating the use of either the low molecular weight heparin (LMWH) enoxaparin or unfractionated heparin (UFH) in combination with a platelet receptor blocker (IIb/IIIa inhibitor) and aspirin for patients with acute heart damage was presented today (April 1,2003) at the 52nd annual scientific sessions of the American College of Cardiology.
The trial was co-directed by cardiologists from the Duke Clinical Research Institute and the TIMI (Thrombolysis In Myocardial Infarction) research group and funded by Merck and Company. The presentation today highlighted the efficacy and safety results.
When heart attack patients are rushed to the emergency room, physicians immediately try to restore blood flow to the heart, often by giving medications that dissolve clots or limit further clotting in the coronary arteries. Since no single drug has been totally effective in opening clogged arteries and keeping them open, researchers have tried different combinations of agents.
The combination of a IIb/IIIa inhibitor, like tirofiban which was used in this trial, with UFH is recommended in patients who present with symptoms and signs of heart damage that meet criteria for what is called an acute coronary syndrome. Previous smaller trials have demonstrated advantages for the combination of LMWHs with IIb/IIIa inhibitors and aspirin in such patients. The current trial is the largest to test the two forms of heparins, enrolling almost 4,000 patients from 40 countries.
The results presented today cover the first phase of a two-part trial. In this A phase, all patients were treated with tirofiban (Aggrastat) and aspirin and randomized to either enoxaparin or UFH. Treatment was limited to 120 hours and patients were followed for 30 days. The second Z phase of the trial is examining one of two dosing regimens for simvastatin (Zocor), a lipid-lowering agent, and is nearing completion. The trial is dubbed Aggrastat to Zocor or A to Z.
The primary measure for the A phase was a composite endpoint that included death, heart attack and refractory ischemia (additional electrocardiogram or chemical changes) within seven days of randomization. The researchers found that 169 patients (8.5 percent) receiving enoxaparin reached the composite endpoint, compared with 184 patients (9.5 percent) in the UFH arm. This 1 percent absolute and 12 percent relative benefit for enoxaparin was evident after five days and did not change for the remainder of the trial.
"These effects were observed over a wide spectrum of patients with acute heart damage, attesting to the general usefulness of low molecular weight heparins," said Eugene Braunwald, M.D., of the TIMI group at Harvard, co-chair of the study.
According to Duke's Michael Blazing, M.D., who presented the study, "The most remarkable and encouraging aspect of the trial was the low overall bleeding and transfusion rates which render the borderline statistically significant difference in bleeding into a finding that has minimal clinical consequence."
The overall bleeding rate was 3.1 percent for enoxaparin patients and 2.2 percent for UFH patients. Importantly, only 0.9 percent of the enoxaparin patients and 0.4 percent of the UFH patients had major bleeding events. The transfusion rate was 1 percent in the enoxaparin arm and 0.8 percent in the UFH arm.
Finally, the researchers presented a meta analysis of data from three other large trials that have compared enoxaparin and UFH. They used this analysis to demonstrate that the findings from A to Z were consistent with and reinforce the finding of a favorable effect on clinical outcomes with the use of enoxaparin in patients who present with acute coronary syndromes.
They concluded that for such patients, treatment with tirofiban and aspirin in combination with enoxaparin is non-inferior to UFH for prevention of major cardiac events. They also concluded that there is a trend towards more major bleeding with enoxaparin, but the most encouraging finding was the low overall bleed rate.
As a final statement, Duke's Robert Califf, M.D., co-chair of the study, said, "Given the previous findings and now the data from A to Z, it is clear enoxaparin is at least equal to if not better than UFH for acute coronary syndromes, and it is certainly easier to use. Why would you use a drug that is more difficult to give if it is no better?"
News & Media Front Page