News & Media Front Page
Bypass Surgery Yields Better Symptom Relief, Improved Functioning in Patients Over 70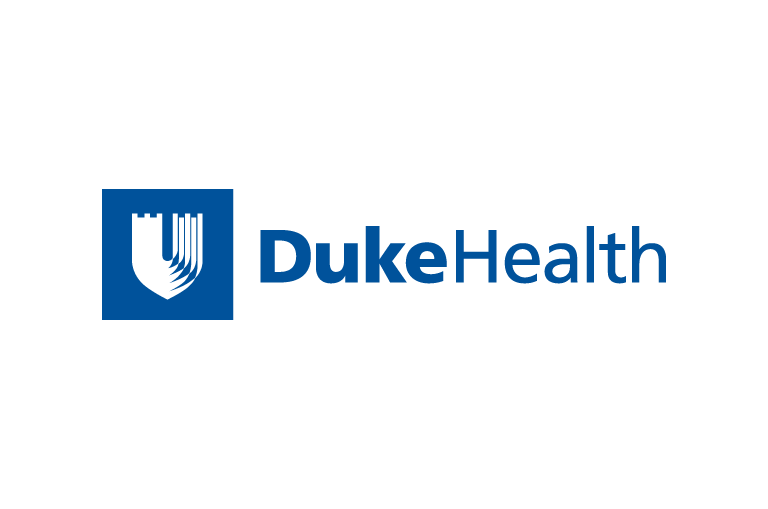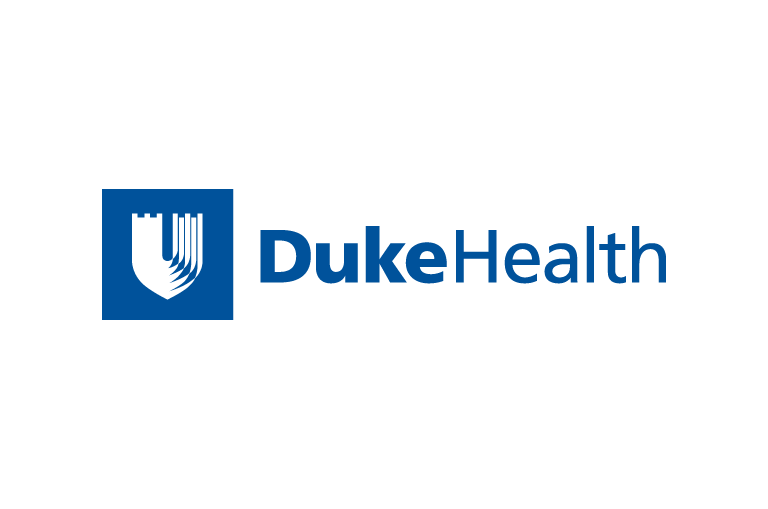 Contact Duke Health News
919-660-1306
CHICAGO -- When compared to angioplasty or treatment with drugs, coronary artery bypass surgery was better at relieving chest pain (angina) and improving functional abilities at one year for elderly patients, according to Duke University Medical Center cardiologists.
The researchers said the results of their study should help provide further guidance for elderly patients and their physicians in making the decision of selecting treatment of their coronary artery disease. The researchers say that since the average American 75-year-old has an average of 10.9 additional years of life, heart patients must also take into account how those years are spent.
"For many elderly patients, it is just as important to have a good quality of life as it is to have a prolonged quantity of life," said Duke cardiologist Karen Alexander, who presented the results of the Duke study (April 2, 2003) during the 52nd annual scientific sessions of the American College of Cardiology. "There are many elderly patients with the capacity to withstand procedures, and enjoy a sustained functional improvement.
"The treatment choices were determined by the patients and doctors; but after taking into account other possible factors, we found that coronary artery bypass surgery still affords elderly patients better angina relief and functional outcomes after one year without excess mortality," she continued.
For her analysis, Alexander evaluated 1,058 Duke University Hospital patients over the age of 70 who were found to have significant coronary artery disease after a diagnostic cardiac catheterization. The average age was 76. Of the patients studied, 41 percent received an angioplasty, 22 underwent surgery, and 37 were placed on medical therapy.
Patients answered questionnaires both before their treatment and one year later. These questionnaires yielded insight into how patients perceived their health status, functional abilities, and anginal symptoms. Taken together, the results of these tests are considered a good indicator of how patients perceive their quality of life, the researchers said
"Patients who underwent bypass surgery reported less angina, higher health utility rates and better physical functioning after one year," Alexander said. "Even after adjusting the analysis for such factors as age, gender, education and other co-existing medical conditions, bypass surgery remained a significant predictor of better one-year functioning."
Angina patients who received bypass operations reported an improvement from 47 percent to 13 percent after surgery, while angioplasty patients reported improvement from 47 percent to 23 percent, and the group treated with drugs improved from 49 percent to 26 percent.
On a scale of one to 100, bypass patients saw a large increase in health utility scores, from 62 to 70, while angioplasty (65 to 67) and medically treated (61 to 63) patients saw smaller improvements. Physical function scores improved in the bypass (56 to 65) and medical (44 to 51) group, but remained unchanged at 54 in the angioplasty group.
"Taken together, these findings will give both elderly patients and their physicians additional information as they weigh the potential risks and benefits of a potential treatment option," Alexander said. "Patients and physicians should take a broad view when considering these treatments, taking into account not only the medical aspect of treatment, but the likely level of independence and functional abilities afterward."
The study ware supported by the Paul Beeson Foundation and the American Federation of Aging Research, N.Y. Joining Alexander were Duke colleagues Barbara Lytle, Yun Li and Eric Peterson, M.D.
News & Media Front Page