News & Media Front Page
New Training Program Combines Engineering And Life Sciences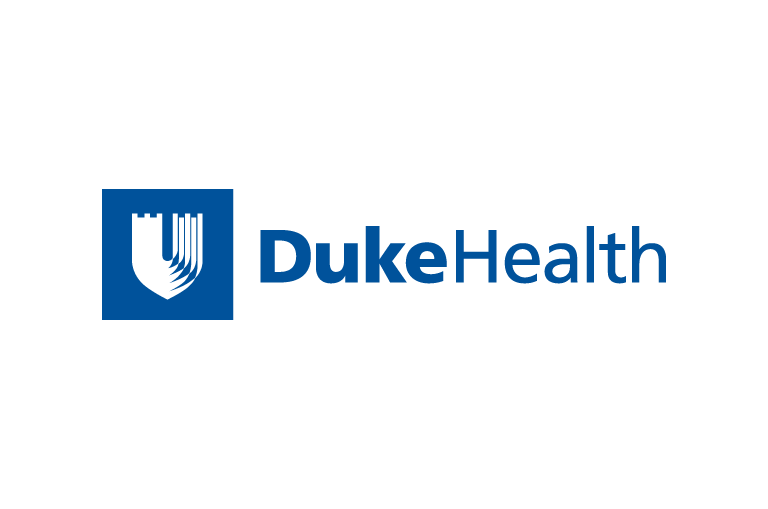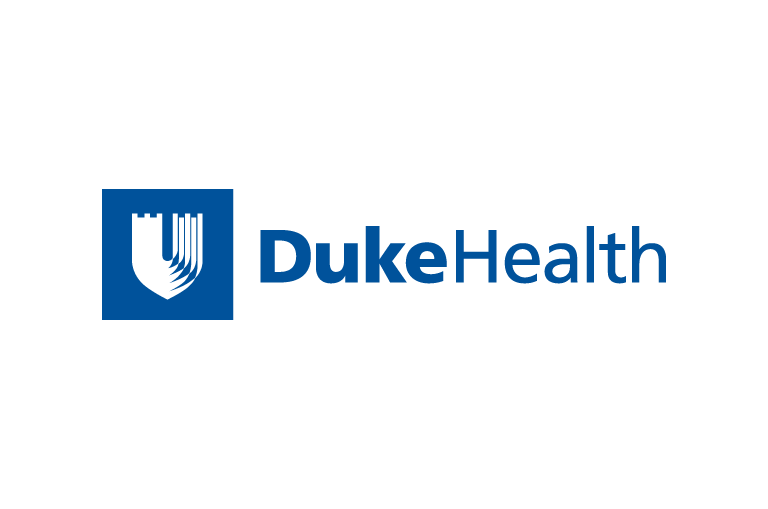 Contact Duke Health News
919-660-1306
DURHAM, N.C. -- Engineers and life scientists at Duke University believe that by combining the strengths and insights of their specialties, they can train researchers uniquely qualified to manipulate molecules, cells and tissues to treat human diseases and disorders.
"In recent years, there has been a surge in the application of biotechnology to clinical medicine through such fields as tissue engineering, drug delivery, biomaterials, biosenors, genomics and proteomics," said Duke's Farshid Guilak, Ph.D. "At Duke, we have created a formal, multidisciplinary postdoctoral training program to train the next generation of researchers."
Guilak, who serves on the faculty of both the department of surgery and biomedical engineering, will oversee the new training program, which will be housed in the Duke University Center for Biomolecular and Tissue Engineering (CBTE). Guilak and Monty Reichert, Ph.D., professor of biomedical engineering, are co-directors of the CBTE.
The training program is funded by a recent five-year, $1.6 million grant from the National Institute of Biomedical Imaging and Bioengineering, the newest addition to the National Institutes of Health. The training grant awarded to Duke was part of the first round of such grants awarded by the new institute. This postdoctoral training program complements the CBTE pre-doctoral training program funded by the National Institute of General Medical Sciences and directed by Reichert.
Duke is now recruiting applicants for the new program. While most candidates will likely have earned M.D. or Ph.D. degrees, Guilak said that candidates with different backgrounds are encouraged to apply. The team will also take advantage of existing university programs to encourage the recruitment of underrepresented minorities.
It is anticipated that the postdoctoral fellows will receive two to three years of advanced individualized training and, over the course of the five-year grant, 12 to 15 trainees should complete the program.
In addition to candidates developing individualized courses of study based on their interests, they will also receive extensive training in the ethics of biomedical research.
"A significant part of this program is that each trainee will have a co-mentor from the engineering and the life sciences side, so they will have experiences in all aspects of the field," Guilak said.
Faculty for the program will also be drawn from Duke's Institute for Genomic Science and Policy, the Pratt School of Engineering and numerous clinical departments of Duke University Medical Center.
"Duke's strength is that we have such a strong engineering school and bioengineering program in such close proximity to a major medical center," Guilak said. "The trainees will benefit from the wide variety of expertise available in many fields at the university and the medical center."
News & Media Front Page