News & Media Front Page
New Technology Weeds Out Patients Who Don't Need Heart Catheterizations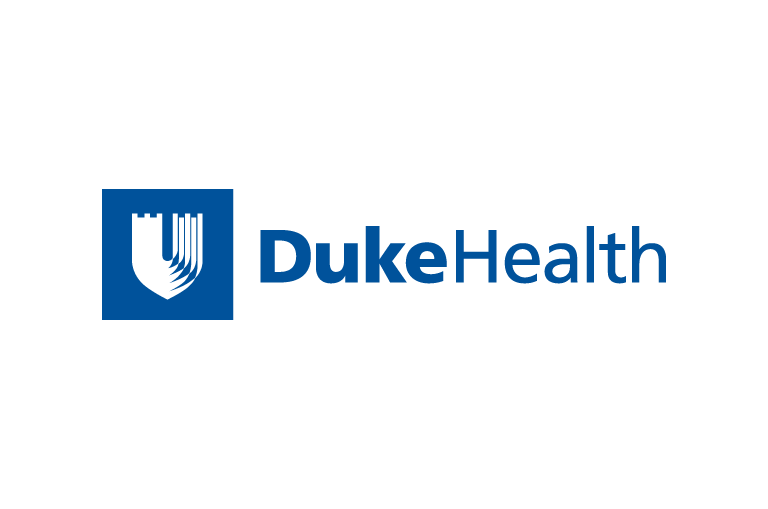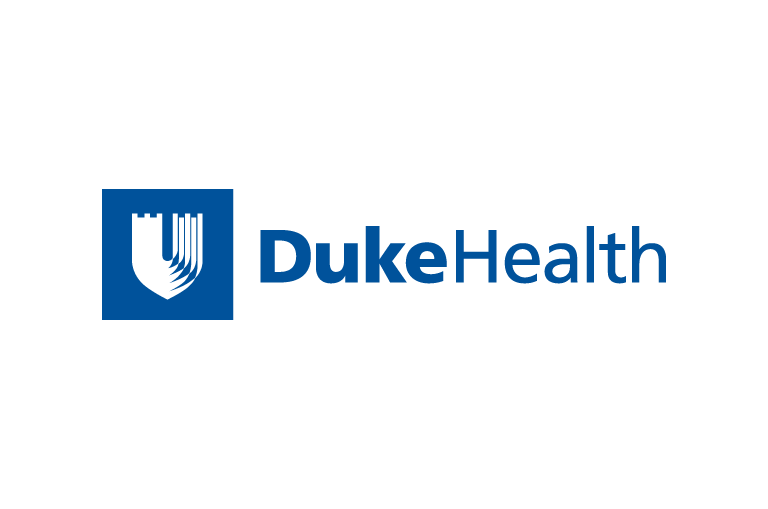 Contact
Sarah Avery
919-724-5343
Email
DURHAM, N.C. – Chest pain is a symptom of coronary artery disease, and patients are often sent to a cardiac catheterization lab either directly or after stress testing for an invasive procedure to detect blockages.
But cardiac catheterization can be avoided in many patients, according to new findings by a Duke Medicine-led research team. In 73 percent of cases in which conventional care was used, the Duke team found that invasive cardiac catheterization identified no significant blockages. 
Another parallel group of similar patients with chest pain was instead channeled to first get a cardiac computed tomographic angiography (CTA) scan, followed in many cases by a new test that measures the extent to which coronary blockages are disrupting blood flow. This test is called fractional flow reserve analysis by CT, or FFRCT. 
The Duke team found that the CTA and FFRCT group fared dramatically better, with only 12 percent of patients having to undergo a catheterization only to find no significant blockages. Using the FFRCT analysis, physicians were able to completely cancel a scheduled invasive procedure in more than 60 percent of patients.
"There is a powerful message here: If you are planning to undergo a cardiac catheterization, you should consider having a CTA scan with FFRCT first," said Pamela Douglas, M.D., the Ursula Geller Professor at the Duke Clinical Research Institute. Douglas is principal investigator of the PLATFORM study presented Sept. 1 as a "Hot Topic" at the European Society of Cardiology annual scientific meeting in London.
"This is the kind of information physicians should seek and patients should be armed with to avoid a potentially unnecessary, invasive procedure," Douglas said.
Douglas and colleagues from 11 centers enrolled 584 chest pain patients in an observational study. Of those, 287 had an immediate stress test or catheterization to determine whether a blocked artery caused their symptoms. The other 297 patients were sent first for a CTA scan and as needed, an FFRCT analysis, which uses supercomputers to model blood flow and helps determines whether a blockage is significant enough to require an invasive treatment. 
While the FFRCT analysis reduced the number of patients who underwent an invasive cardiac catheterization and those who had a catheterization showing no significant blockages, it resulted in a similar rate of revascularization procedures, such as stenting and coronary artery bypass surgery.  
Douglas said adding the FFRCT analysis provided further information about partially clogged arteries that helped guide appropriate treatment, ruling out catheterization for blockages that were not impeding heart performance while identifying those that were dangerous. She said the new technology reduced unnecessary diagnostic tests while still identifying those patients who would benefit from revascularization.
The research builds on previous work by Douglas and colleagues at DCRI examining current testing strategies to detect blocked arteries. Earlier this year, the team reported that patients fared equally well after first receiving either a CTA scan or the traditional stress test to evaluate their need for further treatment.
"We need more effective strategies to determine which patients with symptoms of coronary artery disease should go to the catheterization lab for invasive testing.  Together, these studies provide supportive evidence that suggest we should use CTA more as a diagnostic strategy," Douglas said. "This latest study suggests that adding the FFRCT analysis to a standard CTA is the preferable pathway to make this determination."
The study was funded by HeartFlow, which markets the FFRCT analysis system.
###
News & Media Front Page