News & Media Front Page
Breast Cancer Risk Score Impacts Use of Chemotherapy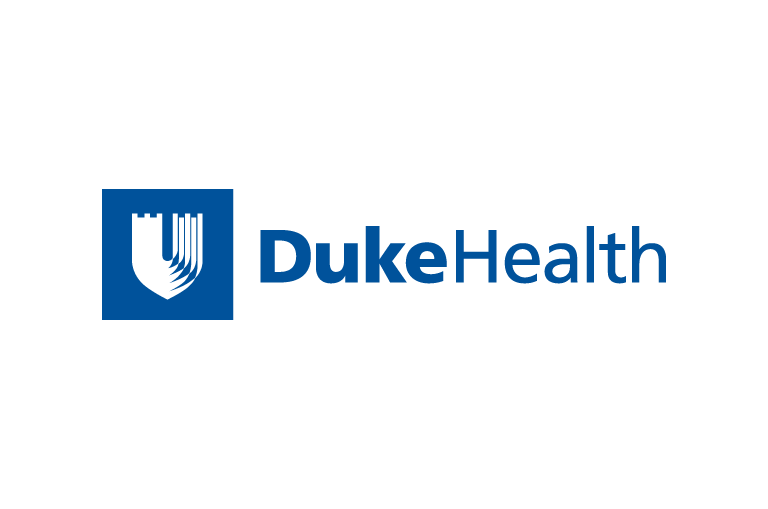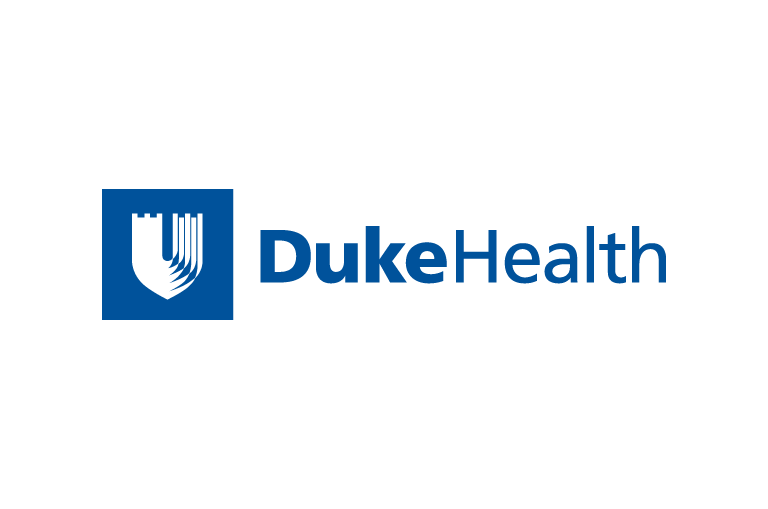 Contact
Sarah Avery
919-724-5343
Email
DURHAM, N.C. – A genetic test that helps predict whether some women's breast cancer will recur might influence how chemotherapy is used, according to a study from Duke Medicine.
The study found that low-risk patients who had the test appeared to opt for more treatment, and high-risk patients who were tested got less.
The findings indicate that the 21-gene recurrence test score, which was approved for Medicare coverage in 2006, is being used to help guide clinical decisions in what is among the first widespread applications of personalized medicine. The Duke-led study is published Aug. 27 in JAMA Oncology.
"The decision to get chemotherapy is very complex and personal, and it needs to be made between patients and physicians," said lead author Michaela A. Dinan, Ph.D., of the Duke Cancer Institute and the Duke Clinical Research Institute. "This shows that the risk score test provides information that appears to affect to patients' selection of treatment options in general clinical practice."
In their retrospective study, Dinan and colleagues analyzed data of 44,044 Medicare patients with early-stage, estrogen receptor-positive breast cancer for whom the RS assay is recommended. Of those patients, 24 percent were classified as low-risk using National Comprehensive Cancer Network (NCCN) guidelines; 51.3 percent were intermediate risk; and 24.6 percent were high risk because of lymph node involvement. 
Overall, 14.3 percent of patients received chemotherapy within 12 months after diagnosis. The authors observed no overall association between having the RS test and chemotherapy use.
 
But among the different NCCN categories, differences emerged. RS testing was associated with decreased chemotherapy use among patients designated under NCCN definitions as high-risk – particularly the younger Medicare patients between the ages of 66-70. Increased chemotherapy treatment was associated with test use among NCCN-designated low-risk patients. 
The authors did not know what the RS scores were for the patients, so could not ascertain whether patients in the NCCN risk categories coincided with RS risk.
"This limitation of the study affected the extent to which we could determine how the RS results were being used to guide chemotherapy within individual patients, and remains an area of ongoing research," Dinan said.
In addition to Dinan, study authors include Xiaojuan Mi, Shelby D. Reed, Gary H. Lyman and Lesley H. Curtis. 
The study received funding from the Agency for Healthcare Research and Quality (K99HS022189).
###
News & Media Front Page