News & Media Front Page
New Institute to Speed Development Of New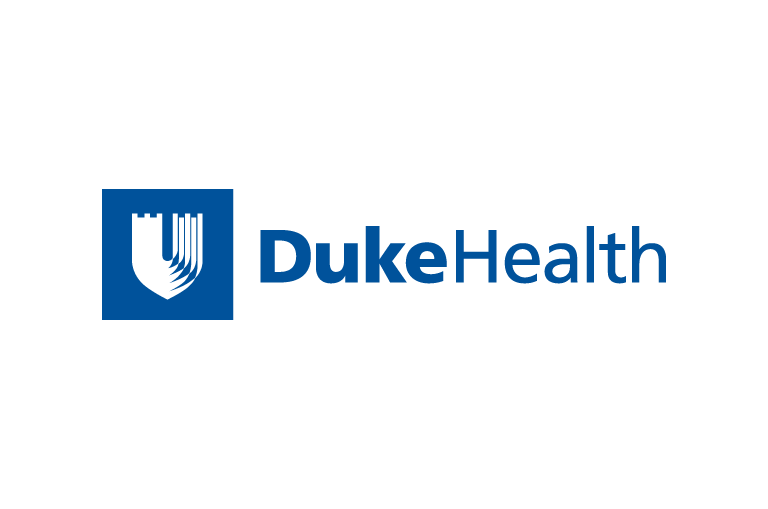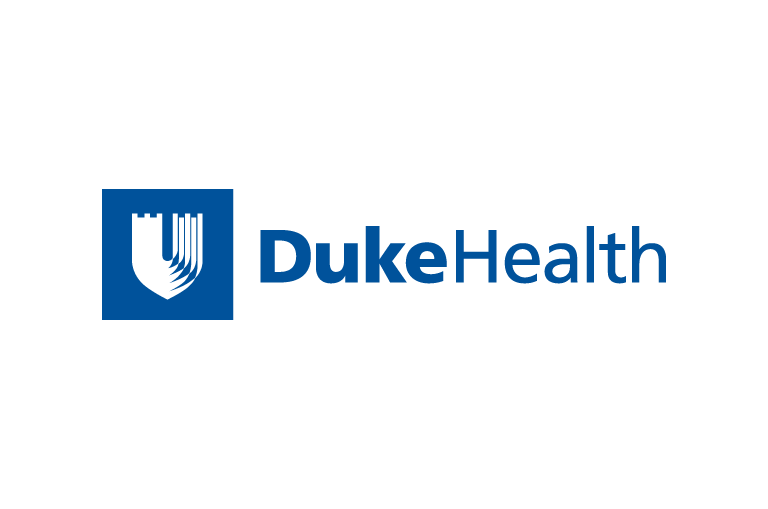 Contact Duke Health News
919-660-1306
DURHAM, N.C. -- Duke University Medical Center has received $52.7 million from the National Institutes of Health to establish an institute to speed the translation of discoveries made in the laboratory into therapies that improve human health.
The five-year grant, announced today by NIH Director Elias Zerhouni, M.D., in Washington, D.C., will support establishment of the Duke Translational Medicine Institute.
The NIH also awarded grants to 11 other educational institutions nationwide to develop similar institutes that will work with Duke in a consortium. Collectively, the grants total $699.5 million.
"The development of this consortium represents the first systematic change in our approach to clinical research in 50 years," Zerhouni said. "Working together, these sites will serve as discovery engines that will improve medical care by applying new scientific advances to real world practice. We expect to see new approaches reach underserved populations, local community organizations and health care providers to ensure that medical advances are reaching the people who need them."
"As a result of this NIH program, Duke investigators and physicians will have the support to bring innovative therapies to our patients in a timely and efficient way, in the same manner as our researchers are making basic science discoveries in the laboratory," said Victor Dzau, M.D., chancellor for health affairs of Duke University and president and CEO of the Duke University Health System
The NIH plans to award additional grants, through its Clinical and Translational Science Award program, and expects that 60 institutions will be part of the consortium by 2012.
The new Duke institute will be headed by Vice Chancellor for Clinical Research Robert Califf, M.D., who for the past 10 years has directed the Duke Clinical Research Institute, the world's largest academic clinical research organization.
One of the major hurdles researchers face is efficiently translating the discovery of new scientific concepts about human biology into practical diagnostic and treatment approaches, Califf said. This effort to move scientific discoveries from the research lab to human studies is expensive and burdened by government regulations and financial constraints, he said.
Califf said this effort extends far beyond the usual academic medical center effort to develop new biological insights.
"The work we will do in the new institute will streamline how we move diagnostic technologies, prevention efforts and therapies that prove effective in clinical trials into the hands of physicians and other health care providers in caring for patients," he said.
"This grant will provide the resources to establish a framework and infrastructure for achieving these goals by creating an environment that fosters speedier delivery of new treatments and health care practices to the community," Califf continued. "Indeed, through the effective use of electronic health records we hope to involve the individual person and families in preventing illness and coping with existing illness in a way that has been only a dream in the past."
Among its actions, the institute will fund new technologies in emerging areas of science and medicine that will enable researchers to discover the links between disease and an individual's genetic makeup. It also will fund new facilities to foster the development of new therapies based on the use cells in the treatment of disease.
The institute will invest heavily in information technology as well, Califf said.
"We will establish an information technology infrastructure that facilitates the movement of information among many locations in North Carolina, nationally and internationally, including our new medical school in Singapore and evolving relationships on every continent through the Duke Clinical Research Institute, the Center for HIV/AIDS Vaccine Immunology and the Global Health Institute so we can manage projects more efficiently," he said. "This technology also should help us more smoothly navigate the regulatory and financial hurdles involved in conducting research these days."
The Duke Translational Medicine Institute will serve as the administrative umbrella for a diverse group of new and existing Duke entities:
* The Duke Clinical Research Institute, established in 1969, organizes and manages large-scale international clinical trials, disease registries and health outcome studies, from their conception to data analysis and publication of trial results.
* The Duke Clinical Research Unit will combine the current General Clinical Research Center, a federally funded inpatient unit specializing in novel clinical research, with a new facility to treat patients enrolled in first-time trials of new technology, including drugs, devices and vaccines.
* The Duke Translational Research Institute, to be developed with the new NIH grant, will focus on streamlining the process of guiding new scientific discoveries through the early phases of development into technologies that can be applied to human health
* The Duke Community Clinical Research unit will combine current efforts with new initiatives to create a model system to improve the health status in Durham County while developing collaborations within North Carolina, other states and internationally to learn better how to understand the best models of preventing and treating illness on a community-wide basis.
The focus on Durham provides special opportunity for Duke, Califf said.
"The Durham community, given its diversity of population, can be seen as representative of America as whole," Califf said. "We hope to demonstrate the benefits of applying scientific and medical knowledge to health care delivery that can be broadly applicable to the country as a whole. Within five years, we expect to see improvement in rates of death from heart disease and stroke, as well as an improvement in cancer detection rates in Durham County. It's a bold goal, but I think we can achieve it."
The new institute also will coordinate efforts in translational medicine at the North Carolina Research Campus, being developed in Kannapolis, North Carolina, by Duke, the University of North Carolina and Dole Food Co., as well as coordinating with the recently established Duke-National University of Singapore Graduate Medical School, located in Singapore.
Another of the institute's missions will be to provide comprehensive education and training for medical students, post-graduate physicians, graduate students, nurses, and other health care professionals in the complexities of translational and clinical research, Califf said.
"Our educational programs will build on the principle that a rich clinical and translational research environment will provide trainees with models and opportunities for success," he said. "We envision training the next generation of leaders in translational medicine."
News & Media Front Page