News & Media Front Page
Harrington Named New Director of Duke Clinical Research Institute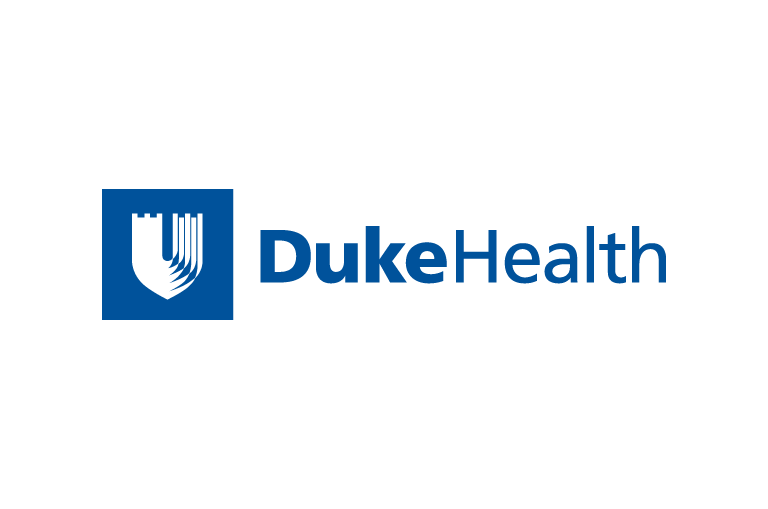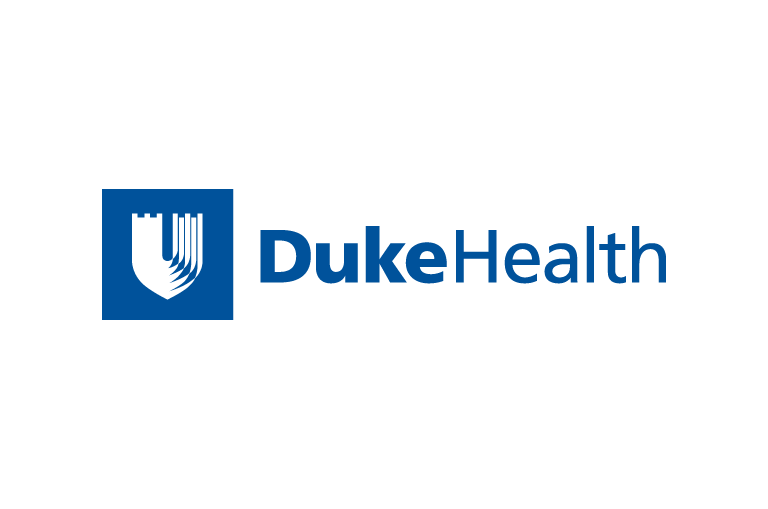 Contact Duke Health News
919-660-1306
DURHAM, N.C. -- Duke University Medical Center cardiologist Robert Harrington, M.D., has been named as the new director of the Duke Clinical Research Institute (DCRI).
Harrington, 45, an interventional cardiologist, has been serving as the co-director of cardiovascular research and the leader of cardiovascular clinical trials at DCRI.
DCRI, established in 1969, organizes and manages large-scale international clinical trials, disease registries and health outcome studies, from their conception to data analysis and publication of trial results. It is the world's largest academic clinical research organization.
Harrington succeeds Robert Califf, M.D., who now heads the Duke Translational Medicine Institute, which was established this week with a $52.7 million grant from the National Institutes of Health. The new institute will speed the translation of discoveries made in the laboratory into therapies that improve human health.
"Bob has played an instrumental role in making the Duke Clinical Research Institute what it is today and he is, without any doubt, the single most qualified individual to lead it in the next phase of its evolution," Califf said. "He is well-known, both nationally and internationally, as an inclusive leader who seeks collaboration as the primary method to advance the field."
Harrington's research focuses on clinical research of new therapies for treating chronic heart disease and new methods for minimizing the complications of angioplasty procedures.
"I am honored to be chosen to lead the Duke Clinical Research Institute at this challenging yet exciting time for academic medicine and biomedical research," Harrington said. "DCRI has a well deserved reputation for excellence and innovation in clinical research that we intend to both continue and expand."
Harrington joined the faculty in 1993 after completing an interventional cardiology fellowship at Duke. He completed residency training at the University of Massachusetts Medical Center after receiving his medical degree from Tufts University School of Medicine.
News & Media Front Page