News & Media Front Page
Duke Medicine Joins Area Hospitals in a Pledge to Be Tobacco-Free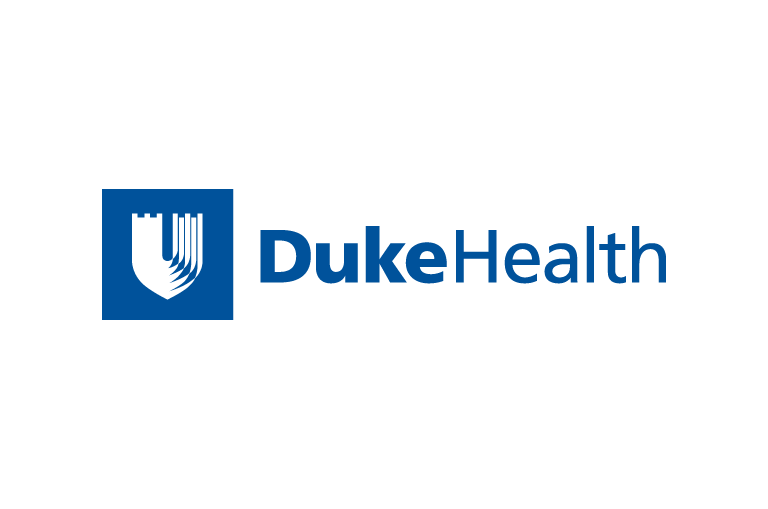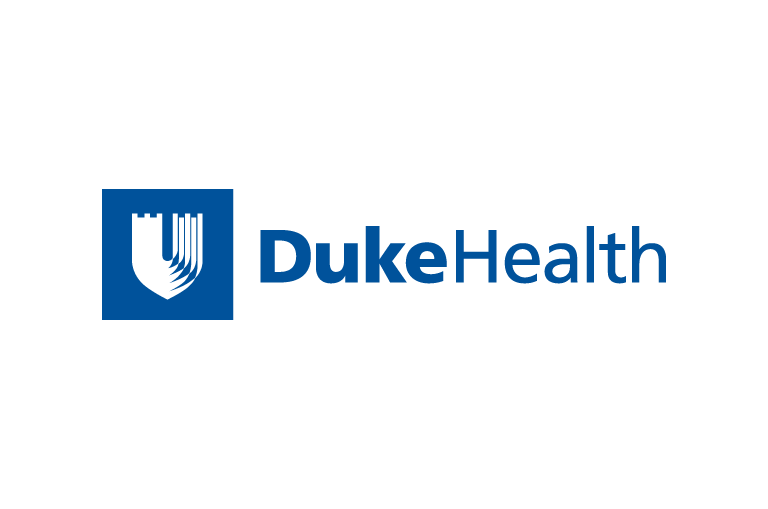 Contact Duke Health News
919-660-1306
DURHAM, N.C. -- Duke Medicine has joined with UNC Hospitals, Rex Healthcare and WakeMed in pledging to make all their facilities tobacco-free beginning July 4, 2007. This change will eliminate the use of tobacco in all facilities of Duke University Medical Center and Duke University Health System.
"Our first priority is the health and well-being of our patients, employees and the communities we serve, and actions speak louder than words," said Victor J. Dzau, M.D., chancellor for health affairs and president and CEO of Duke University Health System. "I'm so pleased that we're undertaking this bold and important effort to improve the health of our workplace and community."
In the months leading up to the July 2007 launch, program administrators will develop policies and procedures to guide the transition and augment resources, such as smoking cessation programs, to assist individuals who need them, Dzau said. Duke employees, patients, faculty and members of the community will have the opportunity to ask questions, voice concerns and provide feedback on the most effective ways to put the new policy into practice. Dzau stressed that Duke Medicine is committed to making the transition as smooth as possible for those affected.
The tobacco-free policy covers the use of all tobacco products, including smokeless (chewing) tobacco.
According to N.C. Prevention Partners, a statewide nonprofit group dedicated to improving the health of North Carolinians, 35 percent of North Carolina hospitals (a total of 48 institutions) have already implemented tobacco-free policies. These institutions include Carolinas Medical Center in Charlotte and University Health Systems of Eastern Carolina in Greenville.
Tobacco use is the nation's leading cause of cancer and cardiovascular and respiratory diseases. Smoking accounts for 30 percent of all cancer deaths, according to the American Cancer Society. The Centers for Disease Control and Prevention (CDC) reports that smoking triples the risk of dying from heart disease among middle-aged people. Secondhand smoke leads to an estimated 3,000 deaths from lung cancer among American adults, according to the CDC, and scientific studies also link secondhand smoke with heart disease.
News & Media Front Page