News & Media Front Page
New Health Clinic at Durham's Lyon Park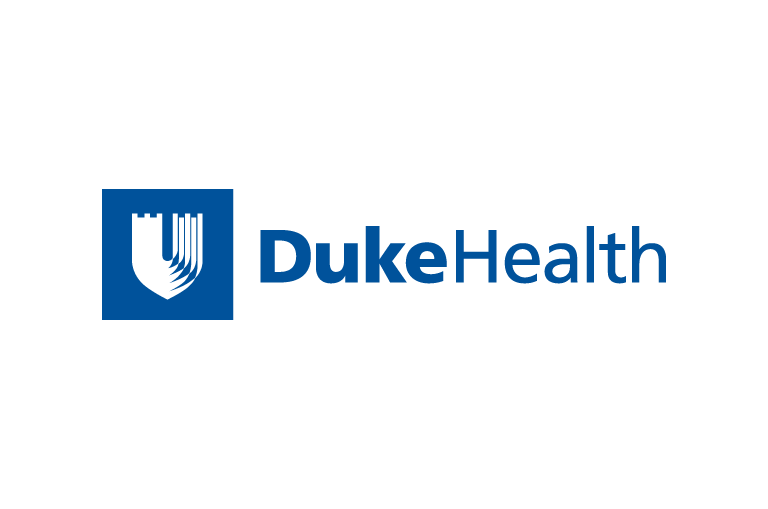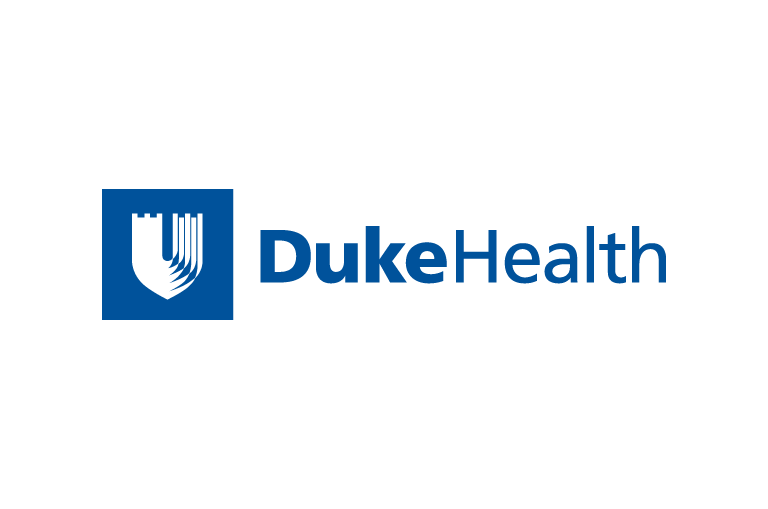 Contact Duke Health News
919-660-1306
DURHAM, N.C. -- A new wellness clinic, designed to provide
affordable, accessible health care to residents of Southwest
Central Durham, has opened in the renovated Community Family
Life and Recreation Center at Lyon Park.
Lincoln Community
Health Center and the Duke Division of
Community Health, a joint division of the department of
community and family medicine and the Duke University School of
Nursing, are operating the Lyon Park Clinic, the first of its
kind in the neighborhood.
"We are so happy that the community and city asked us to be
part of this neighborhood renaissance," said Susan Yaggy, chief
of Duke's Division of Community Health. "We are particularly
interested in serving patients who face barriers to care, such
as mobility, income or language."
Lyon Park is a member of The Duke-Durham Neighborhood
Partnership, which supports efforts by residents of the 12
neighborhoods closest to campus to improve the quality of life
and to boost student achievement in the seven public schools
that serve those neighborhoods.
The center, formerly a 1920s-era school building, now boasts
a new gym and indoor running track, 250-seat auditorium with
skylights, dance studio, kitchen and computer center. The
center opened in 2002 with help from a $6.4 million bond
referendum and numerous community partners. Discussions with
neighbors had indicated that improving health care access was
an important priority.
"This collaboration gives the community, especially the
underserved, another access point for health care," said Evelyn
Schmidt, M.D., director of Lincoln Community Health
Center. "The clinic will accept Medicaid, Medicare,
HealthChoice or any other insurance. For the uninsured, payment
will be determined on Lincoln's sliding scale. With cost not
being a deterrent, the need to stay healthy should be paramount
with everybody."
The clinic will see patients between 8:30 a.m. and 5 p.m. on
Mondays, Thursdays and Fridays. On Tuesdays it will open from
8:30 a.m. to 6:30 p.m.; on Wednesdays, from 8:30 a.m. to 12:30
p.m.; and on Saturdays from 9 a.m. to 1 p.m. Services will
include physical exams for all ages, including preventive
testing and counseling; well-baby checkups; screening exams for
vision, hearing, dental and nutrition; diagnosis and treatment
of acute illnesses, such as colds, flu and injuries; routine
immunizations, lab testing and general health education;
counseling to evaluate and treat emotional health concerns;
help with chronic health conditions; and referrals to
specialists. Patients, regardless of where they live, can make
appointments or walk in.
Clinic staff members include Kimberly Yarnall, M.D., medical
director; Dev Sangvai, M.D., physician clinic administrator;
Diane Davis, physician assistant; and Geana Alexander, office
manager. Davis is fluent in Spanish.
Fredrick Davis, executive director of Calvary Ministries
Inc., who first envisioned transforming the former elementary
school into a community center, said he always wanted a health
care component. The clinic will complement the center's active
programming schedule, which includes Operation Breakthrough's
Head Start program, the Council for Senior Citizens and Duke's
Partners for Youth mentoring program, he said. More than 54,000
people visited the center between October and June of this
year, more than any other community center in the city.
"This clinic is the concluding fulfillment of a dream shared
by long-time residents and people who will use this facility,"
Davis said. "The clinic will not only provide basic health care
for neighborhood residents. It will be available to everyone in
the Durham community."
News & Media Front Page