News & Media Front Page
New Duke Clinical Research Unit to Conduct Groundbreaking Translational Research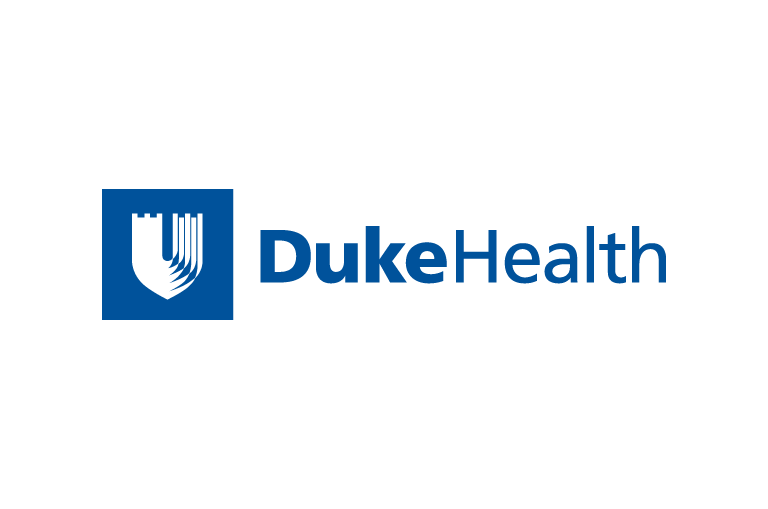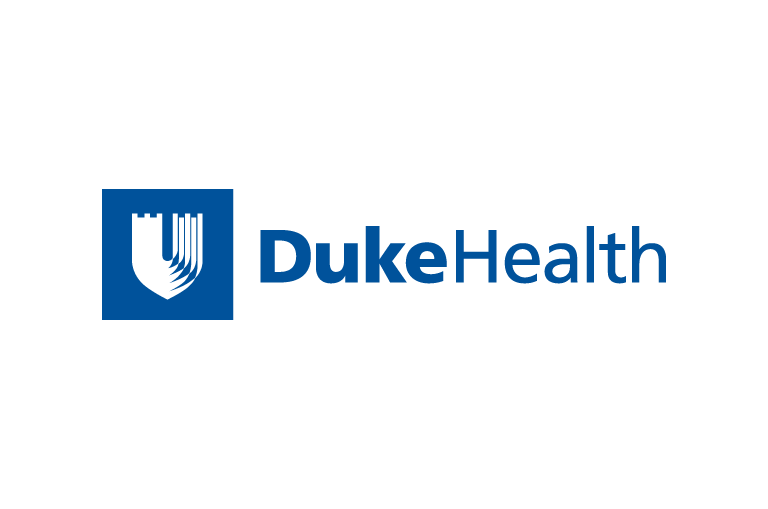 Contact Duke Health News
919-660-1306
A new state-of-the-art clinical research facility that could transform the framework for the clinical development and evaluation of investigational drugs and medical devices, as well as provide a new way of studying a wide range of emerging -- and longstanding -- medical research questions, opened today at Duke University Medical Center.
The Duke Clinical Research Unit (DCRU) will become one of just a handful of hospital-based, early phase research units in the U.S. that will apply a variety of cutting-edge "-omics" (genomics, proteomics and metabolomics) technologies, as well as advanced imaging, cell therapy, biobanking, immune monitoring, and one of the world's only EchoMRI systems, to measure the physiological effects of medical interventions and better understand the biological causes of diseases or conditions.
In the case of early phase studies of investigational drugs or devices, the unit is uniquely able to generate a much more intensive and broader array of data at the initial proof-of-concept or "first-in-human" stage of clinical development.
Generating exponentially greater data down to the molecular level at this preliminary stage of clinical development will provide more comprehensive insights to inform development decisions than are currently available in traditional early phase studies.
"The established clinical trials process is in need of an overhaul as evidenced by the long development process and the unacceptably high number of treatments found to be detrimental, even after they reach the market," said Rob Califf, MD, vice chancellor for clinical research at Duke University and director of the Duke Translational Medicine Institute.
"The application of a novel systems biology and molecular medicine approach to early phase studies represents the kind of innovation that could result in much-needed fundamental change."
In addition to assessing the viability of new drug and device candidates, the DCRU will be able to conduct studies that could range from those designed to identify and validate novel biomarkers of disease to studies that can shed light on the biological processes involved in certain everyday activities or behaviors associated with medical risks. This work will be conducted in collaboration with a host of research partners, including the pharmaceutical and medical device industry, foundations and government entities.
One of the first studies underway in the DCRU is a study designed with the goal of personalizing aspirin therapy and ultimately enhancing aspirin's ability to prevent heart disease and stroke, two leading causes of global morbidity and mortality.
Millions of people use aspirin to protect their heart, yet doctors have no way to accurately identify those who are receiving the drugs beneficial effect to prevent a heart attack or stroke. The results of this National Institutes of Health-funded study will allow doctors, for the first time, to understand which patients are 'sensitive' and which are 'resistant' to aspirin's blood thinning effects and to tailor therapy accordingly.
"In addition to opening a new door to faster and more accurate clinical research, we will be tackling research questions that have been overlooked and unanswered for decades," Califf said. "After 100 years of use, Duke researcher Geoff Ginsburg, MD, PhD, is leading a study to better understand aspirin's effect on the body and optimal dosing."
Industry statistics show that advancing a new therapy through the clinical trials process is a long and expensive endeavor, with only about 11 percent of investigational therapies ultimately reaching patients. Furthermore, one in four compounds fails even after completing registration trials, resulting in a loss of billions of dollars while also exposing patients to agents with potential risks.
"Unlike the typical early phase study designed to obtain limited information about the dosing, safety, and toxicity of a drug by giving it to healthy people, the unit employs an innovative approach that utilizes cutting-edge technologies and disease-specific populations to better understand disease and predict drug response," said John McHutchison, MD, program director of the DCRU and associate director of the Duke Clinical Research Institute.
"To achieve this, DCRU brings together the clinical expertise and scientific leadership of an academic medical center with the operational capabilities of a full-service contract research organization."
The DCRU, in collaboration with the recently announced Medanta Duke Research Institute (MDRI) in New Delhi, India and the Duke-affiliated early phase research unit in Singapore, comprise an international network designed to accelerate clinical research and development, as well as evaluation of human biology, diseases, drugs and devices.
The collaboration will unlock the potential for undertaking simultaneous early phase clinical studies in three countries with diverse populations.
"Our goal is to advance clinical trial methodology and translational medicine in the interest of improved health care delivery," said McHutchison, who will also be leading the development of the global network of proof of concept units.
Unlike other clinical research organizations, the DCRU is in a hospital-based setting, with access to extensive patient populations, paired with the clinical expertise and resources needed to oversee their care. It is one a of few research units in the U.S. with access to disease-specific pediatric, adult, and geriatric populations. The unit also provides immediate, round-the-clock access to an on-site, full-scale emergency response team.
Specialized facilities are available for both adults and children, including a 30-bed 17,000-square-foot adult unit and a 13,000-square-foot pediatric unit with six confinement beds and two infant family rooms.
News & Media Front Page