News & Media Front Page
Duke Medical Team Heads to Haiti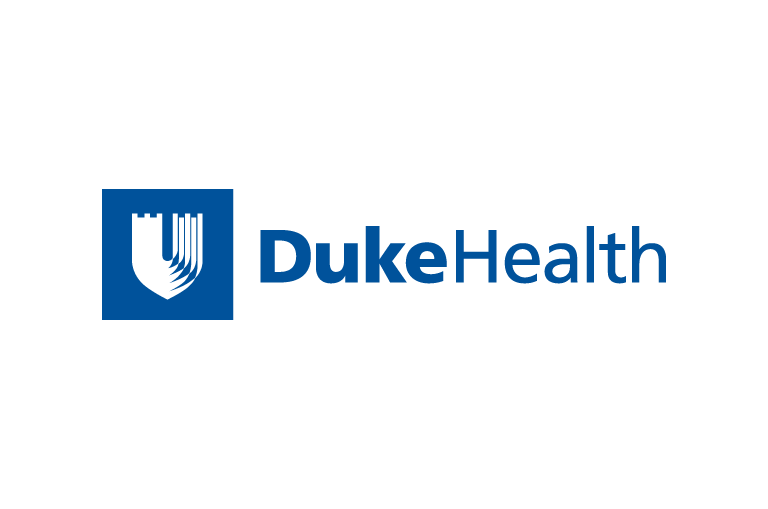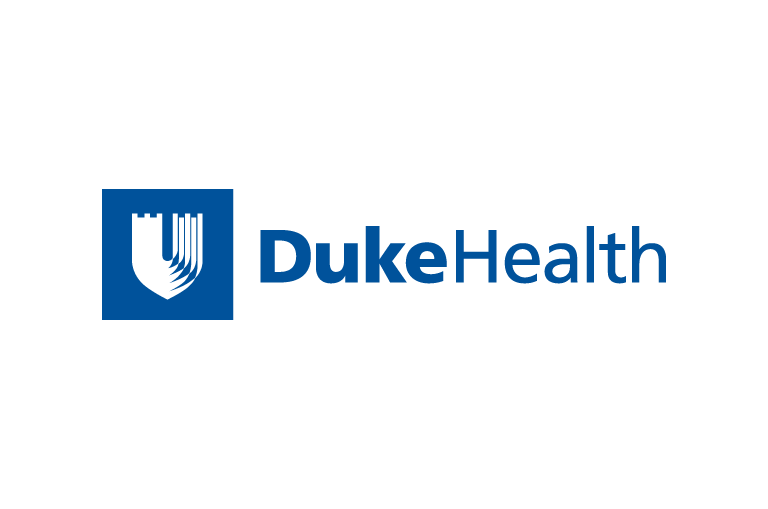 Contact Duke Health News
919-660-1306
A team of medical professionals from Duke University Medical Center is traveling to Haiti on Friday to provide much-needed medical support to a Partners in Health (PIH) hospital in Cange, a city about two hours from Port au Prince.
Their goals are two-fold: to meet the ongoing demand for a variety of surgical procedures, post-op care, and specialized wound care; and to help reinitiate medical care and treatment of people with serious chronic infectious diseases such as tuberculosis and HIV/AIDS.
"We were immediately ready to mobilize a team to provide medical assistance in Haiti; however, given the chaos on the ground and the need for coordination there, we made a decision to work through a trusted partner in PIH which was already in Haiti and who we know would identify the urgent medical needs and provide the specific logistics support for our relief effort," said Victor J. Dzau, MD, Chancellor for Health Affairs at Duke and CEO, Duke University Health System.
"The request by PIH to assist them in this critically important post-acute care phase is magnified as we understand that exhausted emergency surgical teams are beginning to transition out of Haiti and local Haitian physicians are finally in a position to attend to their own situations and tragedies."
Partners in Health, a global health organization led by Duke alum and University Trustee Paul Farmer, MD, PhD, has been providing medical care in Haiti for more than 20 years, "but it was never structured to handle the magnitude of such a large-scale, traumatic event," said Ian Greenwald, MD, chief medical officer of Duke University Health System's Preparedness and Response Center, and leader of Duke Medicine's effort.
"They advised us what they needed based on the dynamic needs of their patients, and we assembled a team with exceptional specialized expertise to provide the services and care requested." 
The 14-member Duke team includes two general surgeons, an orthopedist, an anesthesiologist, certified nurse anesthetist, an infectious disease physician/internal medicine physician, emergency room physician, wound care nursing specialists, a limb-loss nursing specialist, nurses, and a surgical technologist.
"The public health infrastructure was fragile in Haiti before the earthquake," explains Cameron Wolfe, MD, an infectious disease expert on the Duke team.
"And, Haitian health care providers have had to stop their work to rightfully attend to their own situations and families. We've been asked to work with them to regain management of TB and HIV/AIDS care and work on the problem of infectious disease, including emerging ones like cholera."
"I am proud of the commitment of our staff to make the personal sacrifices necessary to reach out to the people of Haiti," said Dzau. "It is a testament to the character of our faculty and employees and their preeminent commitment to helping others."
In addition to mobilizing this medical team, Duke Medicine has also provided shipments of medical supplies and medicines to Family Health Ministries, a non-profit medical mission organization in Haiti led by Duke faculty member David Walmer, MD, and his wife Kathy.
News & Media Front Page